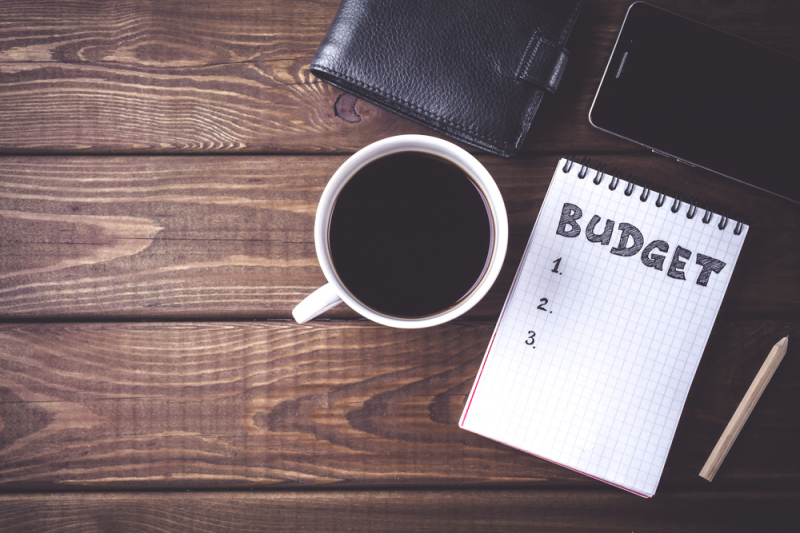 A steel building can be whatever you want it to be. We offer a nearly endless list of options to personalize your steel building. Garages are especially easy to personalize because they're typically pretty small, so you won't have to spend a lot to see big results. Below are a few ways you can personalize the inside and outside of your steel garage kit.
Color
Picking your favorite combination of panel and trim color can be a great way to put your personal touch on your garage. We offer 12 beautiful colors to choose from, so you're sure to find the combination that's right for you. Some owners like to create a color combination that blends in well with other buildings on the property, but others want something a bit bolder. Either way, we can help add the right splash of color.
Skylights 
Putting in a skylight or two can not only add to the visual aesthetic of your steel garage, but it can also increase the energy efficiency of your garage. Letting in more natural light is a great alternative to paying for harsh fluorescent light. Natural light brings a more comfortable feel to your garage, which gives you one more reason to tinker the day away in there.  
Storage
Experience tells us that you're probably building a new garage because you have a few odds and ends that need a new home. Get creative and keep your garage organized with a custom organization system.
Regardless of how you want to customize your steel garage kit, we can help make it happen. If you're looking to add a garage to your property, call Lucas Metal Works. Our employees are experts in creating steel buildings that meet all your needs and wants.