Lucas Metal Works manufactures custom metal buildings in the USA. We build a wide variety of steel buildings for any commercial or residential project.
For over 50 years, we've been manufacturing steel products that are built to last.  Our in-house design and customer service teams do whatever it takes to get you exactly what you need.  It's just the way we operate.
USE AI TO VISUALIZE YOUR DREAM STEEL BUILDING
At Lucas Metal Works, we understand that designing your own unique metal building is no small task. That's why we've created an AI design tool that allows you to easily visualize and customize the perfect steel building for whatever purpose it may serve.
Start designing with sample buildings
Upload a photo of your property and you'll be able to visualize one of our buildings on your own land
Get the full design and measurement experience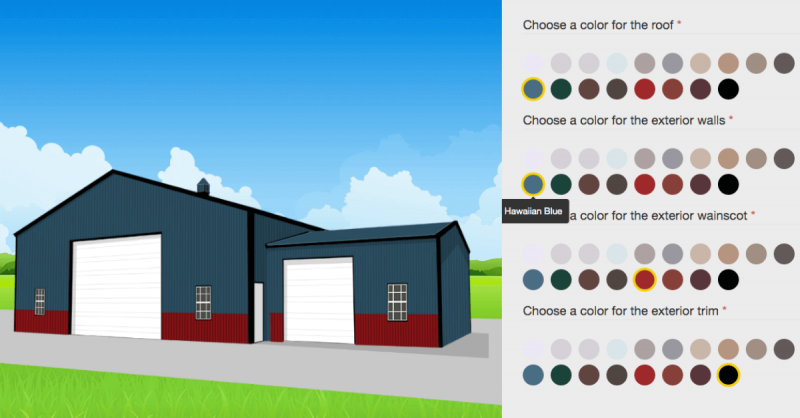 Types Of Steel Buildings We Manufacture
Barns & Agricultural Buildings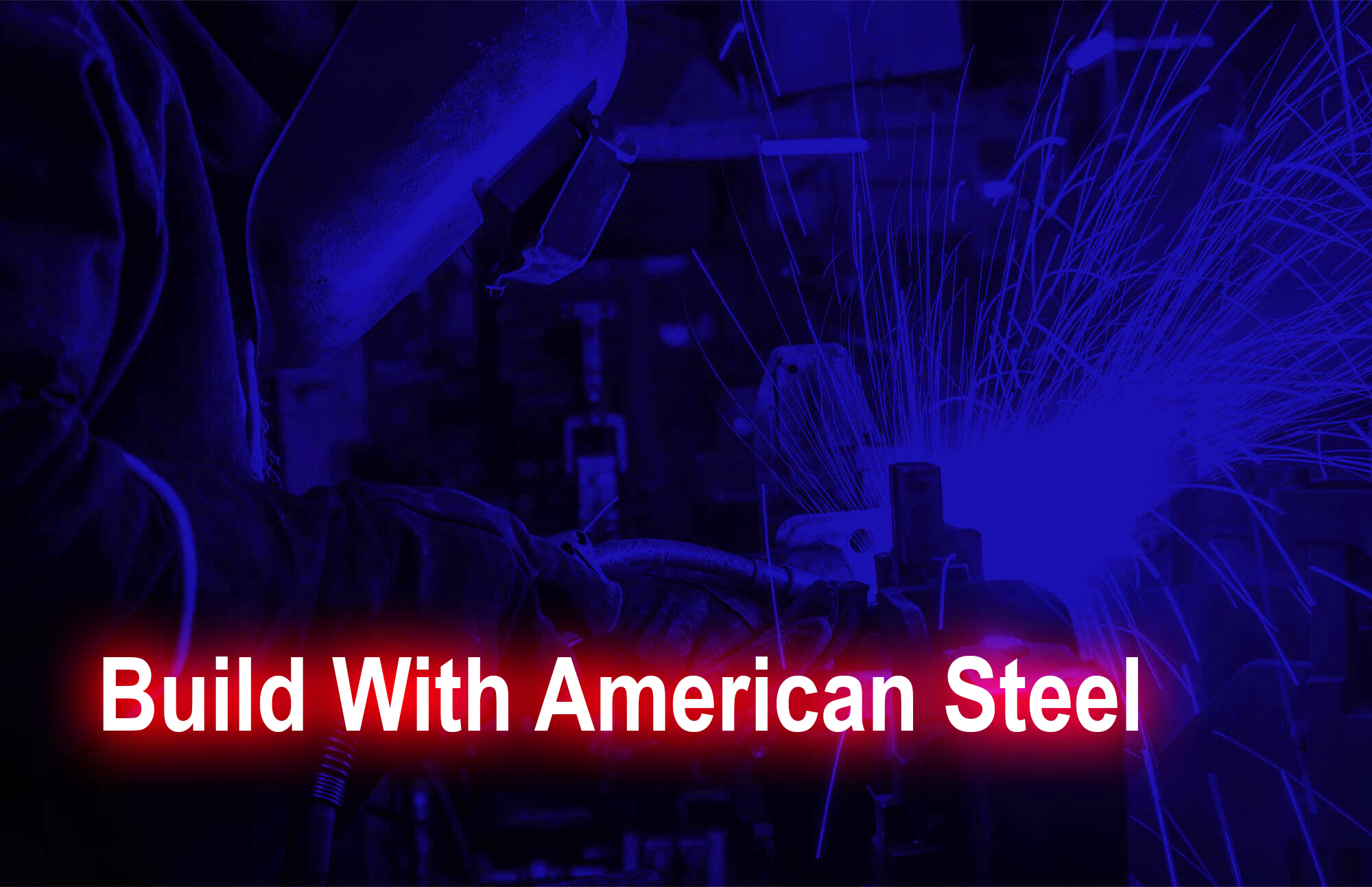 Metal Building Advantages:
Affordable & Fast Construction

Strength & Lasting Durability

Energy-Efficient & Low Maintenance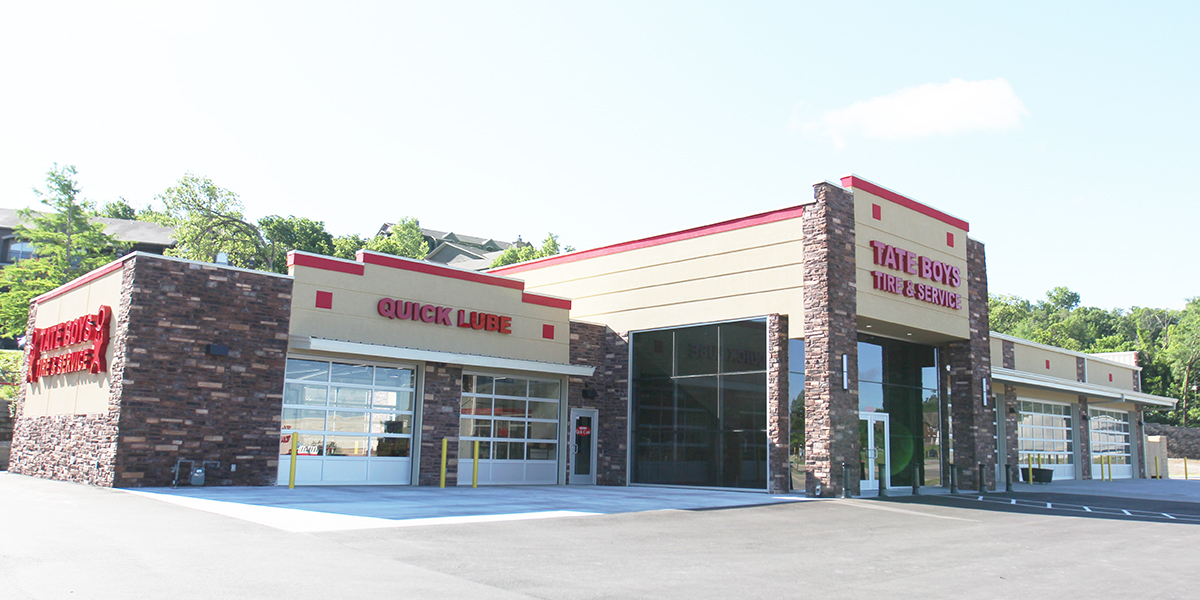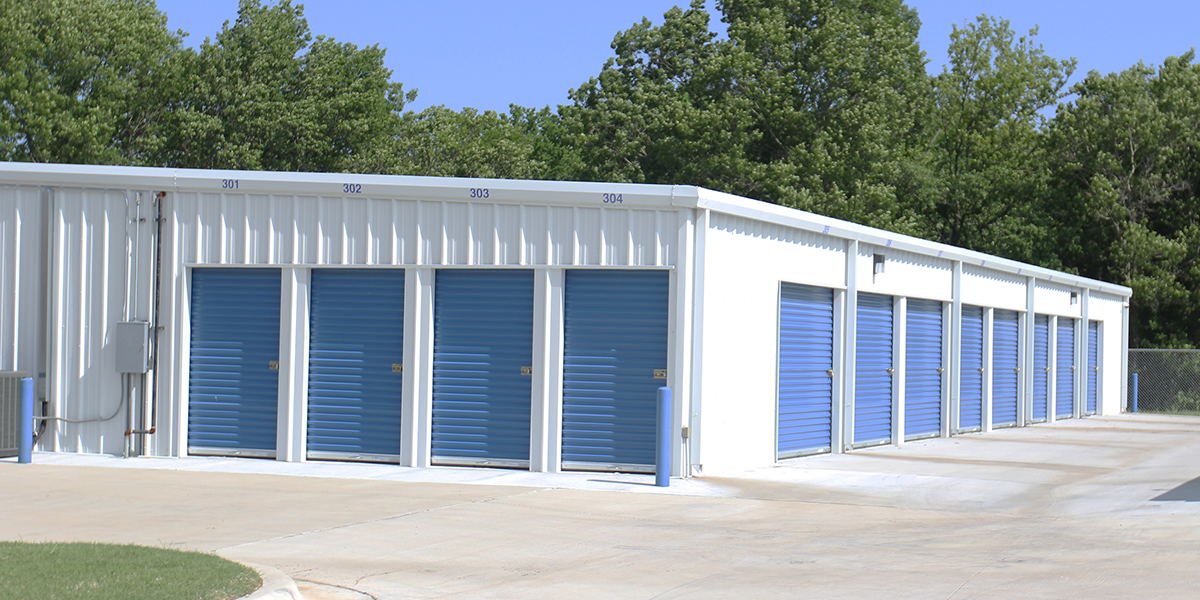 EVERY PART UNDER ONE METAL ROOF
Steel Framing & Metal Building Components
We offer Red Iron structural steel frames and a full line of metal roofing and building components, including panels, trim and guttering. Our parts are made-to-order with high-grade steel, that we can bend, fold and roll to meet any need with efficient turnaround times and in-house quality assurance.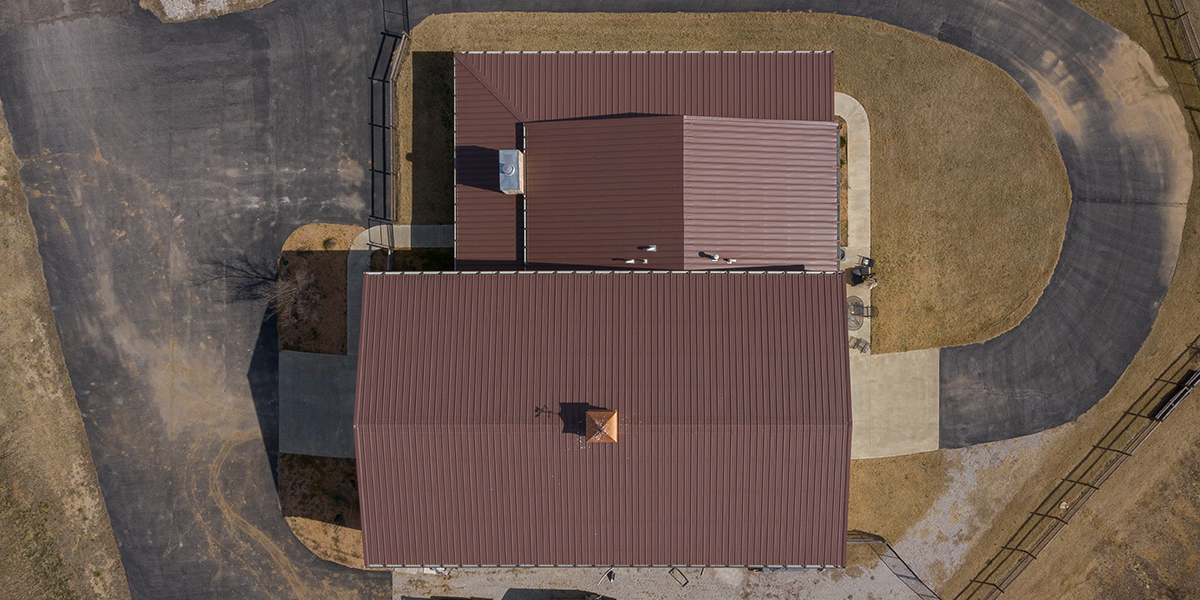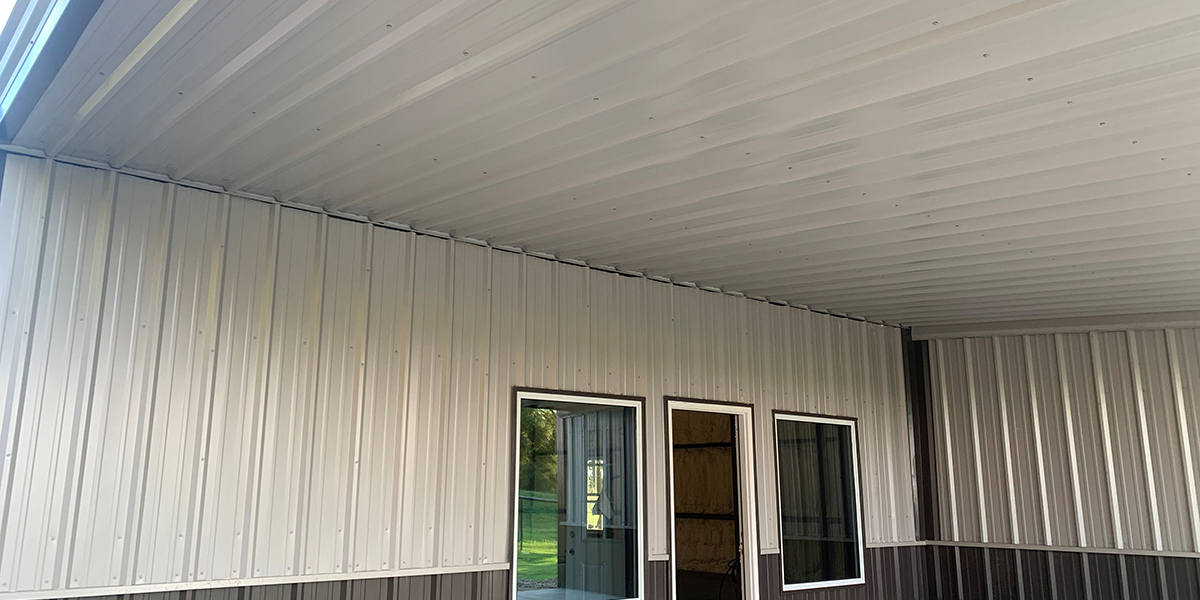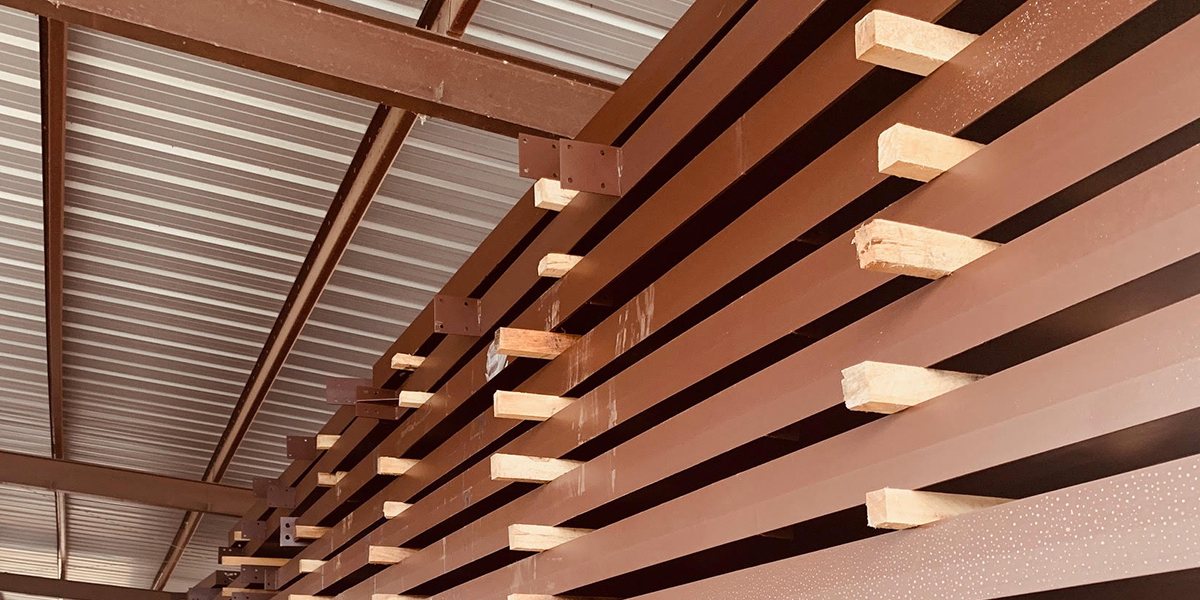 THE GROUND HOG™ ARENA TOOL
One Tool, One Pass, One Result!
The Ground Hog™ enables arena owners and rodeo event dirt crews to rework the surface with hydraulically operated ripper shanks and fill holes left by performance horses. Double grader blades evenly distribute dirt, allowing the pegged finishing roller to flawlessly compact and finish the ground safely for horse and rider. Available in multiple sizes and colors. As the preferred arena tool of the top rodeos, the Ground Hog™ is the ultimate tool for your riding arena or rodeo event.