We Manufacture Steel Agricultural Buildings
Experience Unmatched Quality: Customizable, Durable Steel Agricultural Buildings, Proudly Crafted in the USA.


Agricultural Steel Buildings
Agricultural Steel buildings and metal farm buildings are a vital part of your farming and ranching operation.
Lucas Metal Works has been in the business for decades, providing farmers and ranchers with the best agricultural buildings and metal barns money can buy. We take pride in our work, ensuring that each customer is satisfied with their new agricultural building or metal barn.
Let Lucas Metal works help you design and build your dream building. You deserve it!
Check out our product page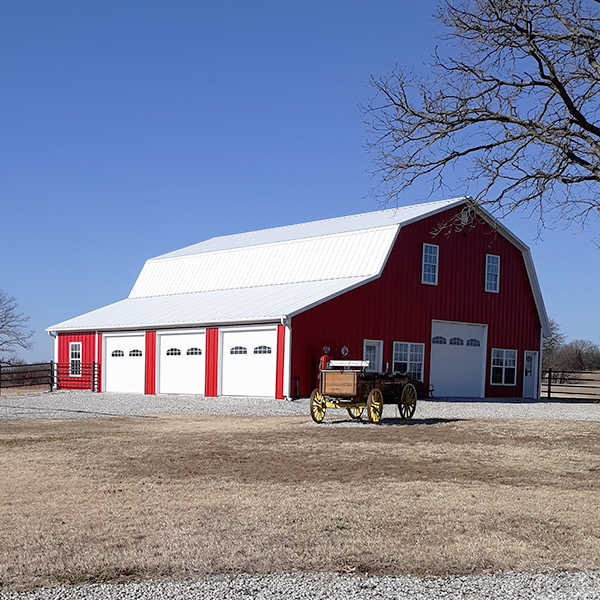 Enhance your agricultural operations with our durable, long-lasting metal farm buildings.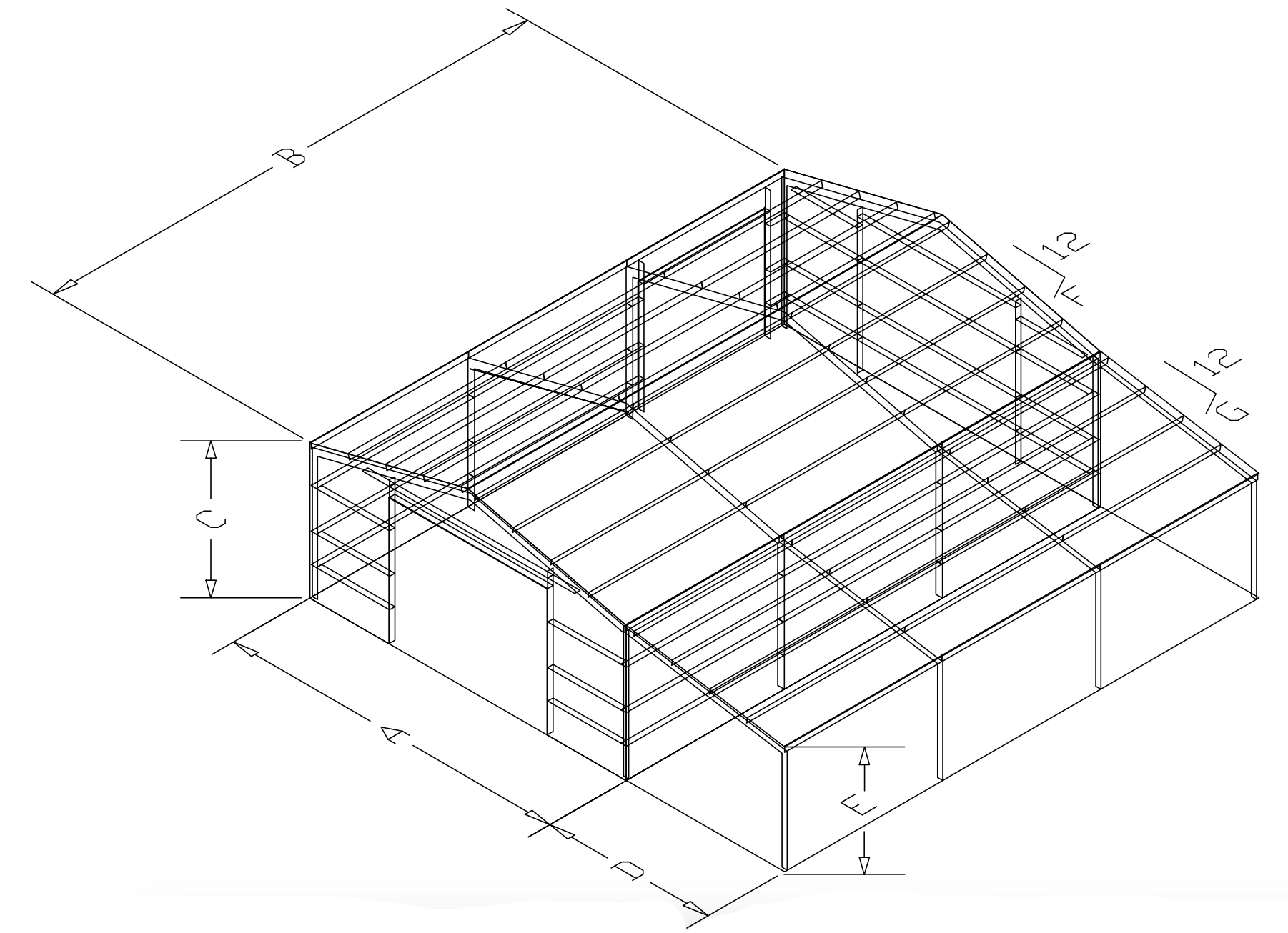 Endless Floor Plans & Design Options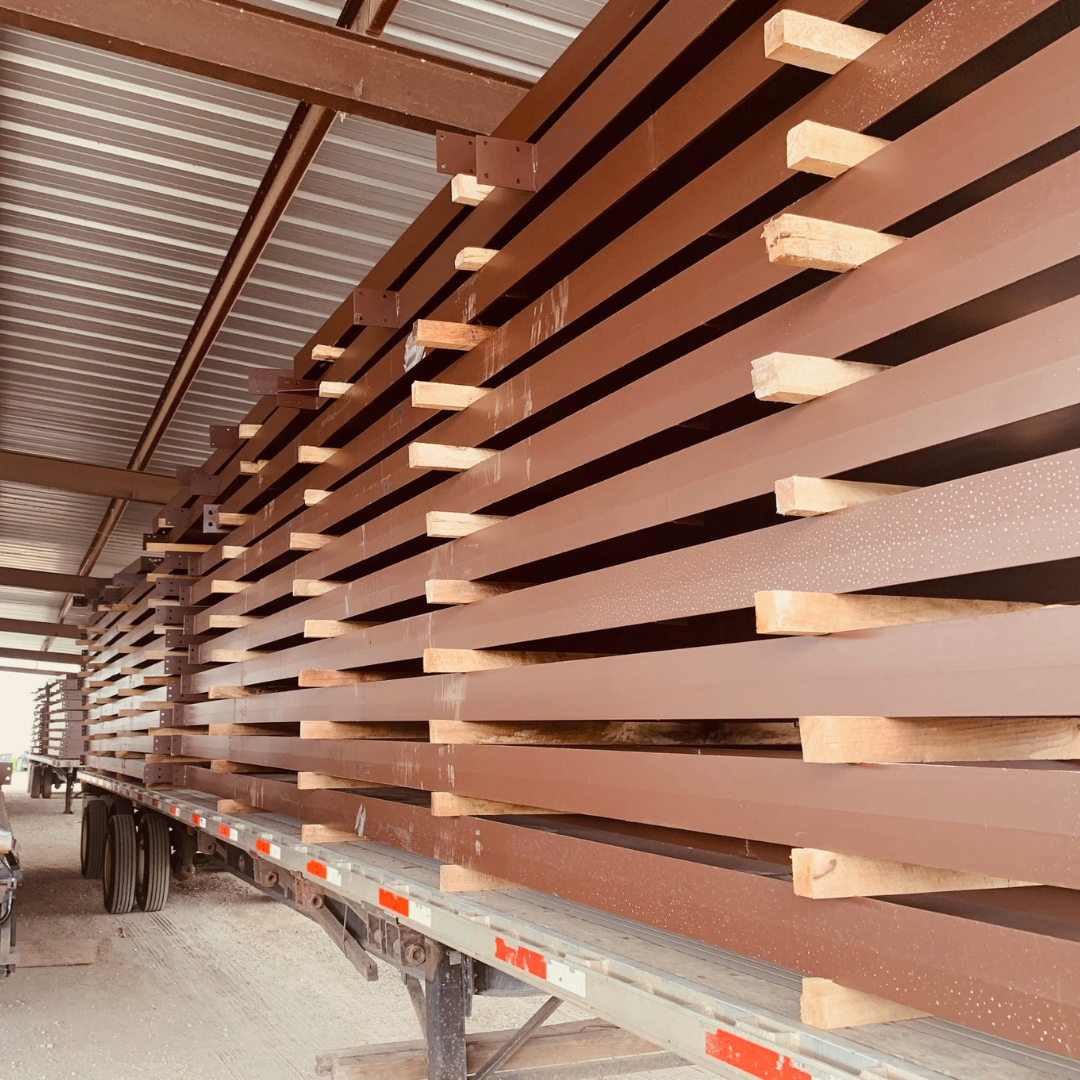 The Strongest Steel in the Industry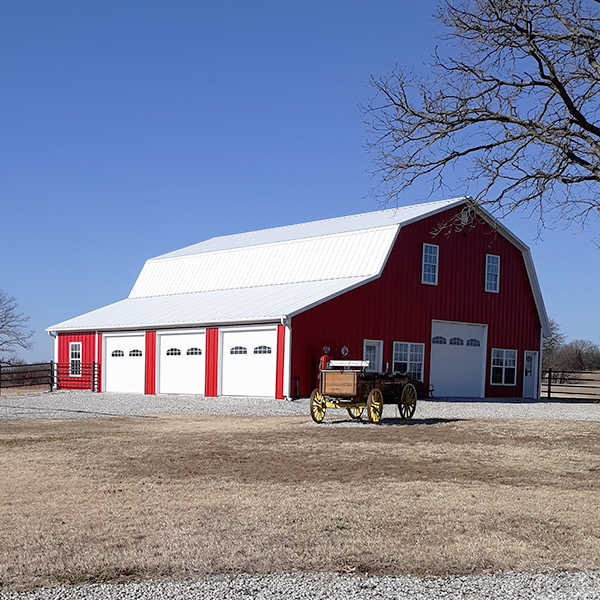 Designed & Built in the USA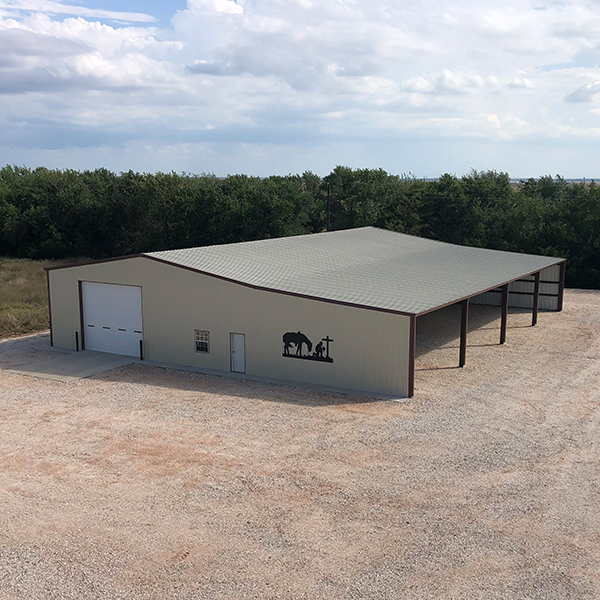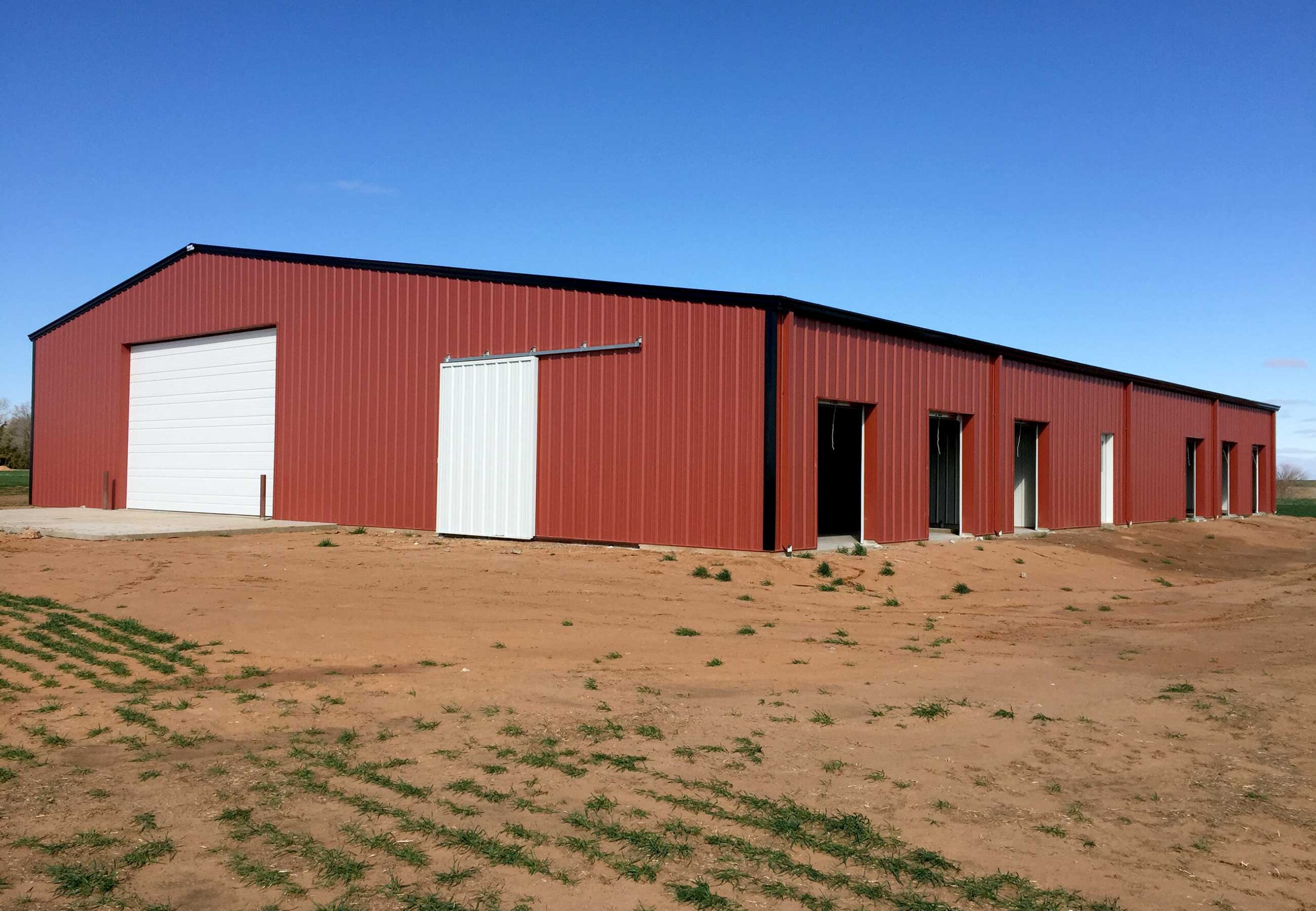 We're An Industry Leader in Metal Farm & Agricultural Buildings
Lucas Metal Works can design and build the perfect steel barn or agricultural building for your farm or ranch. We have decades of experience in the industry, so you can trust us to deliver a high-quality product that meets your needs.
Our buildings are designed to be durable and long-lasting, so you can count on them to stand up to the harshest conditions. Plus, our team will work with you every step of the way to ensure that you're happy with the final product.
Contact us today to get started!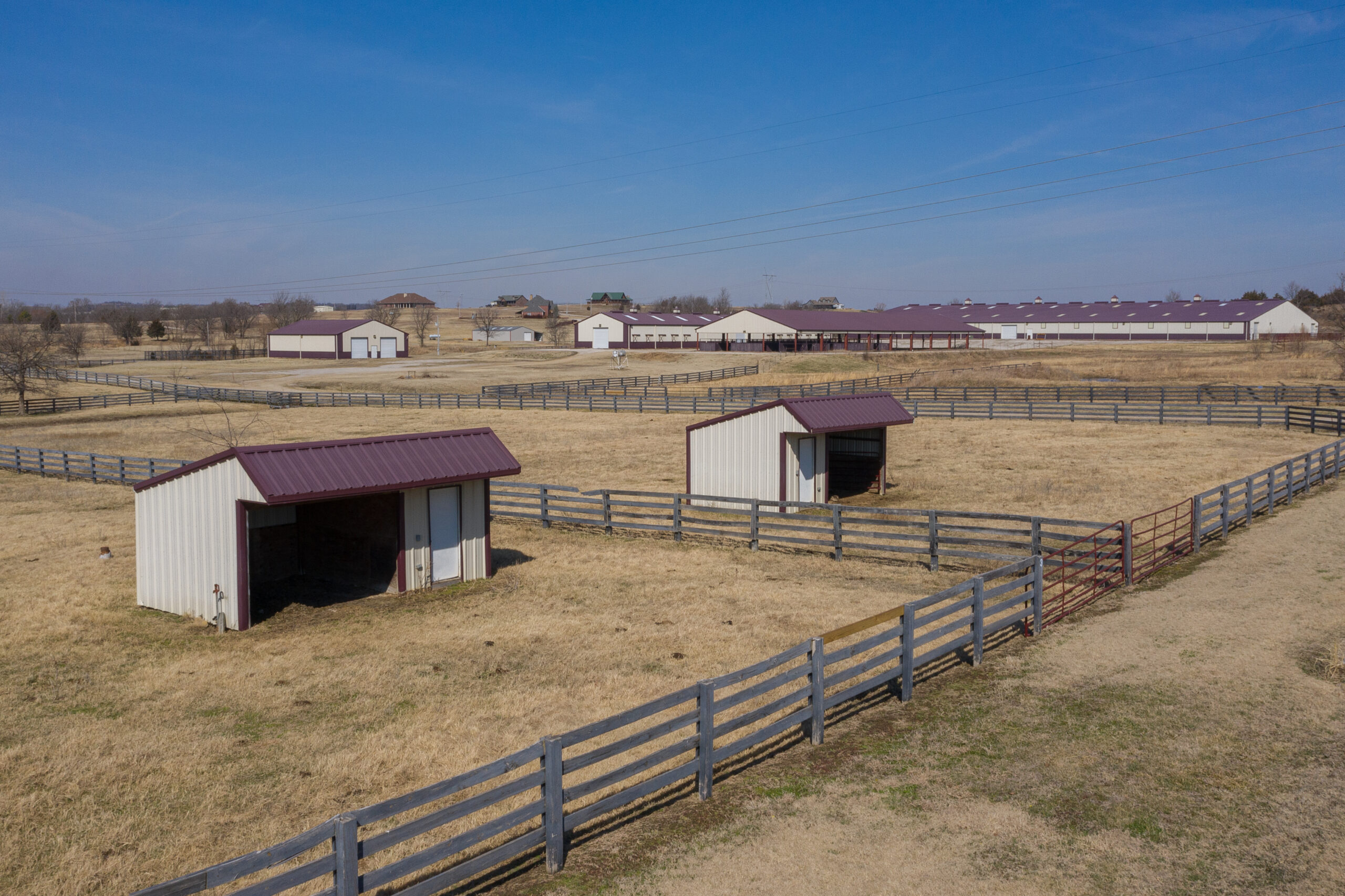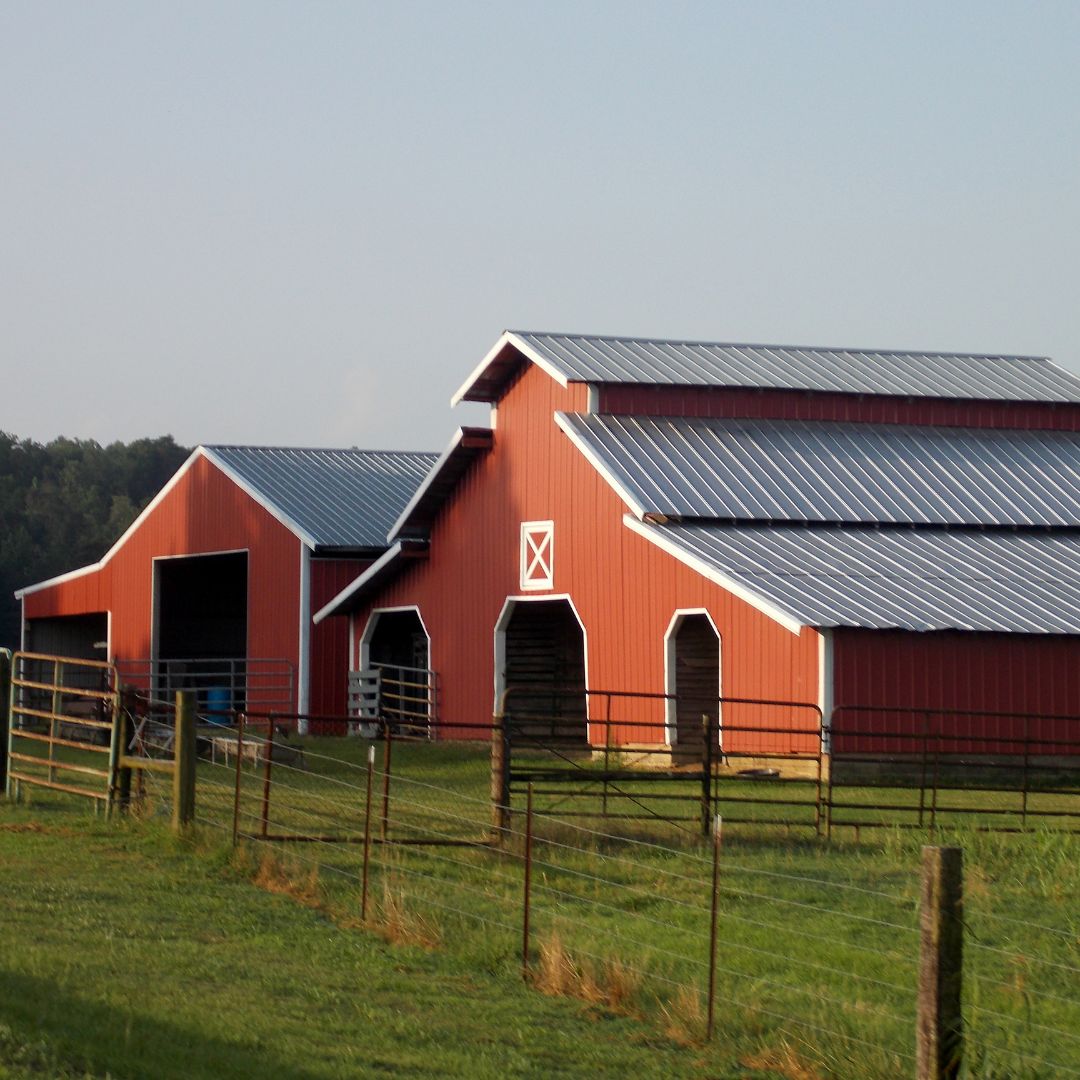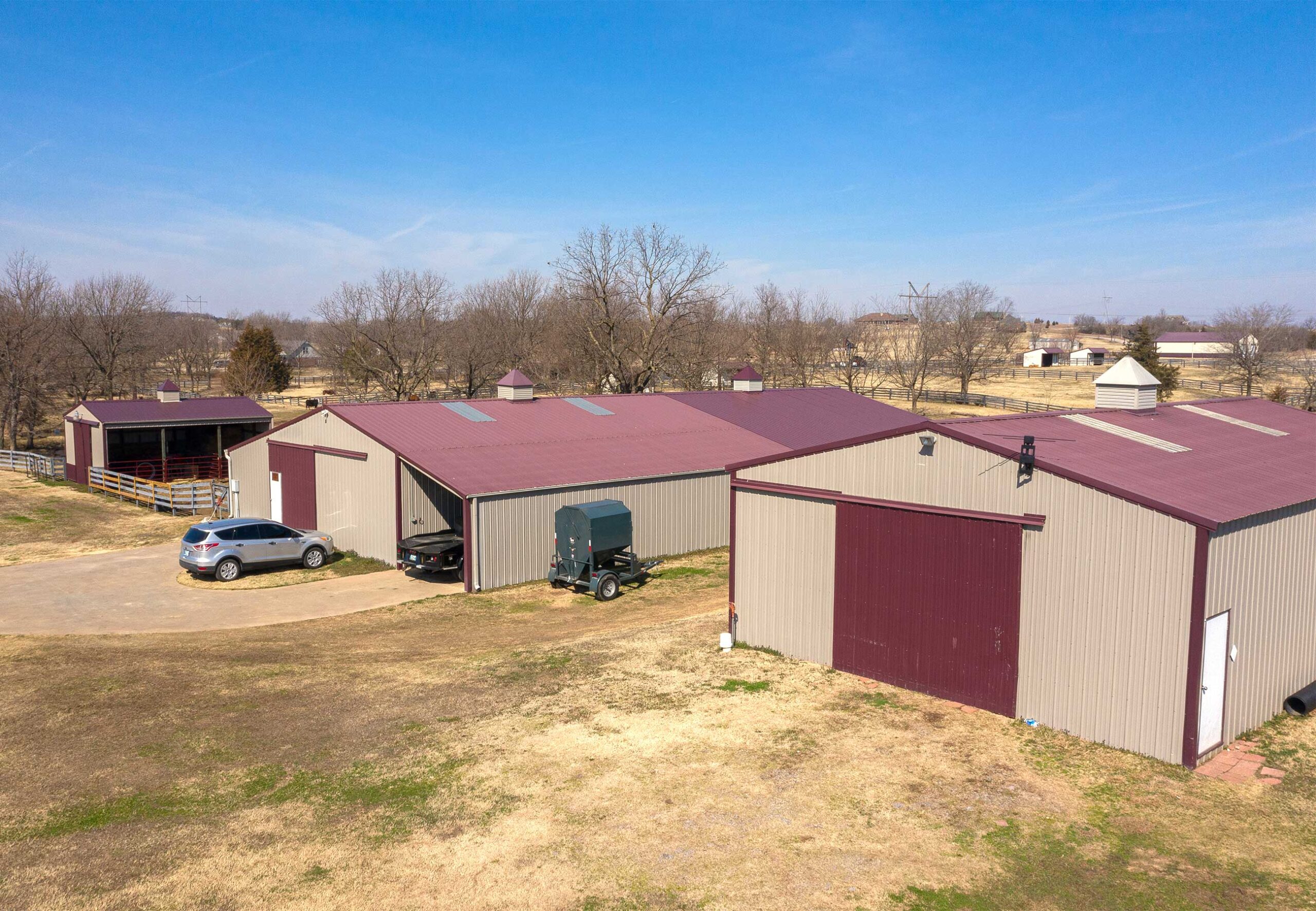 Why Steel is perfect for the agricultural industry
Steel buildings are becoming increasingly popular for a variety of purposes.
They are sturdy and can withstand harsh weather conditions, making them ideal for housing livestock or storing hay and equipment.
Steel buildings can also be completely customized to meet your specific needs. You can choose the size, shape, and features that you need to create the perfect space for your needs.
Steel buildings are also very safe, which is important if you are storing expensive equipment or housing valuable livestock.
With so many advantages, it's no wonder that steel buildings are becoming the preferred choice for so many people.
Our buildings not only provide shelter for your animals but also enhance the look of your property. With so many different designs to choose from, you're sure to find the perfect agricultural building or metal barn for your needs.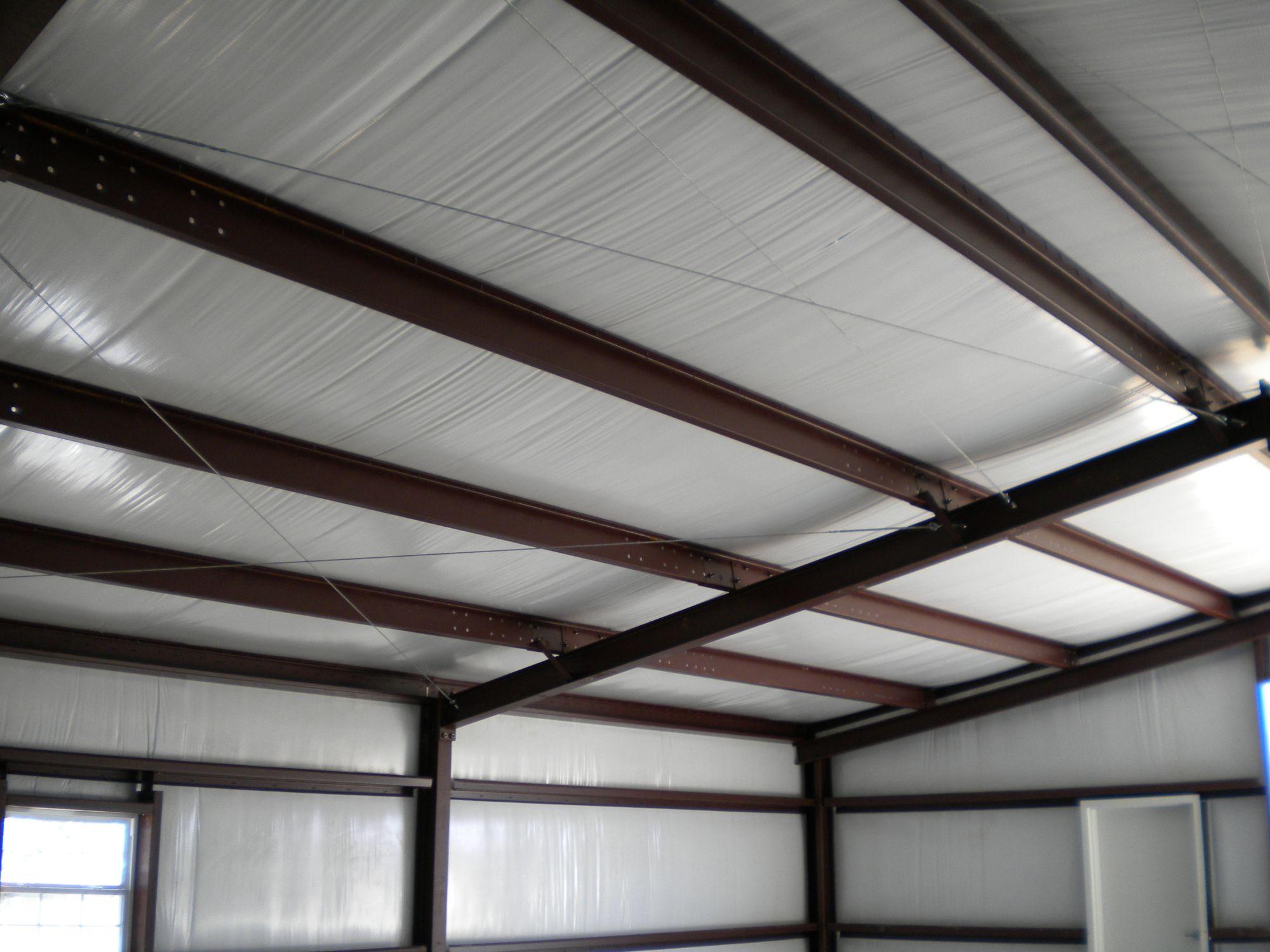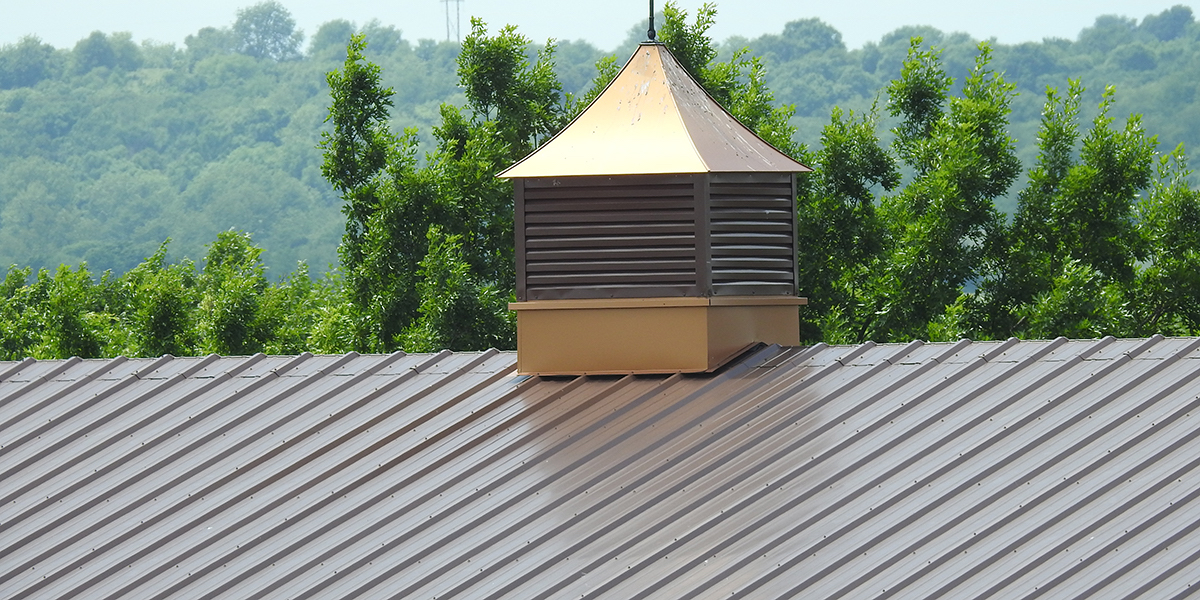 Customize Your Perfect Ag Building with Expert Precision
At Lucas Metal Works, we understand that every agricultural operation has unique requirements. That's why we specialize in manufacturing top-quality agricultural steel buildings that can be customized to your exact specifications. With our expertise and attention to detail, we offer a seamless process of designing and fabricating steel structures tailored specifically to meet your needs.
From choosing the ideal dimensions and layout to selecting the appropriate doors, windows, ventilation systems, and insulation, we provide comprehensive customization options to ensure that your agricultural steel building serves its purpose optimally.
Our commitment to excellence extends beyond the manufacturing process, as we prioritize prompt delivery and professional installation, ensuring a hassle-free experience from start to finish. Trust Lucas Metal Works to deliver tailored agricultural steel buildings that enhance the efficiency and productivity of your farm.

Lucas Metal Works manufactures custom metal buildings in the USA. We build a wide variety of steel buildings for any commercial or residential project.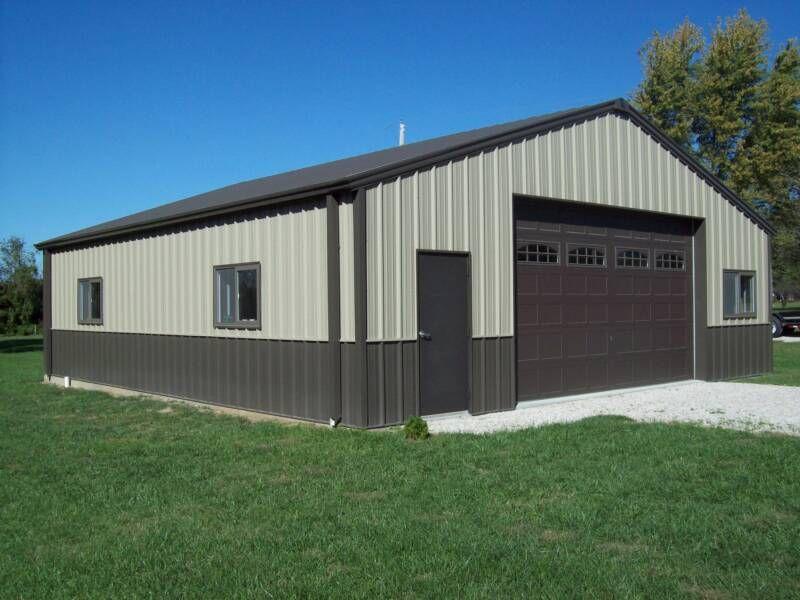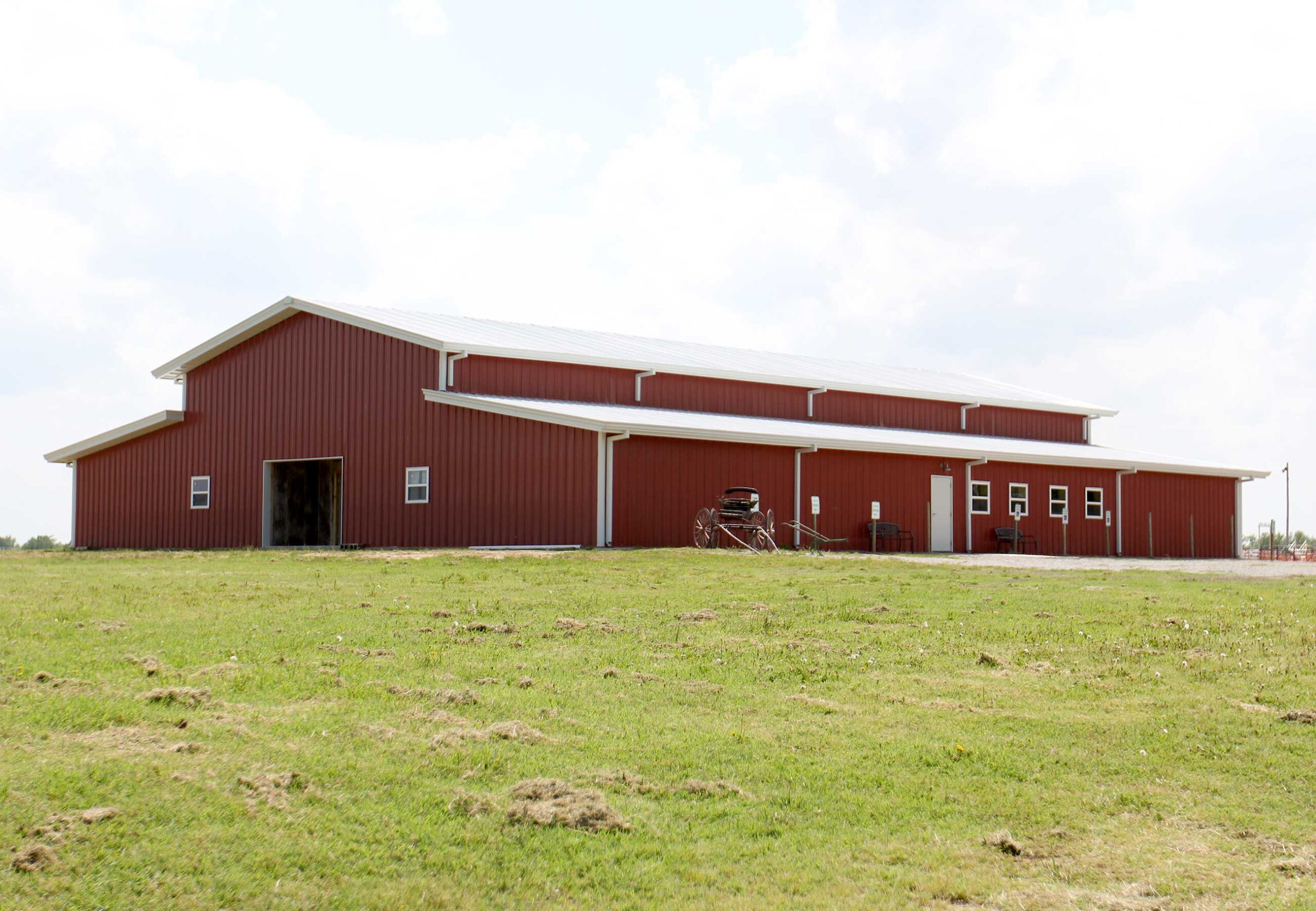 Experience Unmatched Quality: Customizable, Durable Steel Agricultural Buildings, Proudly Crafted in the USA.