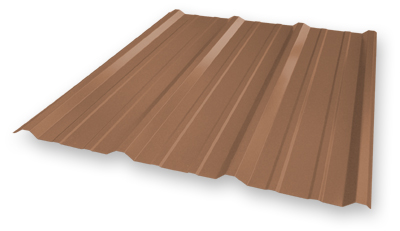 Looking for a durable, versatile, and beautiful steel panel?
Lucas Metal Works panels are all of those things and more. Our panels are designed to be the perfect solution for any type of steel building. They're also incredibly easy to install, so you can save time and money on your next project.
We offer two of the most popular metal building metal panel profiles: Sturdi-Rib and Super Span X. Sturdi-Rib metal panels are now available in both 26 gauge and 29 gauge. Super Span X metal roofing, metal panels, and metal siding panels are available in 26 gauge.
Each metal panel profile comes with its own standard metal trim design. Sturdi-Rib metal panels come standard with Sturdi-Rib metal trim, while Super Span X metal panels come standard with Sturdi-Rib metal trim. Neither are interchangeable.
Lucas has other panel profiles available for your metal building and metal roofing projects. Fastener concealed Standing Seam metal roofing panels are also available. Lucas also matches metal panel profiles and metal panel colors for storm damage repair or remodeling projects.
With our panels, you can create any type of building you want – from a small garage to a large warehouse. Plus, our panels are available in a variety of colors, so you can choose the perfect one for your project.
We're a steel building company that you can trust. We have a reliable team and proven knowledge when it comes to steel buildings. We're dedicated to providing our customers with the best possible experience, and we'll work with you to ensure that your steel building is exactly what you need. We're confident in our abilities, and we're always ready to answer any questions you may have.
Contact us today to get started on your steel building project.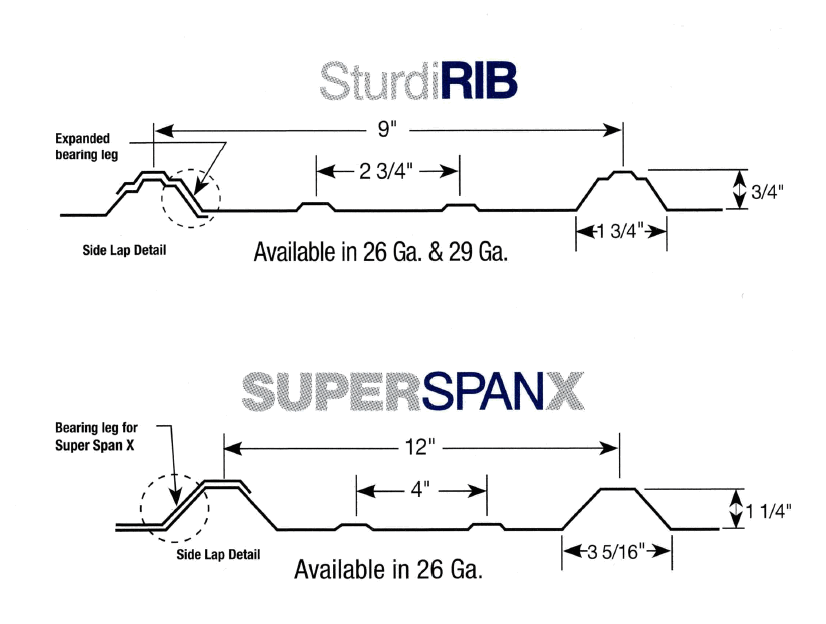 Metal Panels UL Certifications
Fire Rating: UL 790
Impact Rating: Class 4 UL 2218