We Manufacture Metal Barndominium Kits
Experience Unmatched Quality and Style: Customizable, Sustainable Steel Barndominium Kits, Proudly Crafted in the USA.


The concept of barndominiums has its roots in the American agricultural tradition. Farmers and ranchers have long sought practical, multipurpose structures to house both their families and their livestock or equipment. As time went on, the idea of combining living quarters with a working barn began to evolve, and the modern barndominium was born.
Today's barndominiums, with their unique blend of rustic charm and contemporary amenities, are a far cry from their humble beginnings. They have emerged as a popular housing alternative, particularly in rural areas, where they offer an appealing balance of style, functionality, and cost-effectiveness.
The barndominium trend continues to grow as more people discover the advantages of these versatile, customizable spaces.
Let Lucas Metal works help you design and build your dream barndominium. You deserve it!
Check out our product page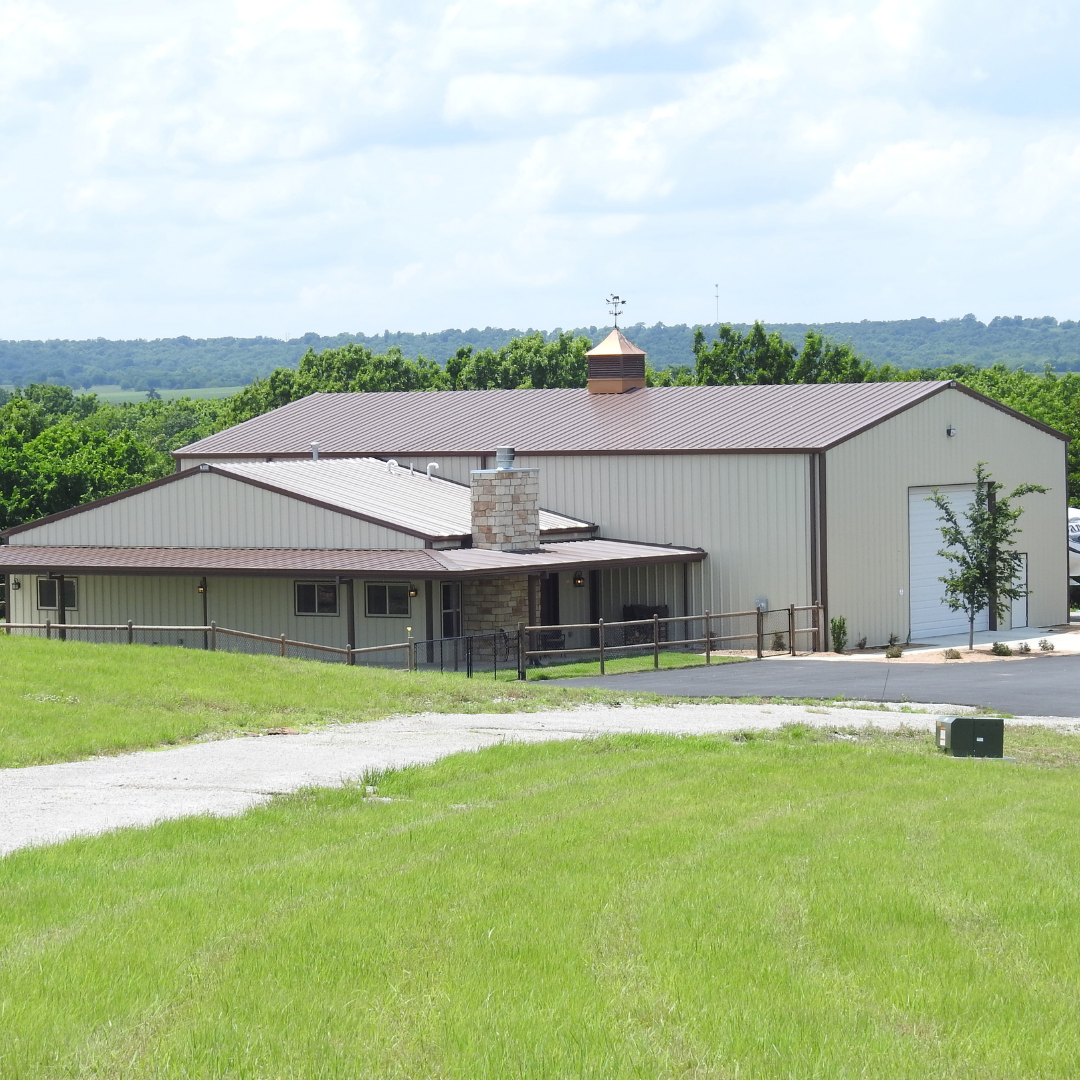 Experience the Joy of Living in Your Own Barndominium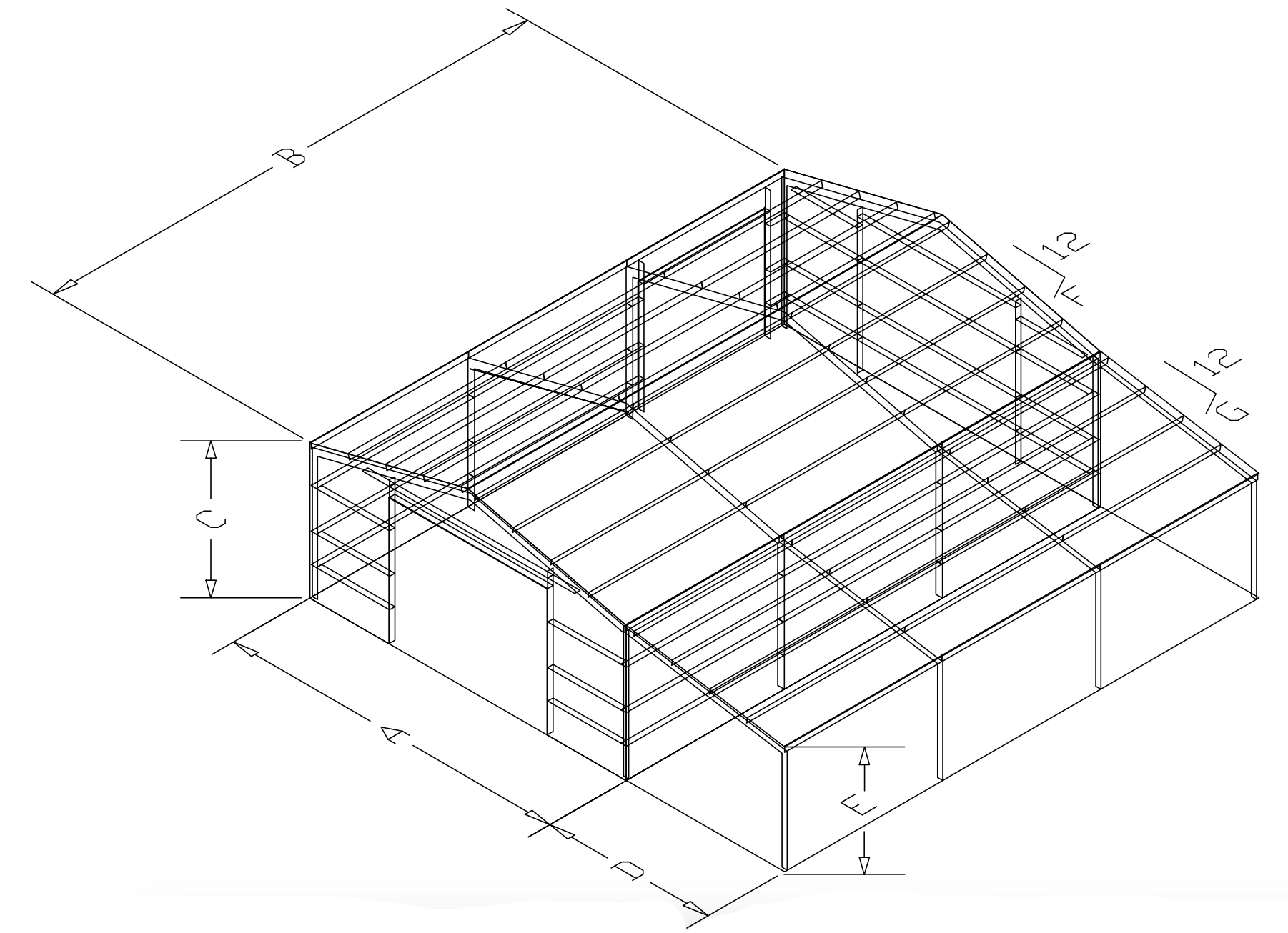 Endless Floor Plans & Design Options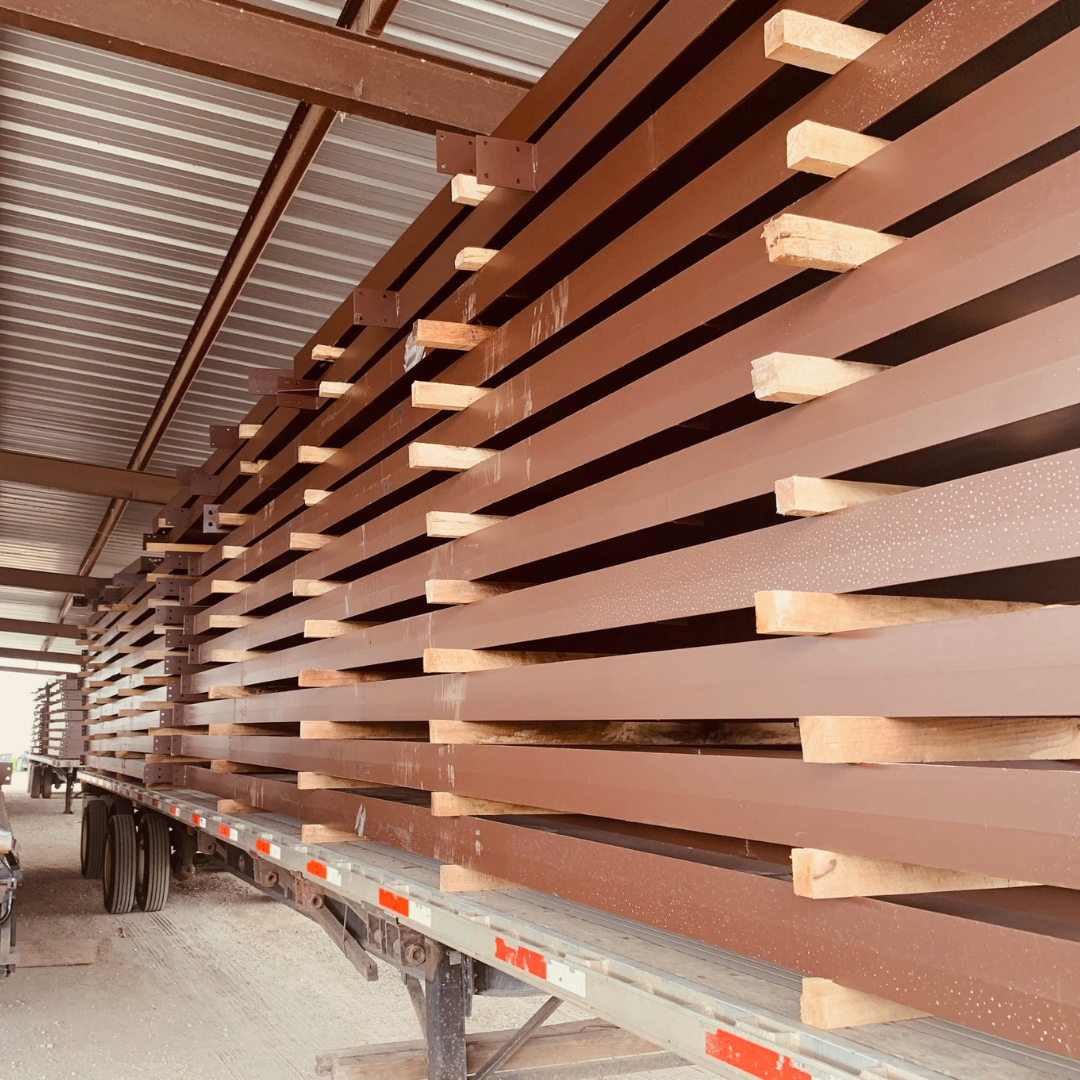 The Strongest Steel in the Industry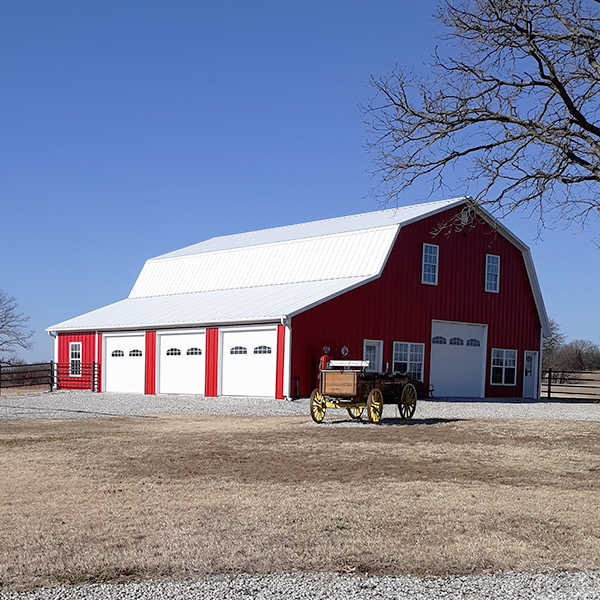 Designed & Built in the USA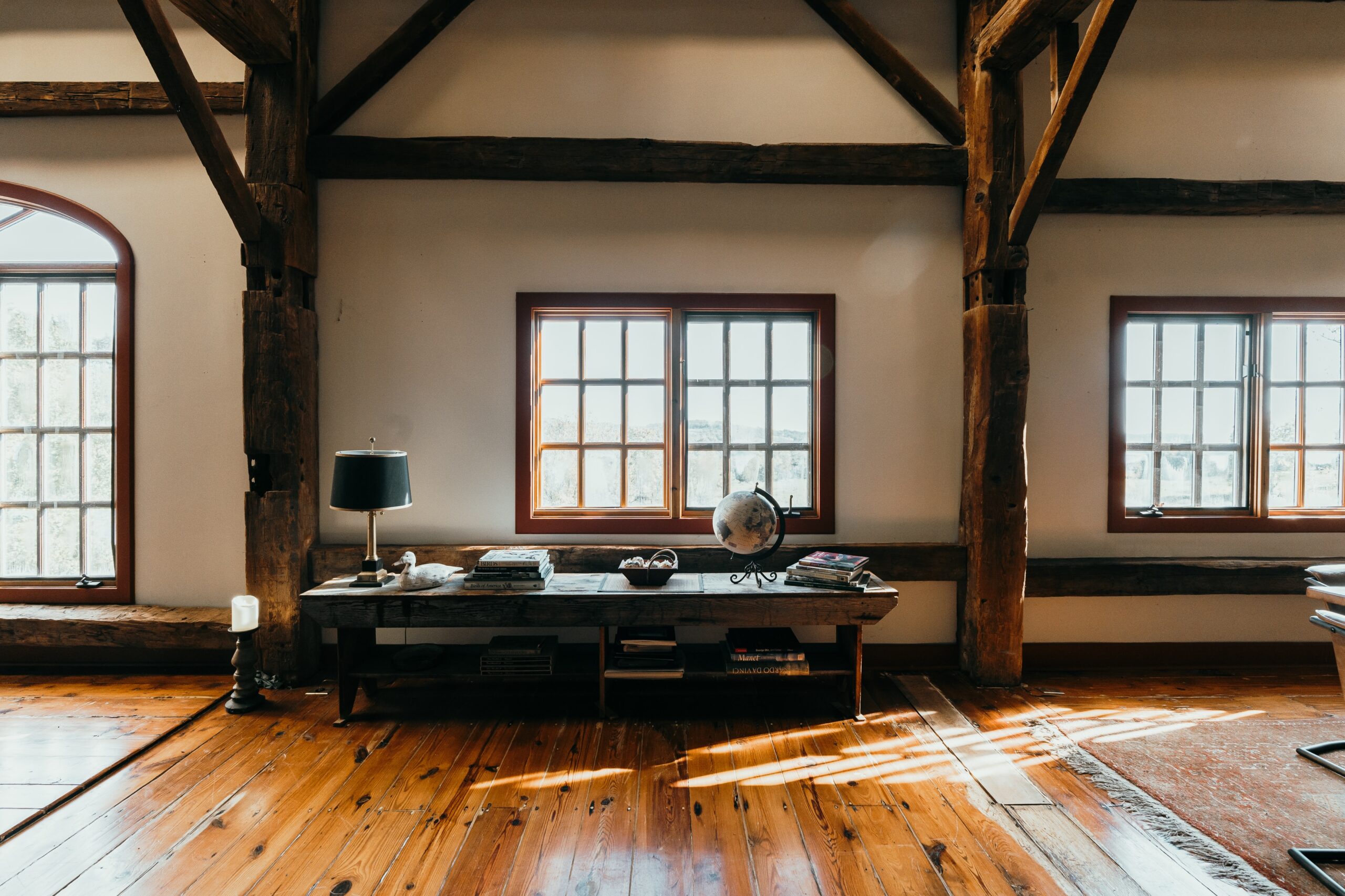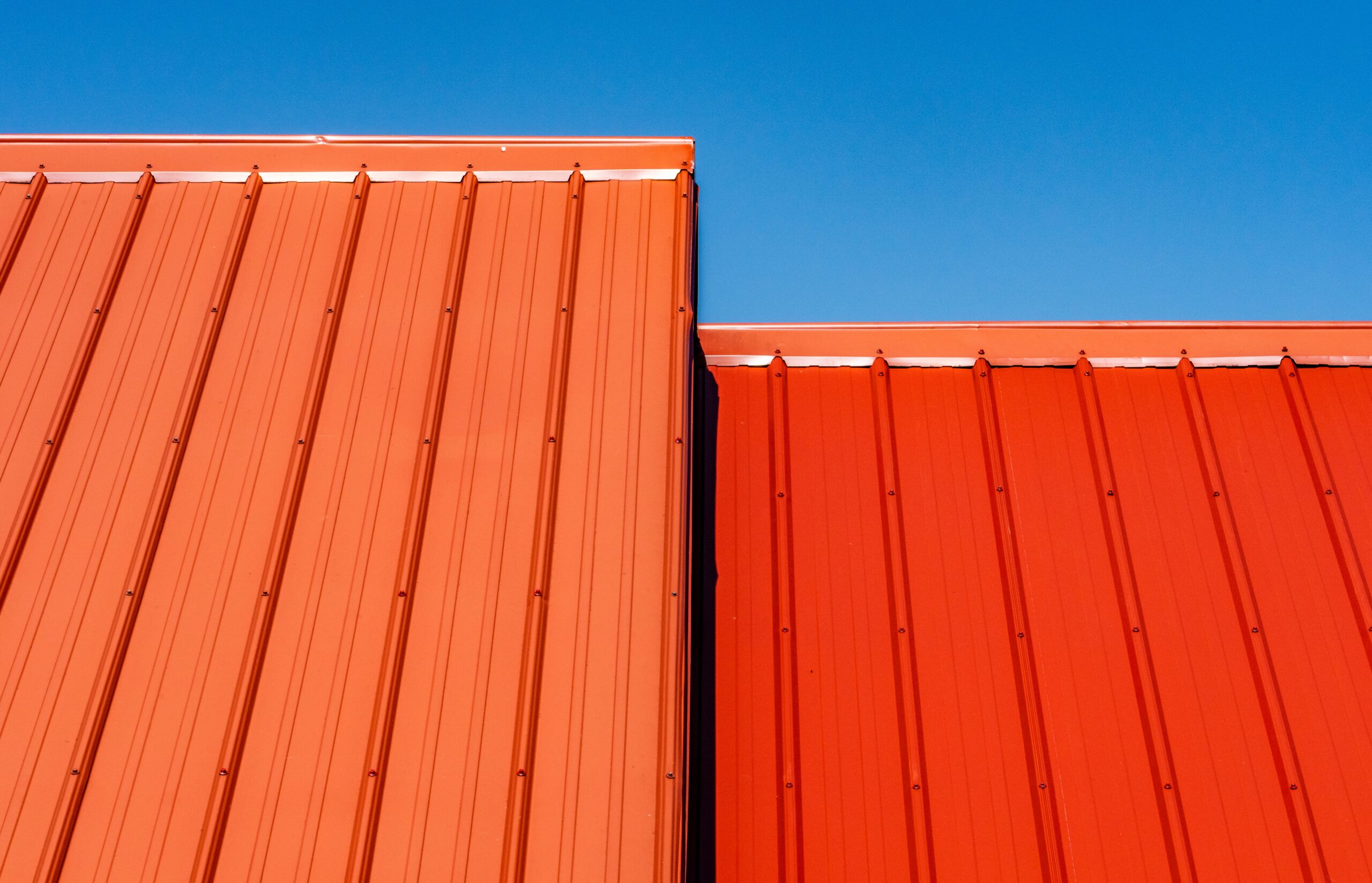 Key Features of Barndominium Design: What Sets Them Apart
Barndominiums are distinct from traditional homes in several ways, with their design focusing on functionality, versatility, and aesthetic appeal.
One defining characteristic is the integration of living spaces and a barn or storage area under one roof, offering practical solutions for homeowners with hobbies or professions that require ample workspace.
Barndominiums often feature open floor plans, high ceilings, and large windows, creating a sense of spaciousness and allowing for plenty of natural light. The use of durable materials like steel or metal framing not only ensures a sturdy structure but also requires minimal maintenance.
The exterior of a barndominium can be customized to blend with the surrounding landscape or reflect the homeowner's personal style, making them a perfect canvas for creative expression.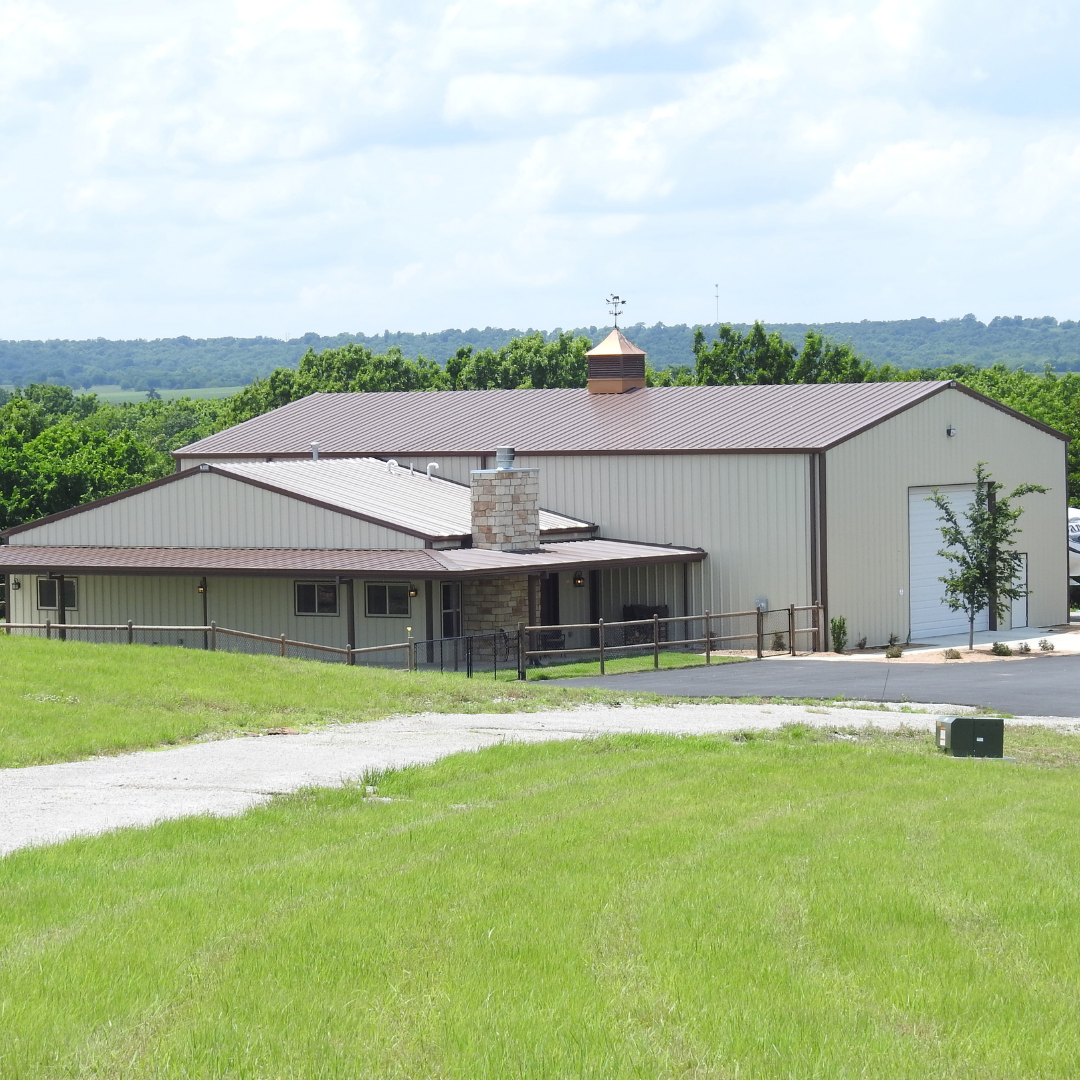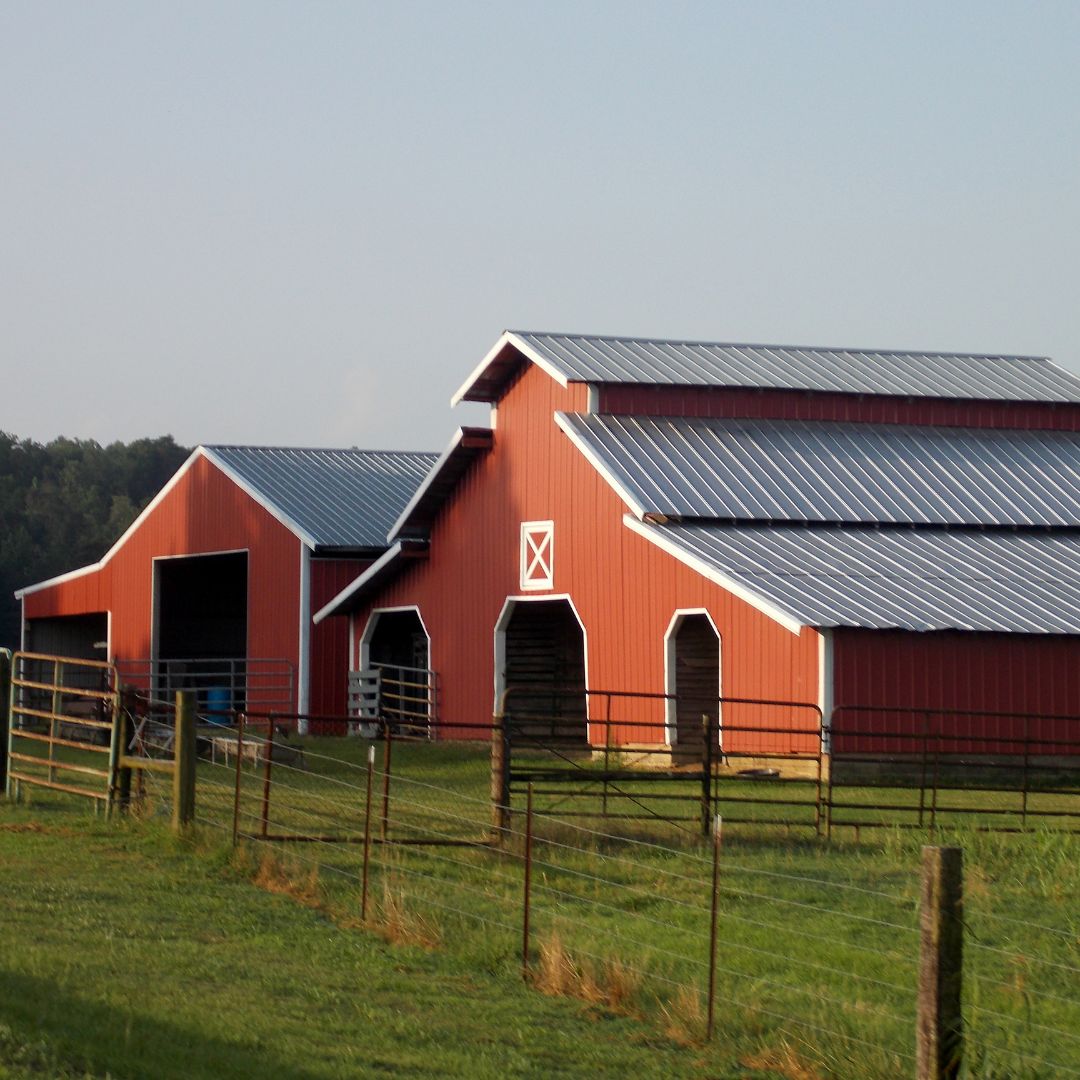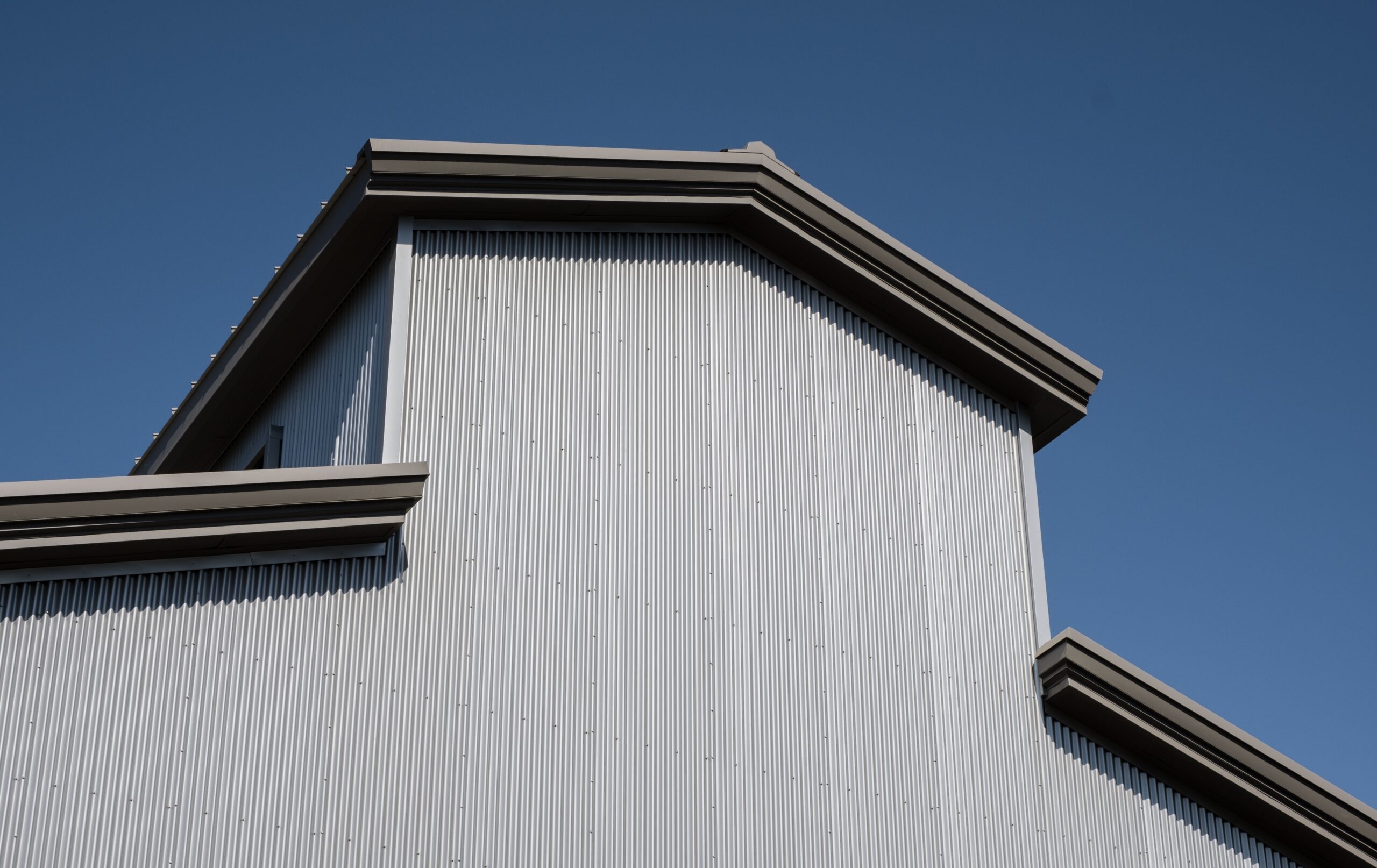 Stronger and Smarter: The Advantages of Steel Barndominium Construction
Opting for a steel barndominium comes with a host of benefits that make it an attractive choice for homeowners. Steel is an incredibly strong material, providing a robust and durable framework for your home that can stand up to harsh weather conditions and resist damage from pests, fire, and rot.
This strength also allows for larger open spaces and longer spans without the need for load-bearing walls, giving you the freedom to create spacious, airy interiors.
Steel is a sustainable and eco-friendly building material, as it can be easily recycled and repurposed at the end of its lifecycle. Steel barndominiums also tend to have lower maintenance requirements compared to traditional wood-framed homes, saving you time and money in the long run.
By choosing steel for your barndominium, you're investing in a reliable, efficient, and environmentally responsible home that will stand the test of time.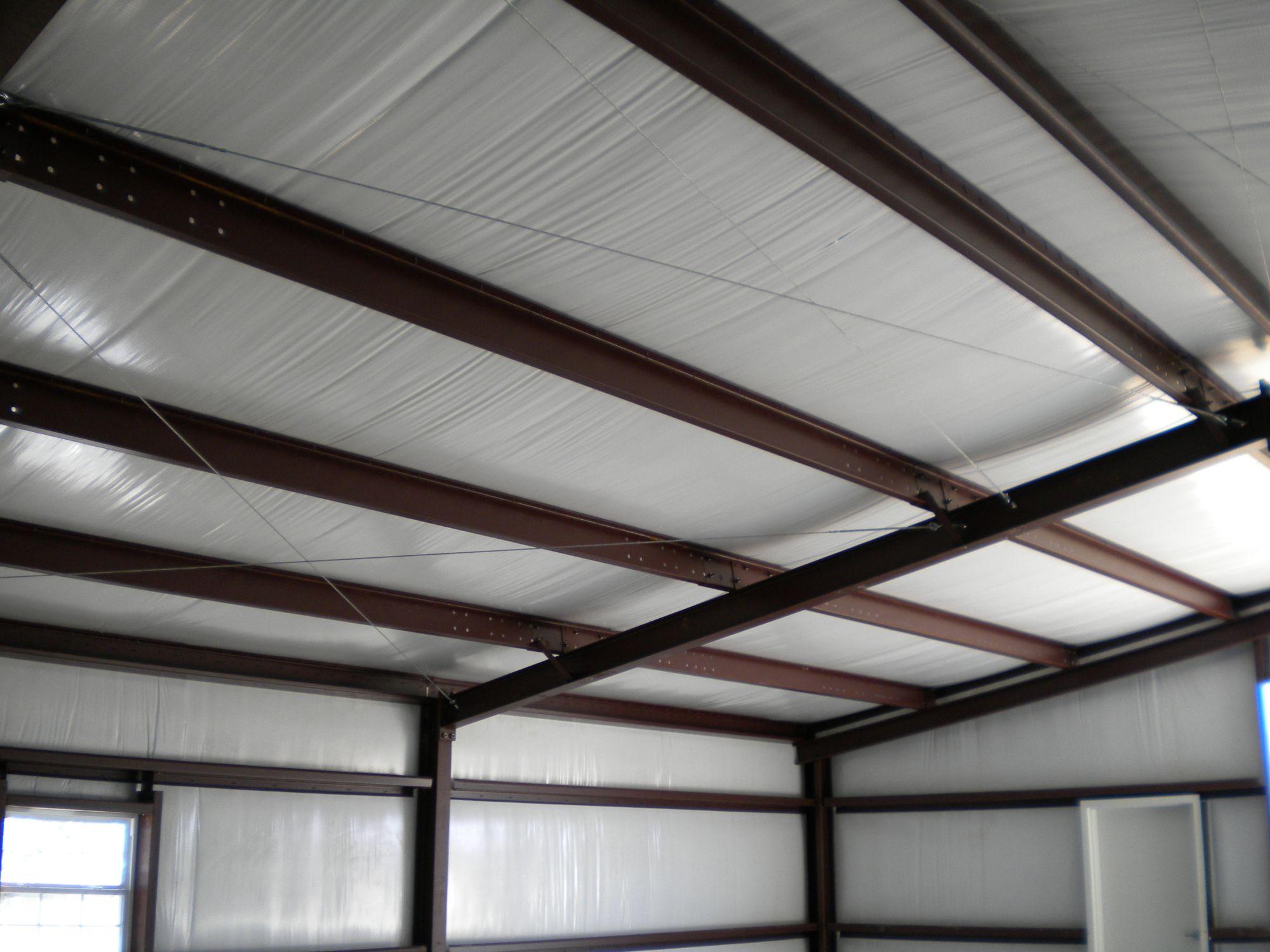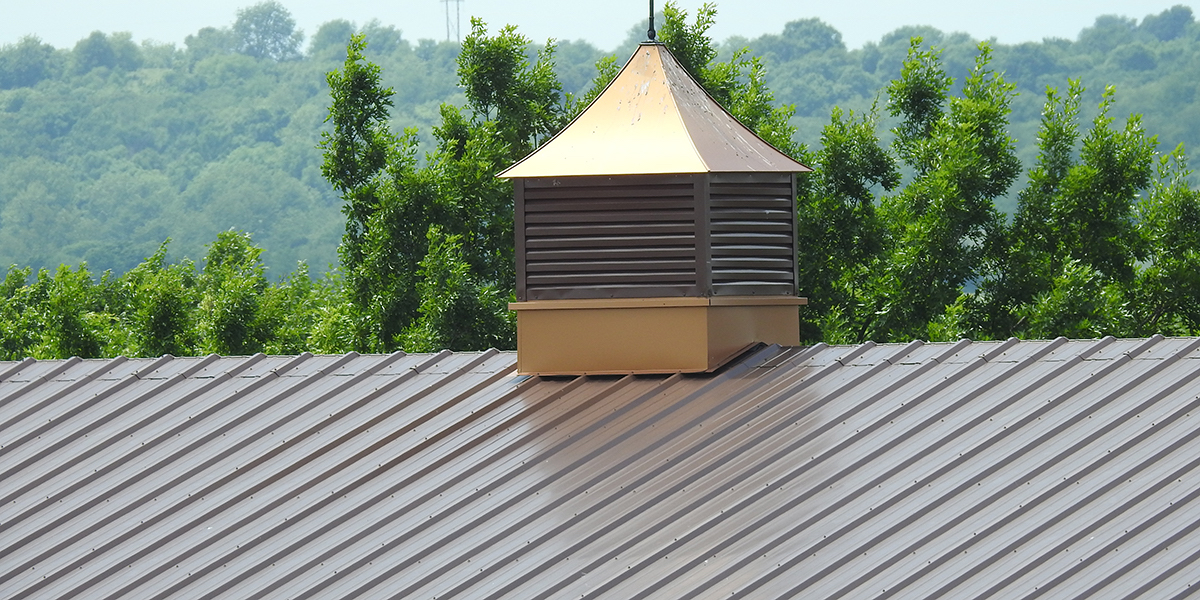 Customizing Your Barndominium: Tips for Designing the Perfect Floor Plan
Start by considering your unique needs and lifestyle. Think about how you'll use the space, both in terms of living areas and the barn or workshop portion. Embrace the flexibility of open floor plans, which allow you to create seamless transitions between rooms and easily accommodate future changes in your living situation.
Don't forget to take advantage of the high ceilings by incorporating lofts or mezzanine levels for additional living or storage space. Be sure to include plenty of windows and skylights to maximize natural light and create a warm, welcoming atmosphere.
Our highly experienced team is ready to help you design the home of your dreams.

The Benefits of Barndominium Living: Cost Efficiency, Durability, and More
Choosing a barndominium over a traditional home comes with numerous advantages. One of the primary benefits is cost efficiency. The construction process for barndominiums is typically faster and less expensive due to the use of pre-engineered metal building kits and simple design elements. This not only saves on labor costs but also reduces the amount of waste produced during construction.
Barndominiums are also known for their durability. With a strong steel frame and high-quality building materials, these homes are built to withstand harsh weather conditions and require minimal maintenance. The energy-efficient nature of barndominiums is another perk, as they often feature excellent insulation and can easily accommodate renewable energy sources like solar panels.
Barndominiums offer unparalleled versatility, allowing homeowners to tailor their living spaces to their specific needs and preferences. With all these benefits, it's no wonder more people are choosing barndominium living.

Lucas Metal Works manufactures custom metal buildings in the USA. We build a wide variety of steel buildings for any commercial or residential project.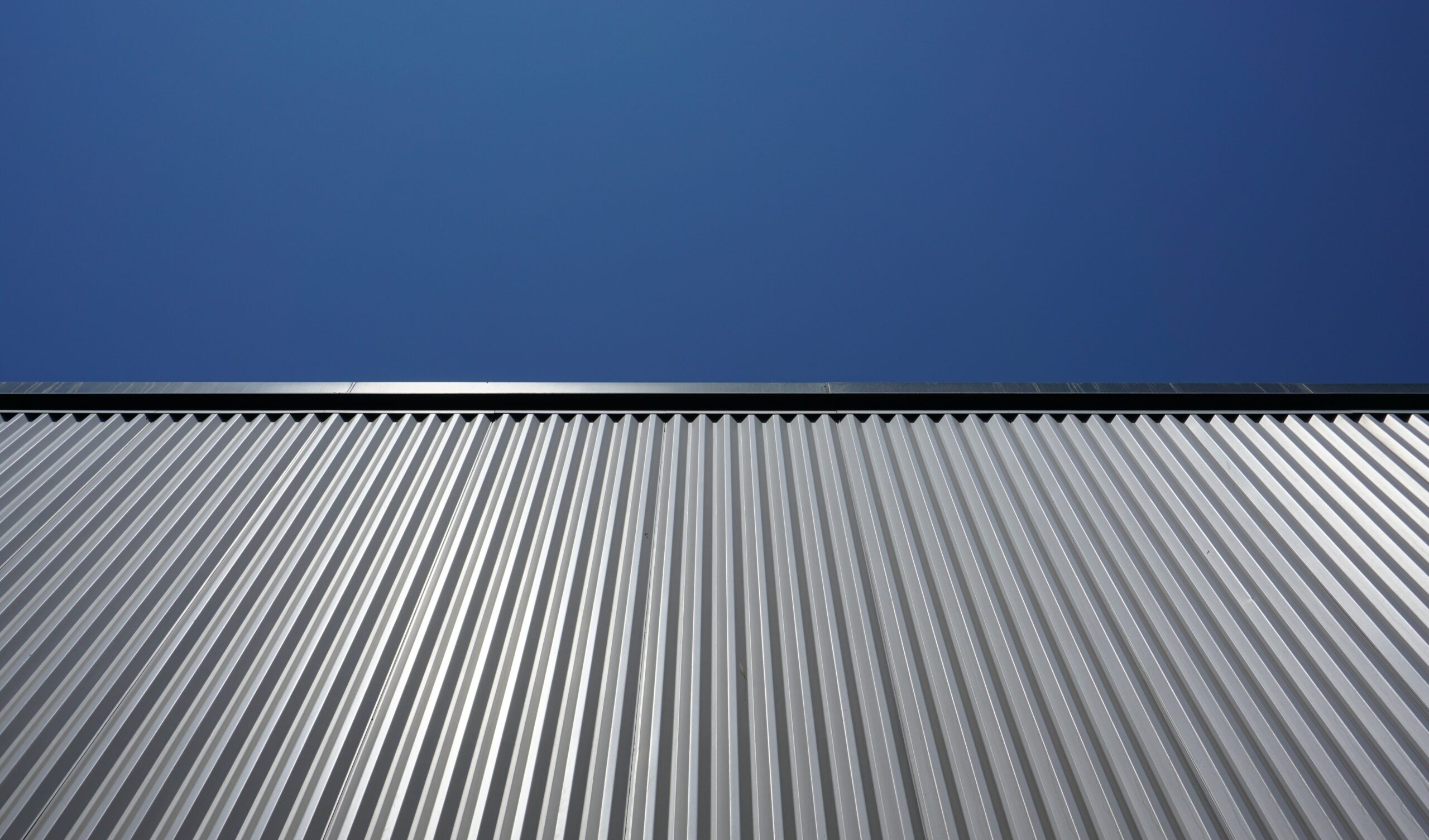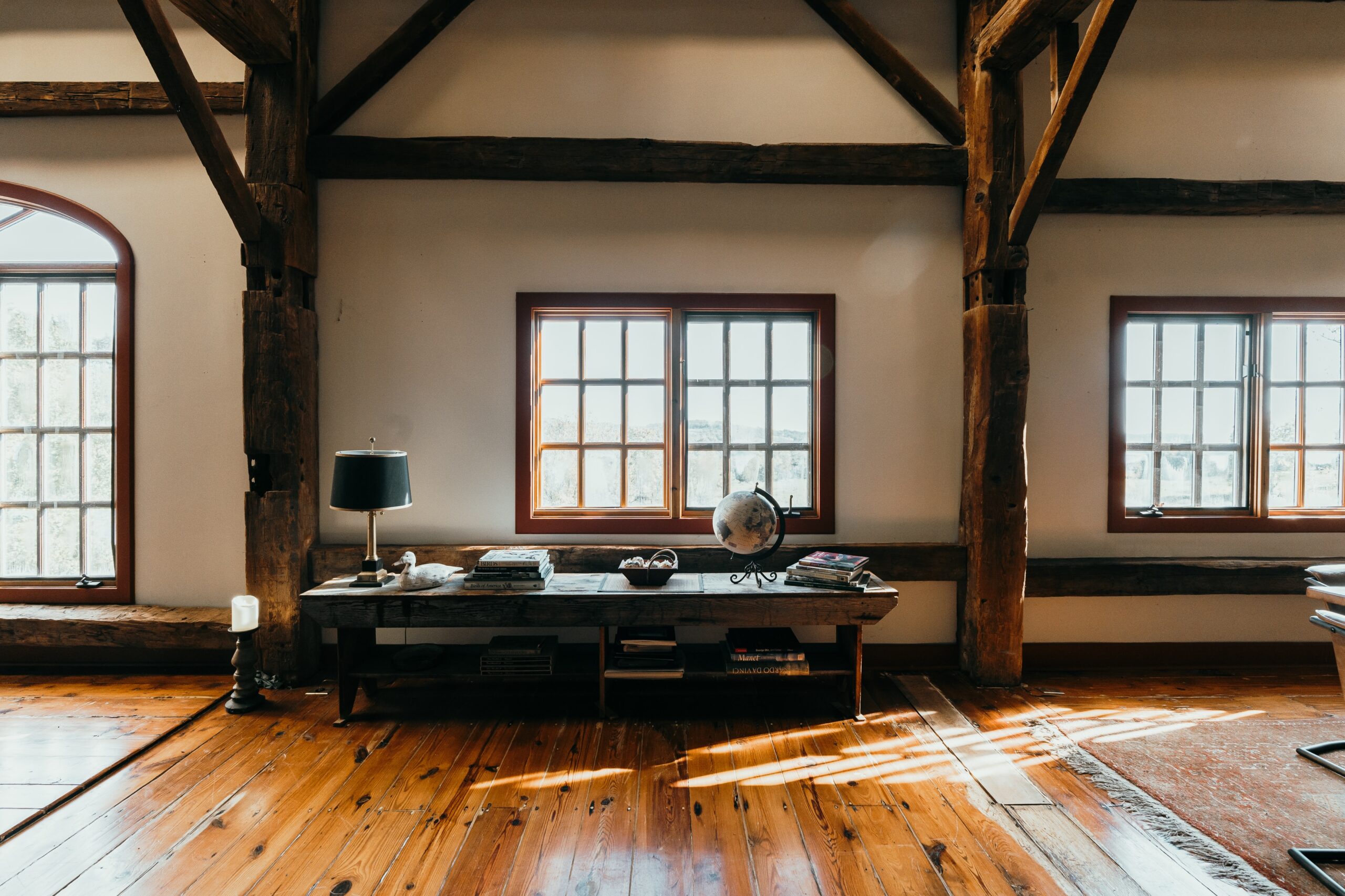 Experience Unmatched Quality and Style: Customizable, Sustainable Steel Barndominium Kits, Proudly Crafted in the USA.