We Manufacture Metal Metal Airplane Hangar Buildings
Experience Unmatched Quality and Style: Customizable, Airplane Hangar Buildings, Proudly Crafted in the USA.


Airplane Hangar Buildings:
Unbeatable Airplane Hangar Systems
Private pilots and aircraft owners – are you looking for a reliable and secure place to store your aircraft?
Look no further than Lucas Metal Works. Our state-of-the-art steel building solutions make it easy to safely protect your expensive private aircraft from the elements. Each airplane hangar is built with only the best steel, providing long term reliability and security that can't be beat. Plus our team of expert engineers will work with you every step of the way, so you can have peace of mind knowing your new hangar meets all local building codes.
With our attractive designs and customized options, we can provide the perfect hangar solution tailored specifically to your needs. From double doors allowing easy access for larger planes to personalizing finishes such as walls, windows & trim colors –
Lucas Metal Works has got you covered. Our expert team is here to help every step of the way – we guarantee satisfaction!
Check out our product page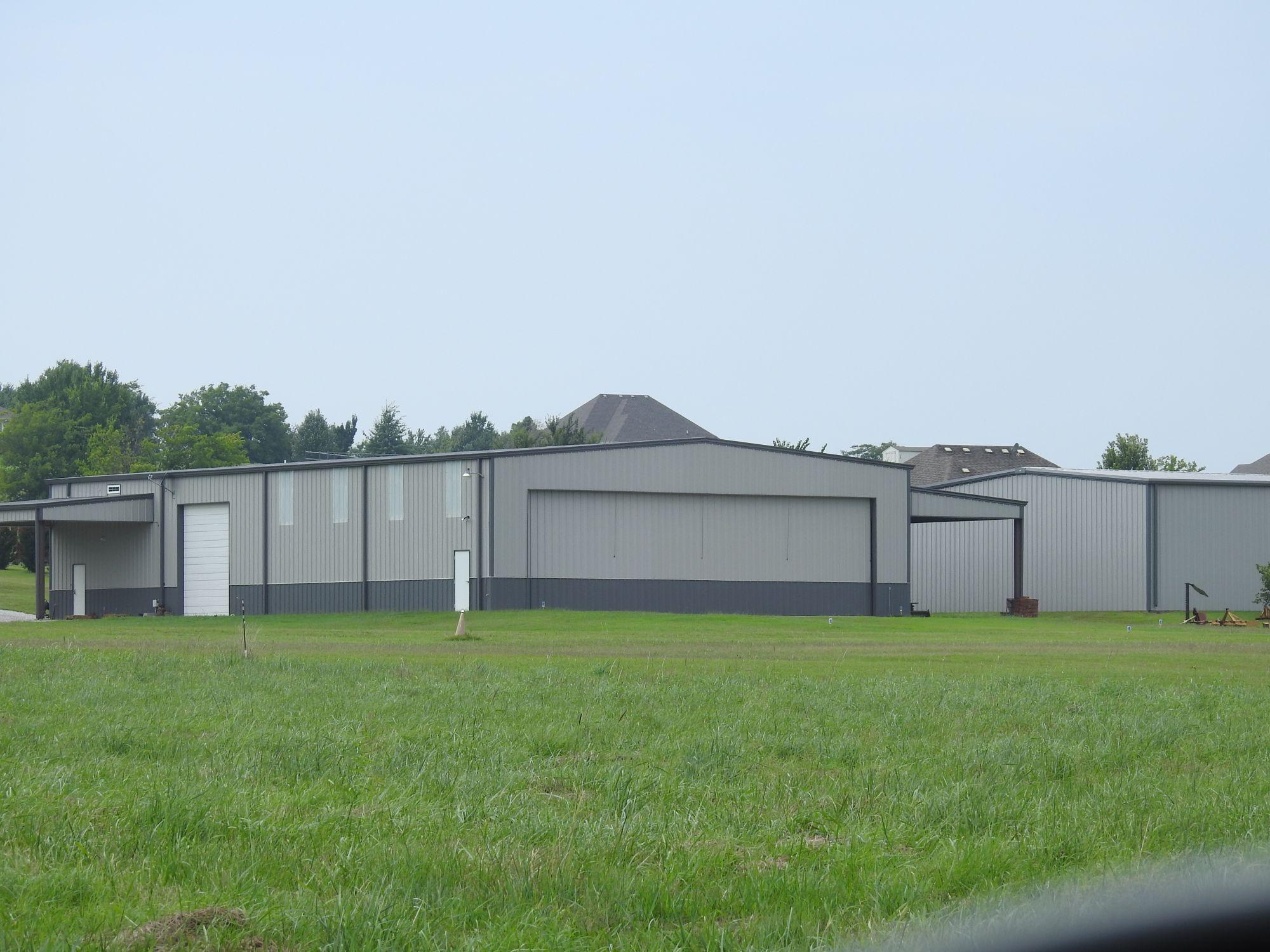 Airplane Hangar Buildings Made For Your Specific Needs.
Metal Airplane Hangar Kits For Any Size and Number of Aircraft.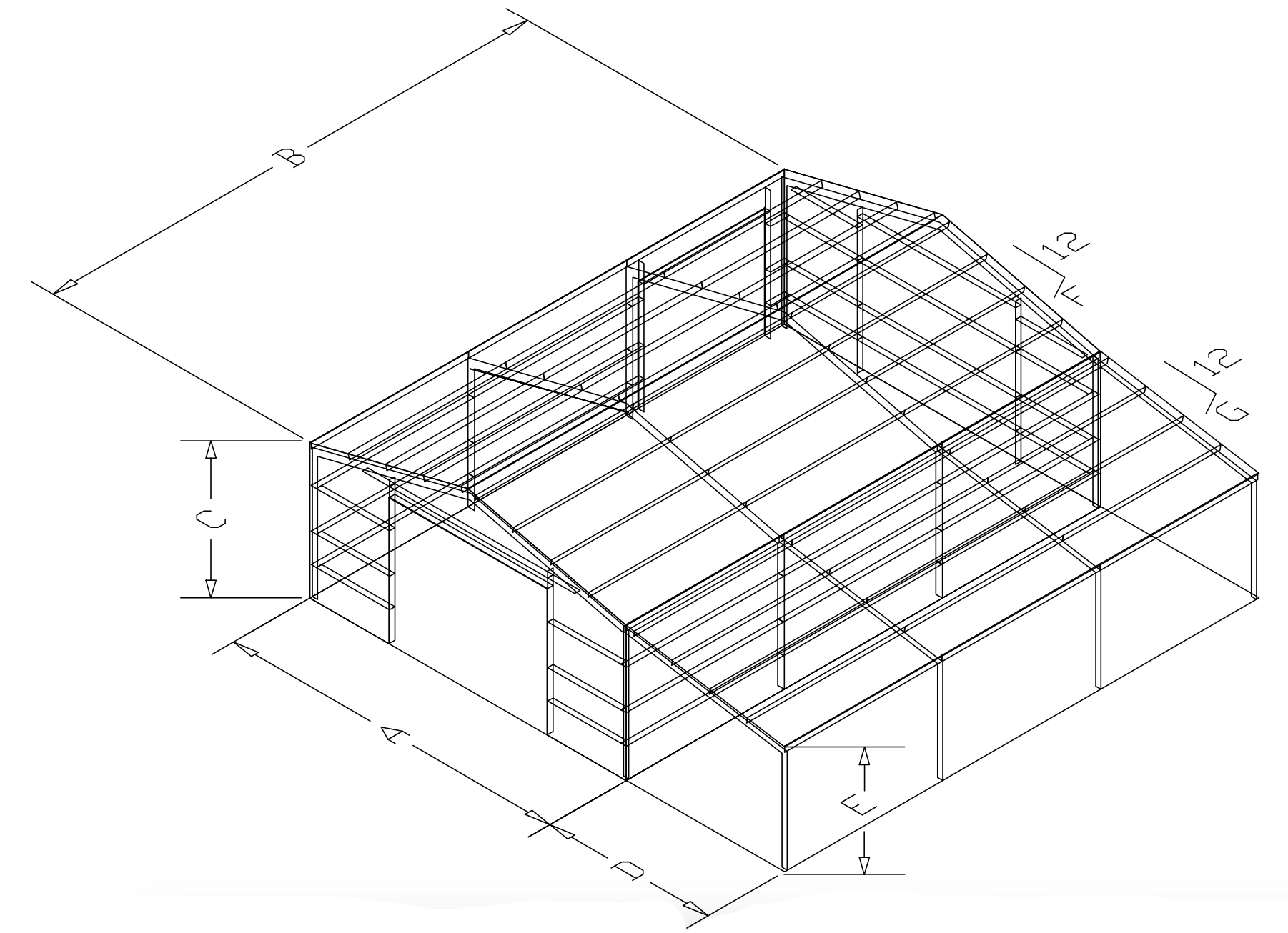 Endless Floor Plans & Design Options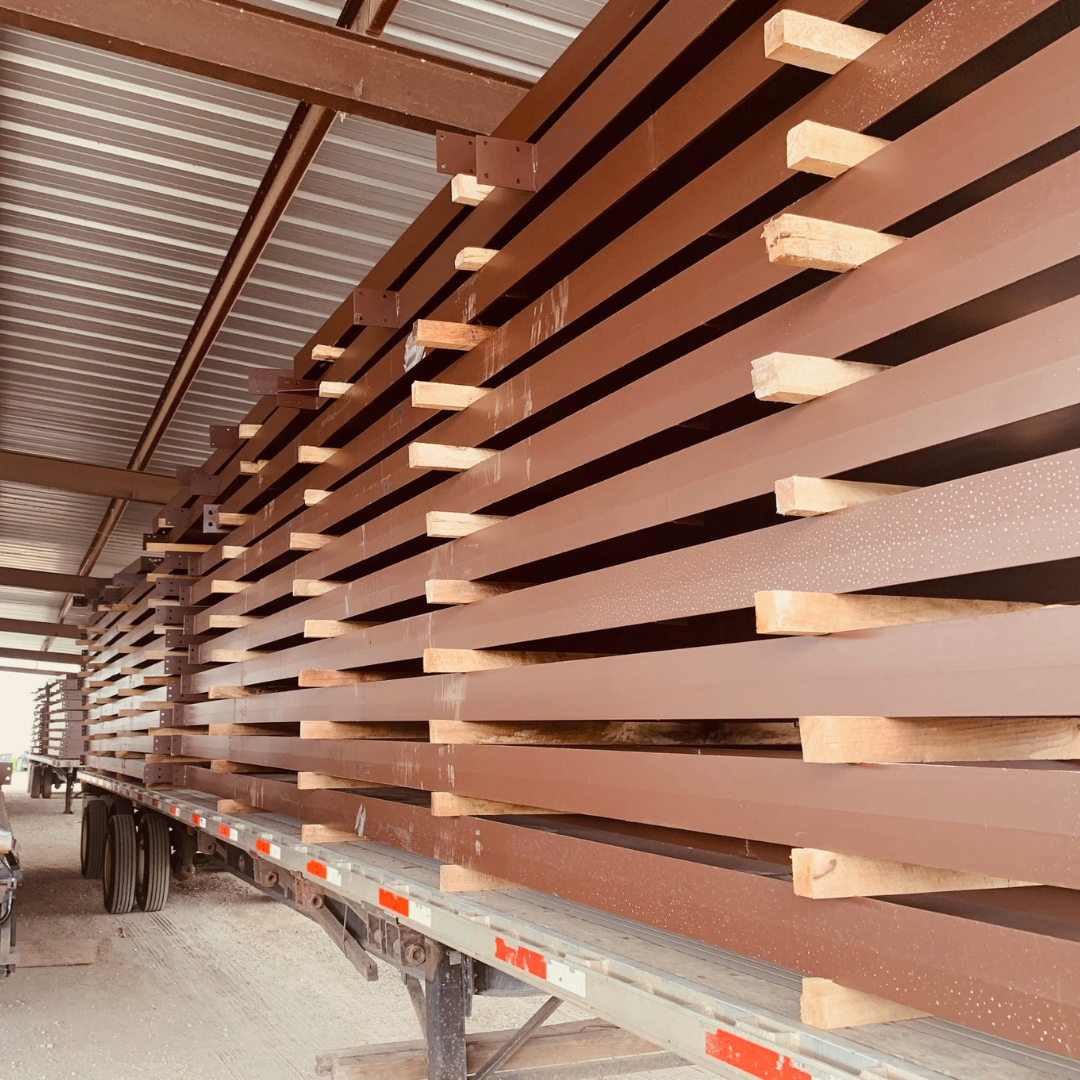 The Strongest Steel in the Industry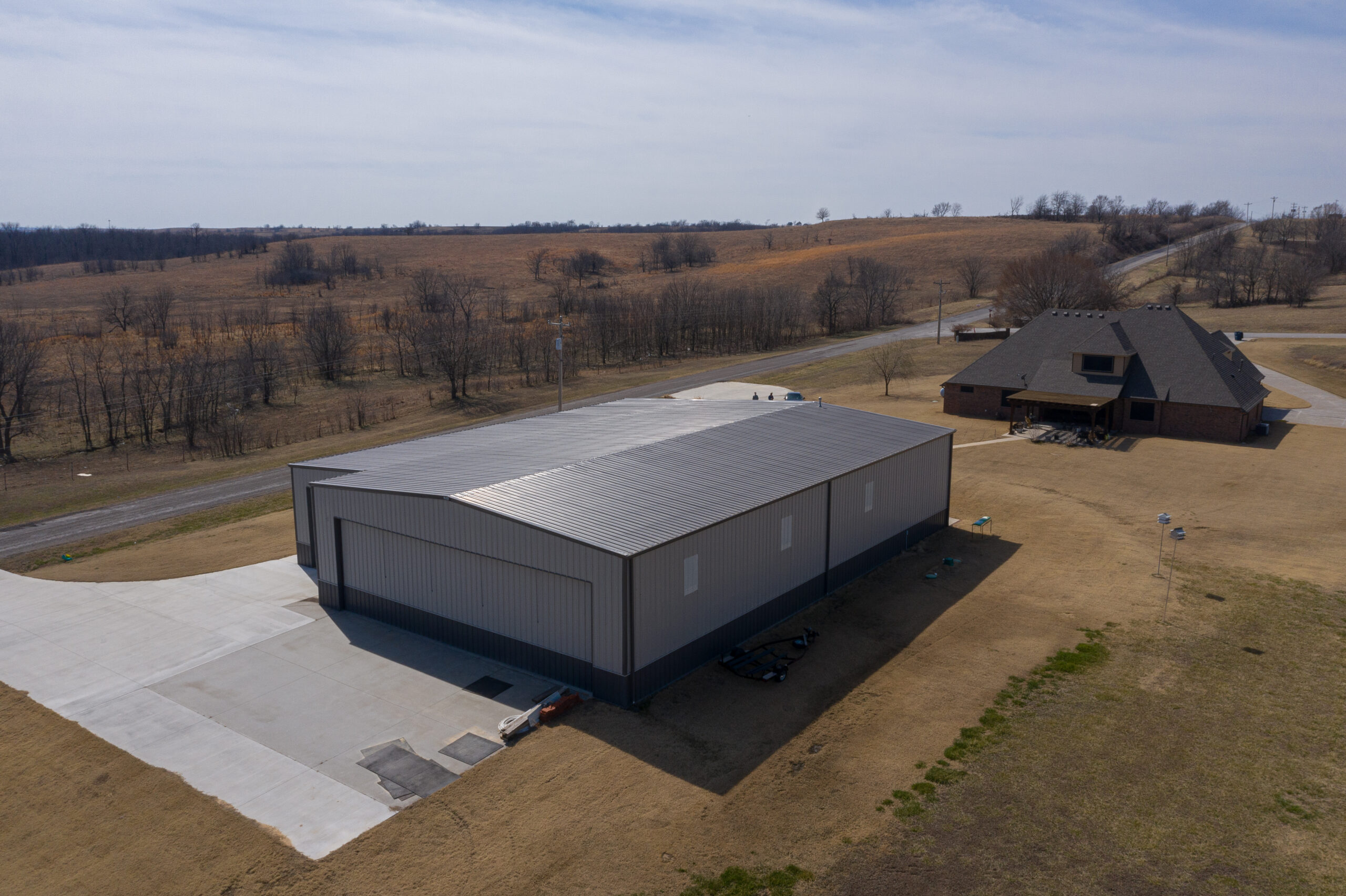 Designed & Built in the USA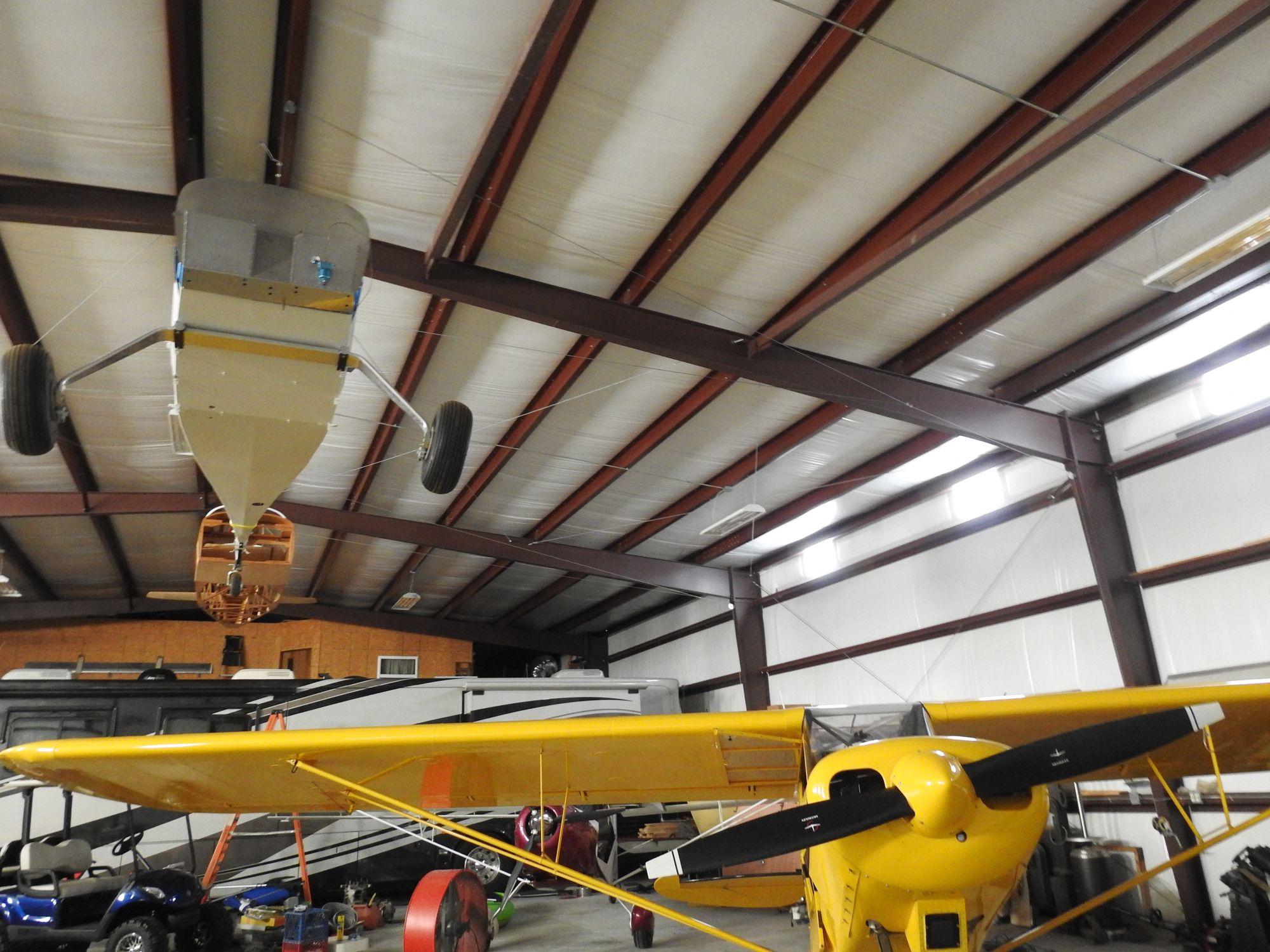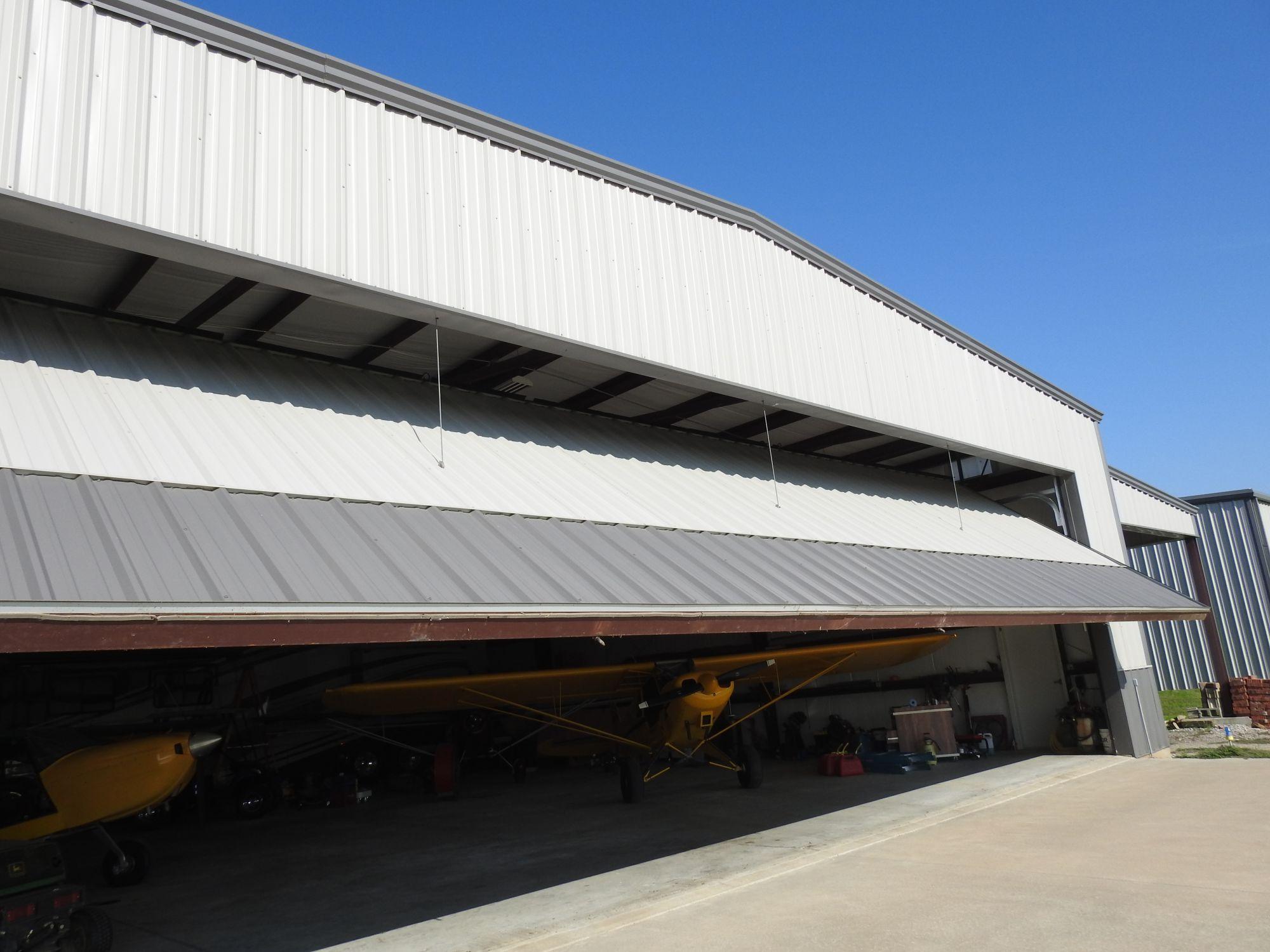 Metal Airplane Hangar Kits
Durability and Security
One of the main advantages of having a metal airplane hangar is that they are incredibly durable. Our metal buildings are made from only the best steel, making them resistant to strong winds, storms, and other weather conditions.
This means that your plane will be safe and secure no matter what Mother Nature throws its way. A steel airplane hangar is the only way to go.
Protect Against Corrosion
Another benefit of having a metal airplane hangar is that it can protect against corrosion caused by saltwater or moisture in the air. Since metal does not absorb moisture like wood does, it will not be affected by the elements in the same way as wood would be.
This makes it an ideal storage solution for airplanes located near bodies of water or areas with high humidity levels. Additionally, metal buildings are fire-resistant which means that your plane will be safe even if there were ever an accidental fire nearby.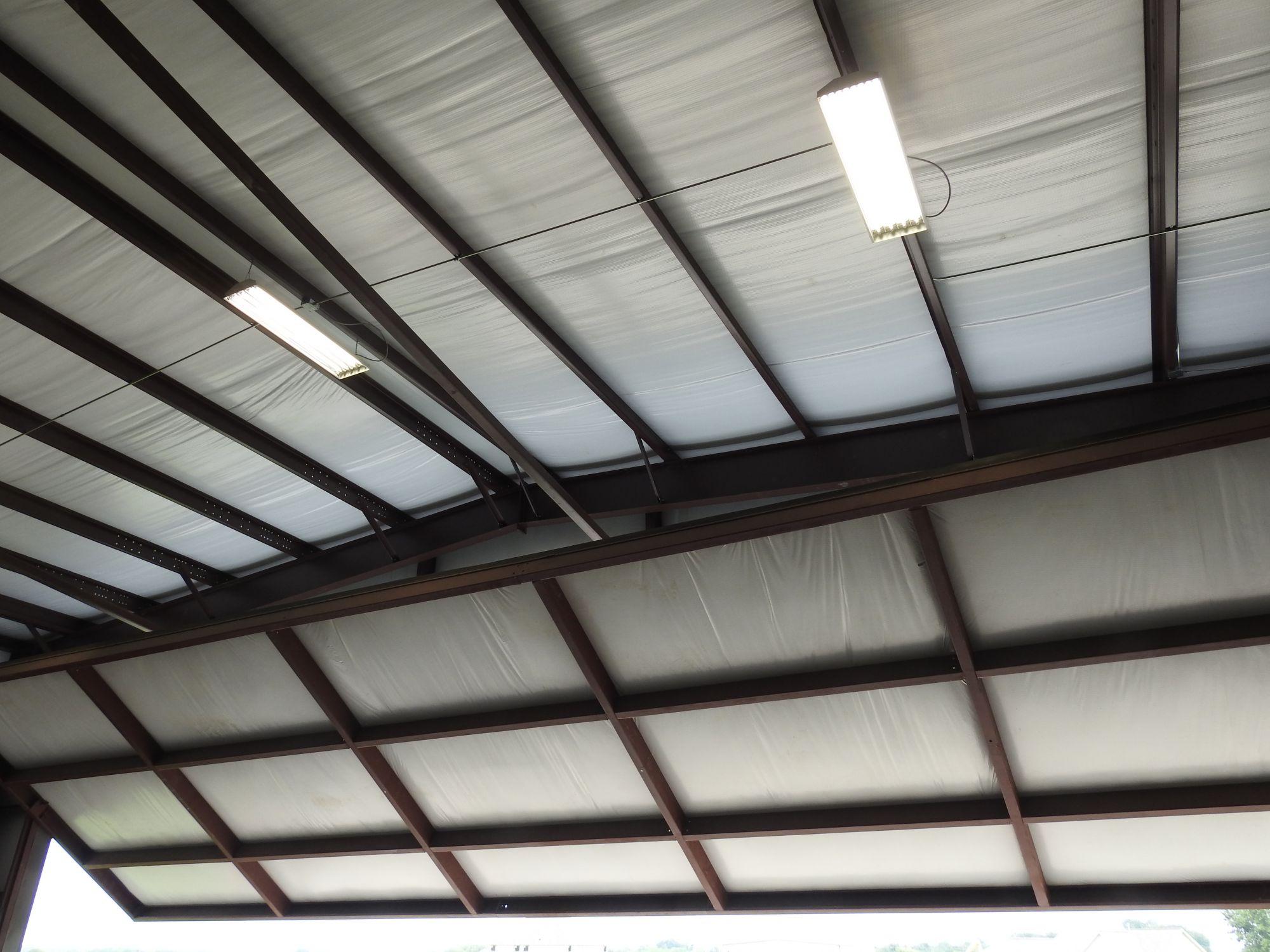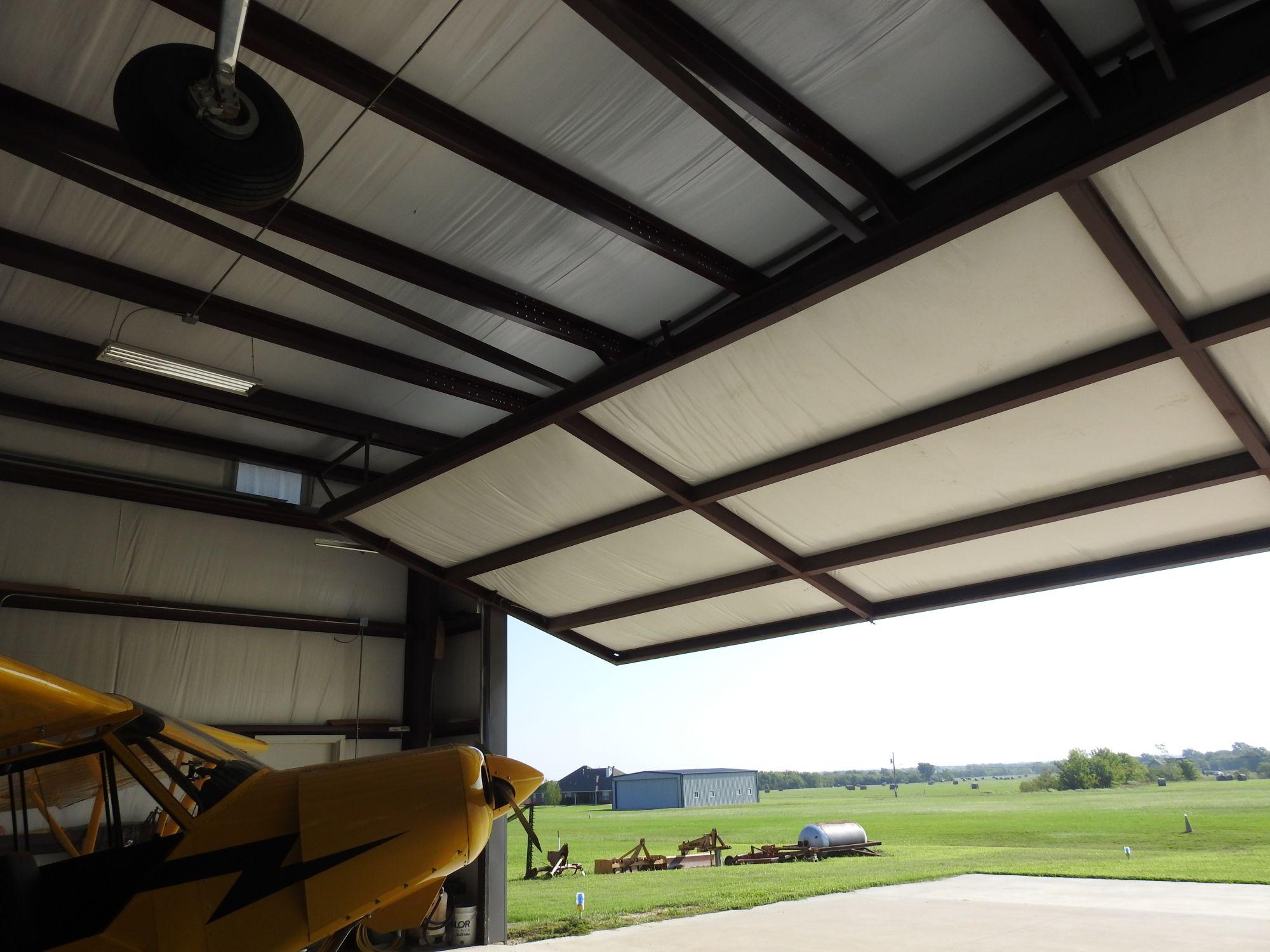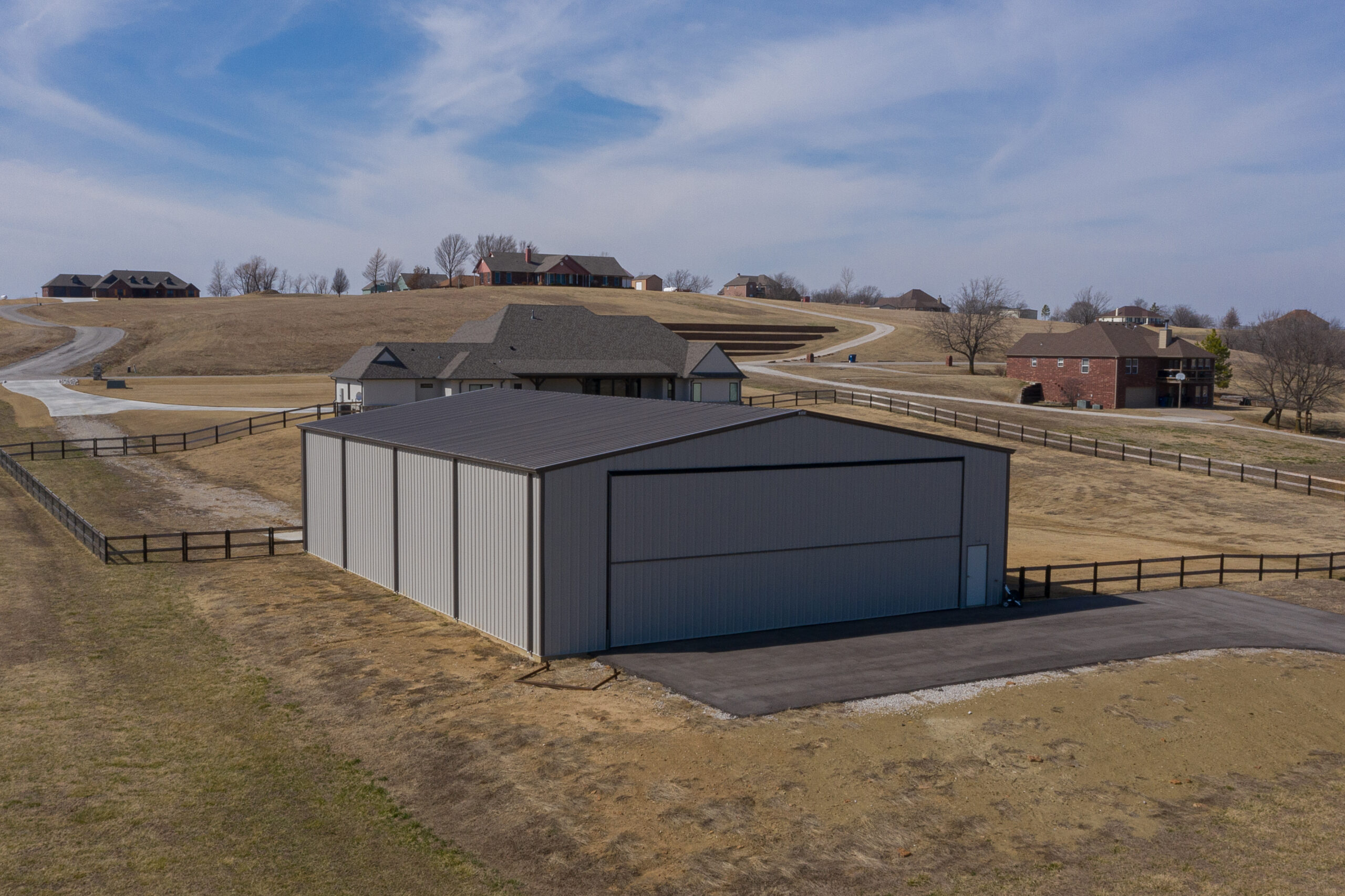 Benefits of building your airplane hangar with steel
Durability:

 

Steel is known for its strength and durability, making it an ideal material for aircraft hangars. These structures can withstand extreme weather conditions, including high winds and heavy snow.
Customizability:

 

Steel hangars can be easily customized to fit the specific needs of your aircraft. Whether you need a larger door or additional storage space, a steel hangar can be designed to meet your requirements.
Low Maintenance:

 

Steel structures are low-maintenance and require minimal upkeep, which means you can focus on what matters most – your aircraft.
Cost-Effective:

 

Compared to traditional construction materials, steel is cost-effective and can help you save money on your aircraft storage needs.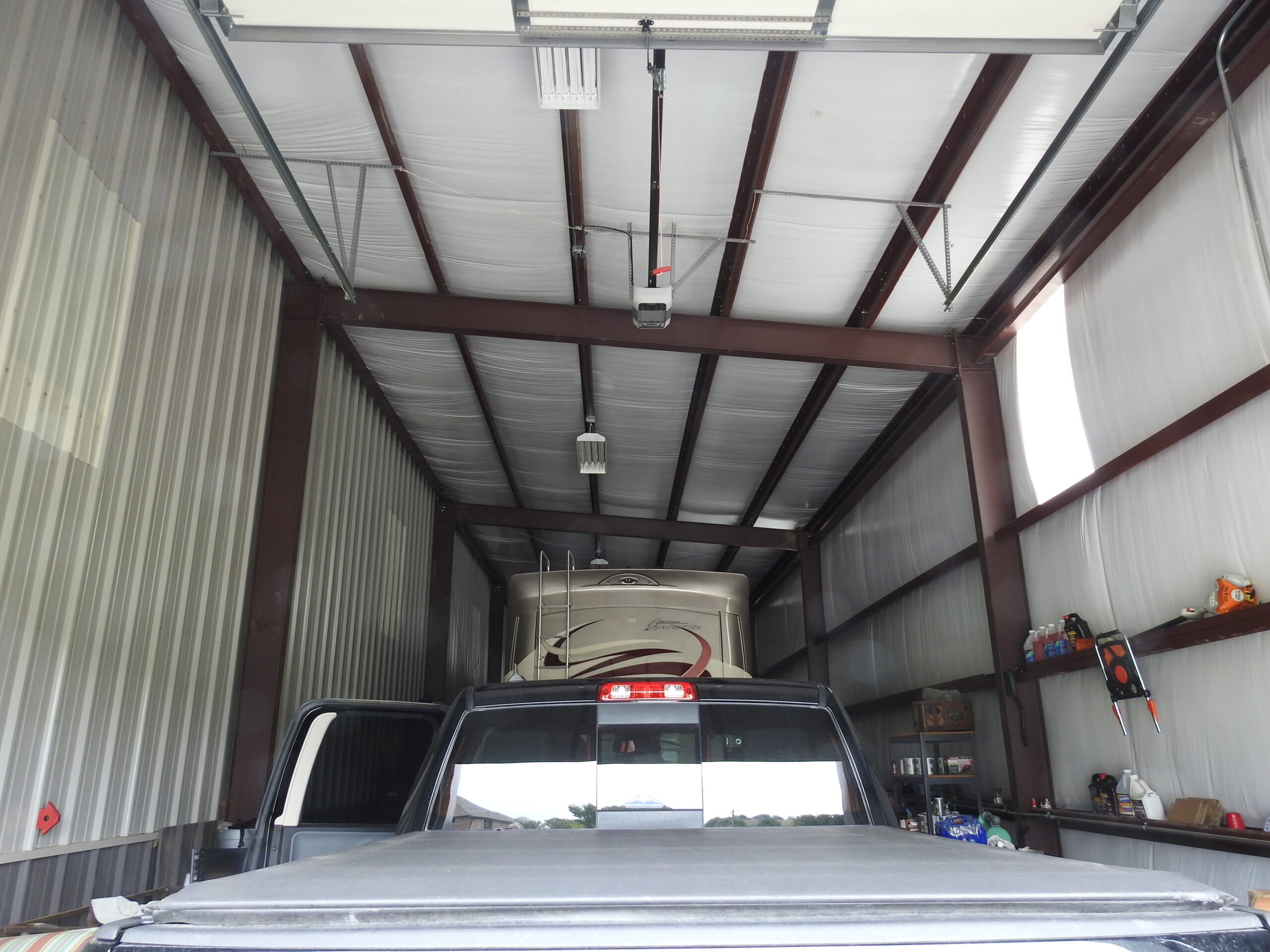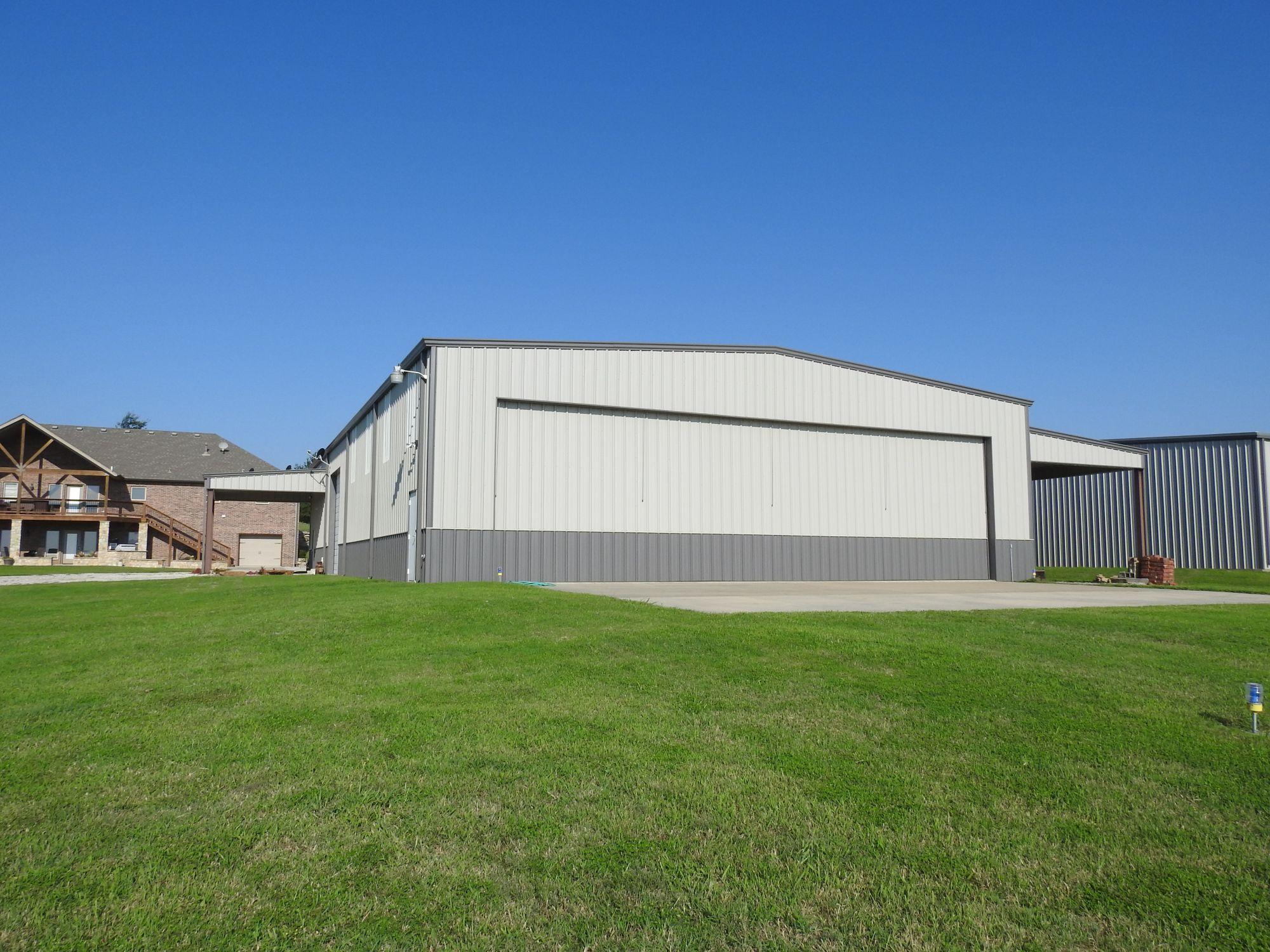 Types of Steel Aircraft Hangars
Clear-Span Hangars: These hangars are designed to provide maximum interior space without any supporting columns. They are ideal for larger aircraft and require less maintenance compared to traditional hangars.

T-Hangars: T-Hangars are named for their shape, which resembles the letter T. They are designed to provide individual storage spaces for multiple aircraft and are a popular choice for small airports.
Multi-Purpose Hangars: These hangars are designed to serve a range of functions, including aircraft storage, maintenance, and repair.

An Airplane Hangar That's Customized to Fit Your Needs
Our Metal hangars are designed to provide customizable space for your specific aircraft and needs. You can choose between various sizes and designs to meet your needs in terms of size, shape, color, height, width, length and ventilation requirements. With our metal hangars you will be able to maximize the interior space available for storage while still leaving enough room for office and maintenance work if necessary. We can make them ideal for both home-based pilots who need extra space for their planes as well as large commercial operations that need more expansive facilities to accommodate multiple aircrafts at once.
When it comes to metal buildings, we know that one size does not fit all. That's why we offer a wide range of design options for metal airplane hangars, each with its own unique set of features and options. Whether you're looking for a small metal hangar to store your personal aircraft or a large metal hangar to accommodate a commercial fleet, we have a metal building that will suit your needs.
Call us today for a free no-obligation quote. We're ready to get started on your project!

Lucas Metal Works manufactures custom metal buildings in the USA. We build a wide variety of steel buildings for any commercial or residential project.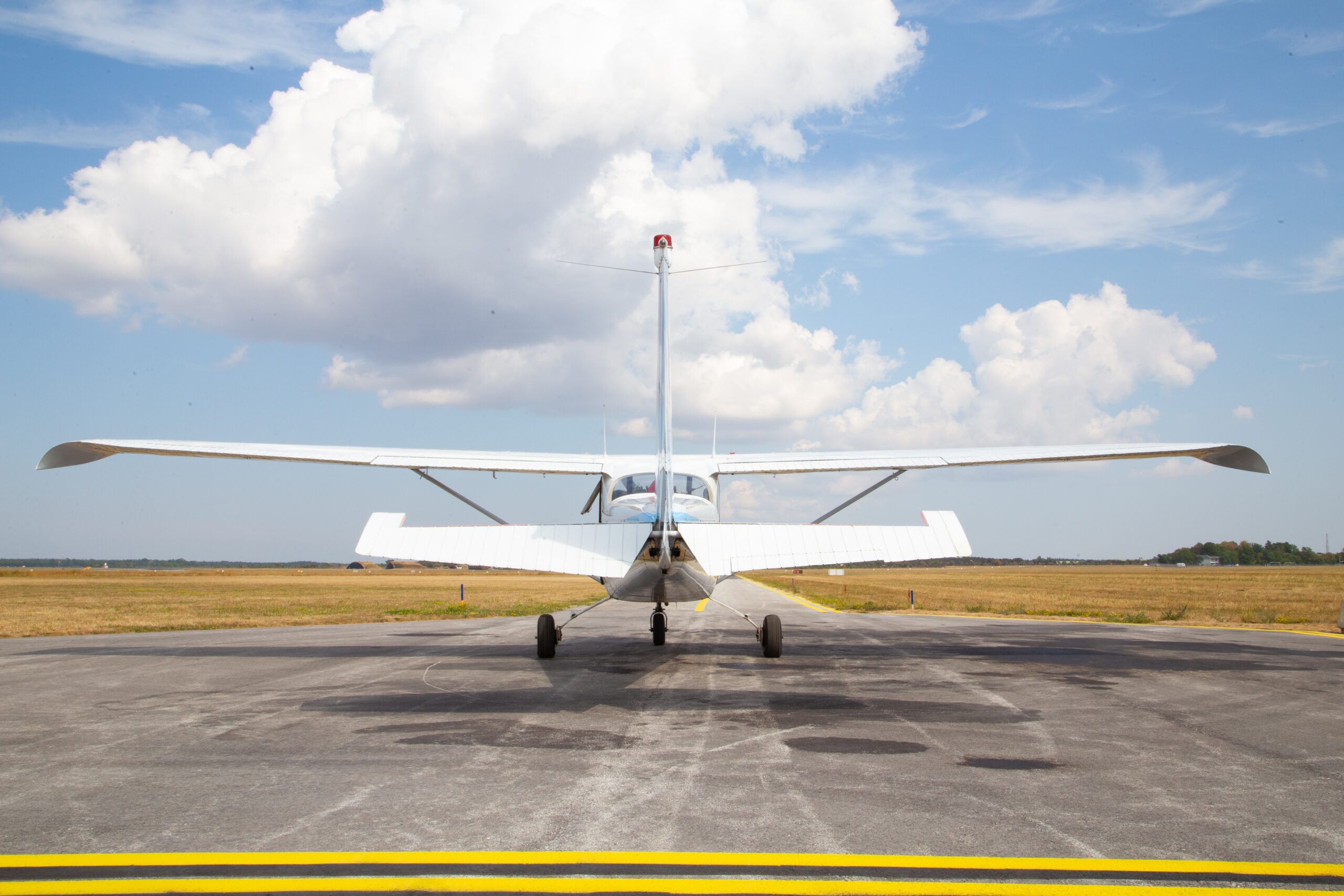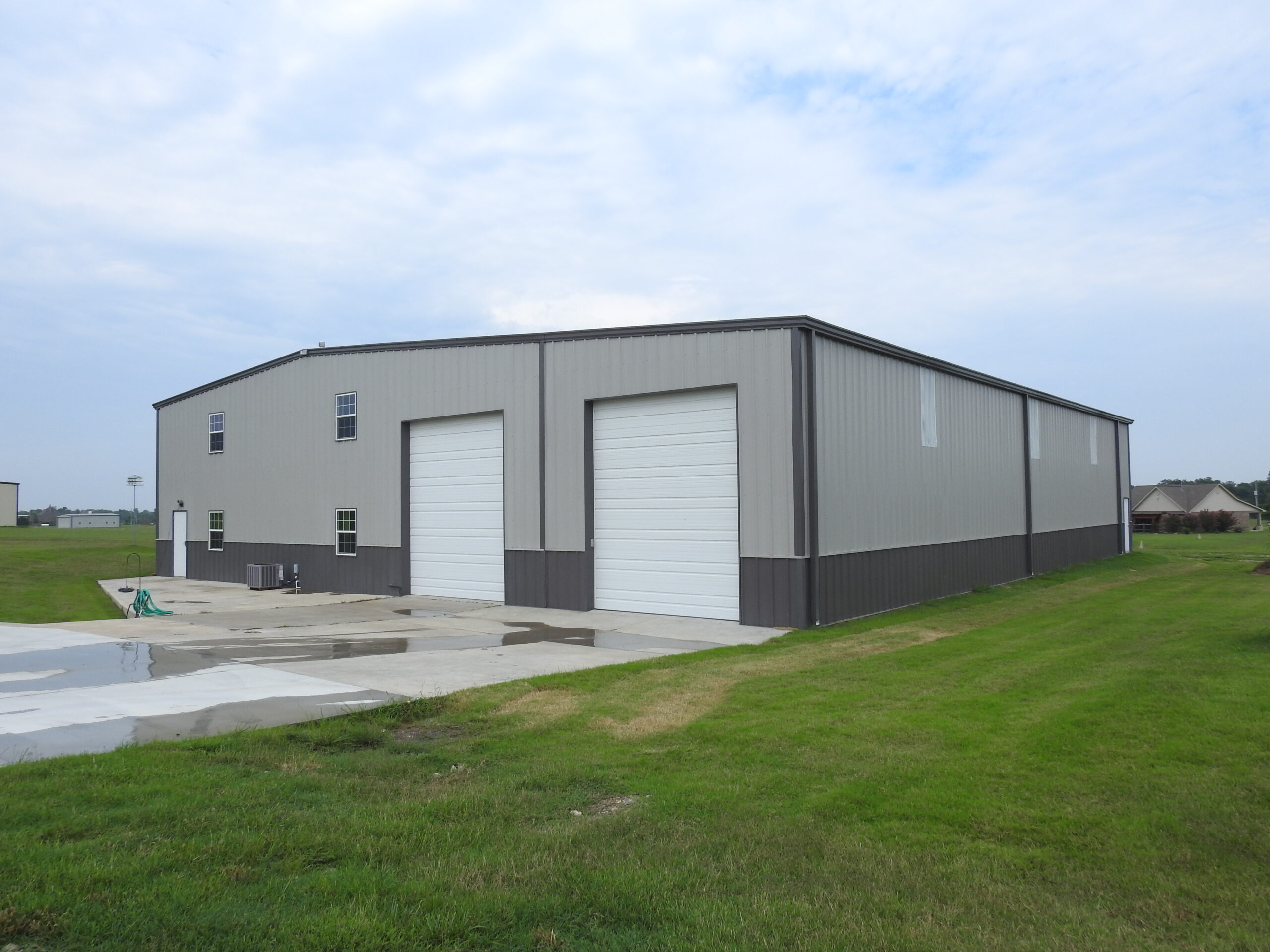 Experience Unmatched Quality and Style: Customizable, Sustainable Metal Homes, Proudly Crafted in the USA.