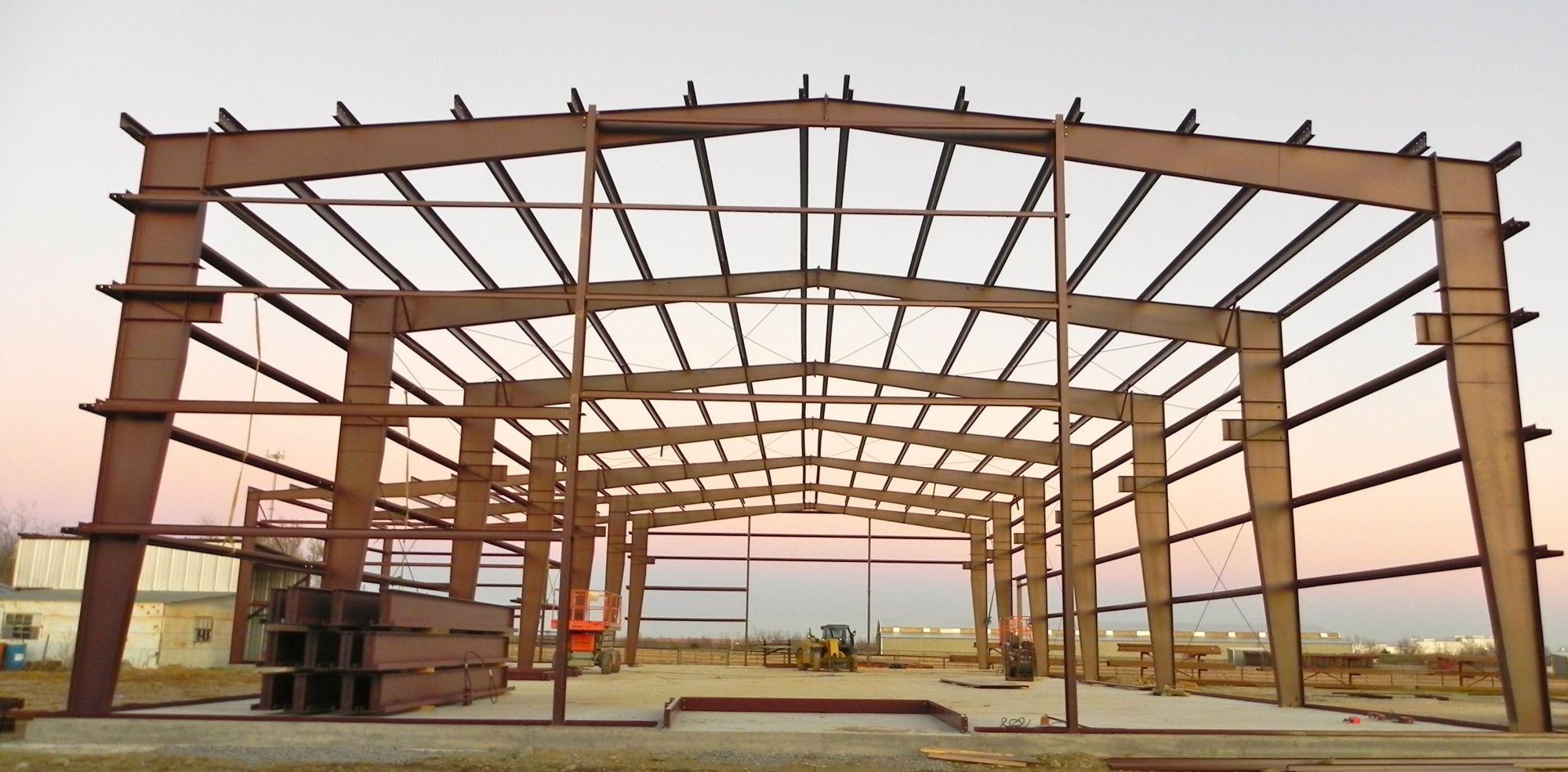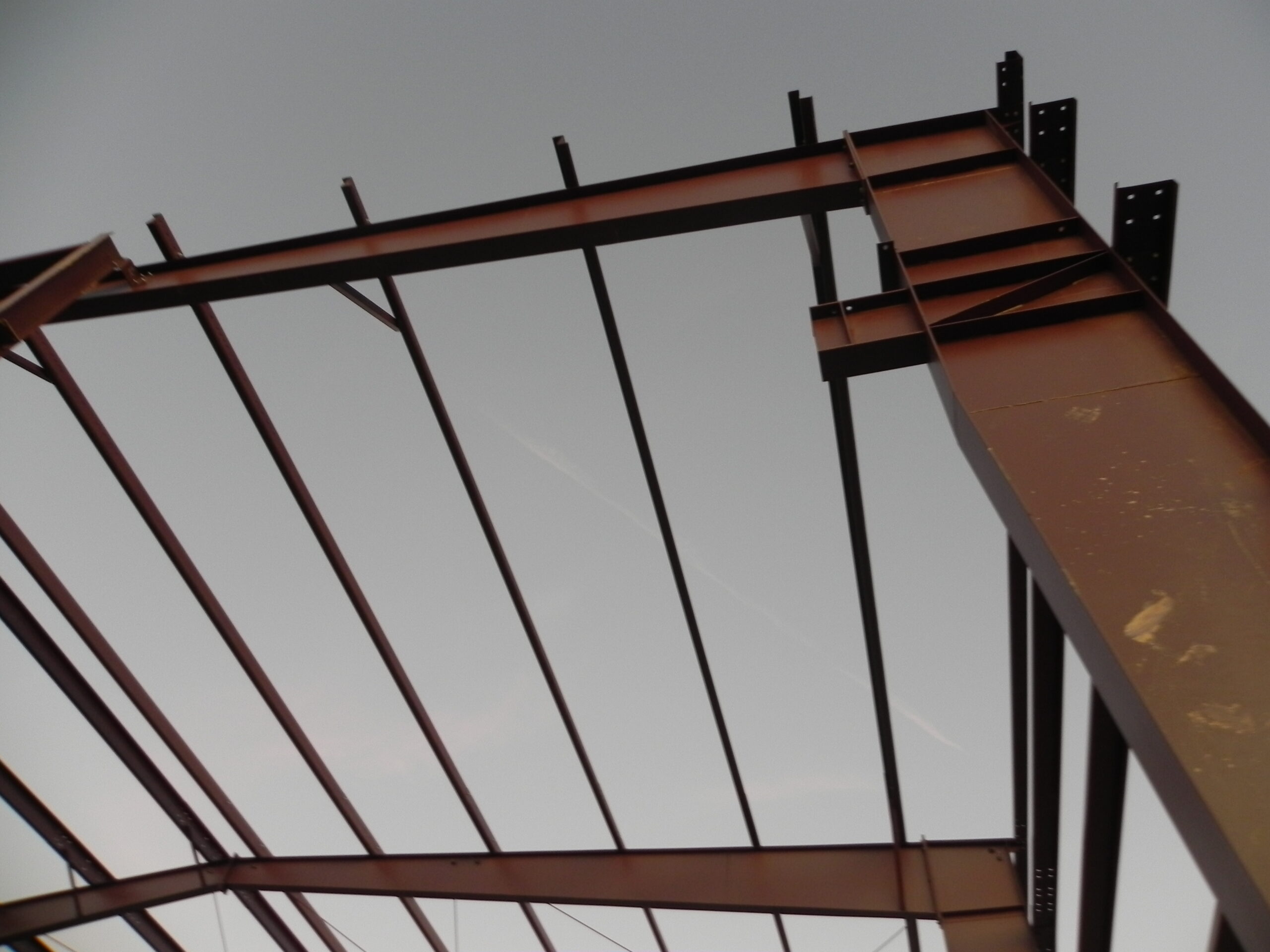 Looking for a reliable and affordable steel supplier?
Lucas Metal Works offers the highest quality red iron structural steel in the industry. We also specialize in innovative steel framing and frame components, which are perfect for any construction project. Our products are more than just competitive – they're unmatched in terms of quality and price.
We have custom frames, components, parts, and accessories in stock and we can fabricate them to order with a quick turnaround.
We offer clear-span interior column-free framing designs to modular and multi-span frames. Lucas Metal Works provides innovative structural steel framing specific to each project's requirements.
When it comes to construction, steel is one of the most versatile materials available. Steel framing can be used for a wide range of projects, from office buildings to bridges. steel framing is strong and durable, making it an ideal choice for projects where structural integrity is key.
Steel framing is also relatively quick and easy to install, which can save on labor costs. When it comes to choosing a material for your next construction project, steel should be at the top of your list.
Steel buildings have been our business for decades. We have the knowledge and experience to help you every step of the way, from planning and design to construction and delivery. Our team is dedicated to providing the highest quality product at the best value, and we're proud to be a trusted partner for steel buildings across the country. When you work with us, you can be confident that you're getting the best in the business.
Contact us today to learn more about what we can do for you. Steel buildings are our specialty, and we're ready to put our expertise to work for you.