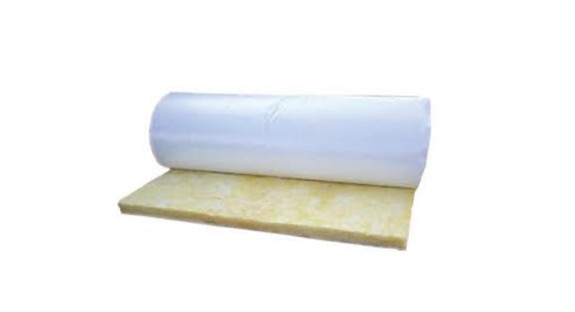 With endless options available today for steel building insulation. the importance of the building's insulation can get lost in the design process. Lucas Buildings recommends and trusts only NAIMA certified metal building insulation because we know how big on an impact insulation can have on the performance of a steel building. This type of insulation is formaldehyde-free, meaning that it is itch-free unlike other metal building insulation on the market. We offer different levels of R-Value insulation depending on the climate of your steel building project.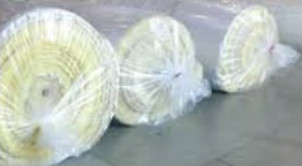 Ground Hog Roller Bearing Maintenance
Ground Hog Ripper Point Shanks Maintenance
Designed by an arena owner and father and grandfather of nationally renown barrel racers, the Ground Hog was designed in 1996, to provide a total solution for arena grooming with one tool that would produce one consistent result every drag, with just one pass.
The time and effort it took using other tools such as rakes, harrows, discs, plows, and other methods of arena grooming were not efficient. When dealing with speed horses the footing is of the essence to keep the horse sound and to achieve the best performance. The Ground Hog provides the most versatile tool for speed horses, rodeo producers, rodeo associations, and arena owners.