We Manufacture Self-Storage Building Kits
Experience Unmatched Quality and Durability: Customizable, Sustainable Self-Storage Building Kits, Proudly Crafted in the USA.


Self-Storage Building Kits
The self-storage industry, also known as mini-storage, is all about offering folks a helping hand when they need extra space to stash their stuff. Over the years, this industry has grown quite a bit, and here's why:
Urbanization: City living often means smaller homes, so self-storage swoops in to save the day when people run out of space for their things.
Life events: Big changes in life, like moving, tying the knot, or saying goodbye to a loved one, can create a need for temporary or long-term storage. Self-storage facilities are there to lend a hand during these times.
Business needs: Small businesses, online shops, and even traditional retailers often need a place to store their inventory or equipment. Self-storage offers a flexible, wallet-friendly solution.
College students: When school's out for the summer or students head abroad, self-storage facilities offer short-term rentals for their belongings.
Check out our self-storage gallery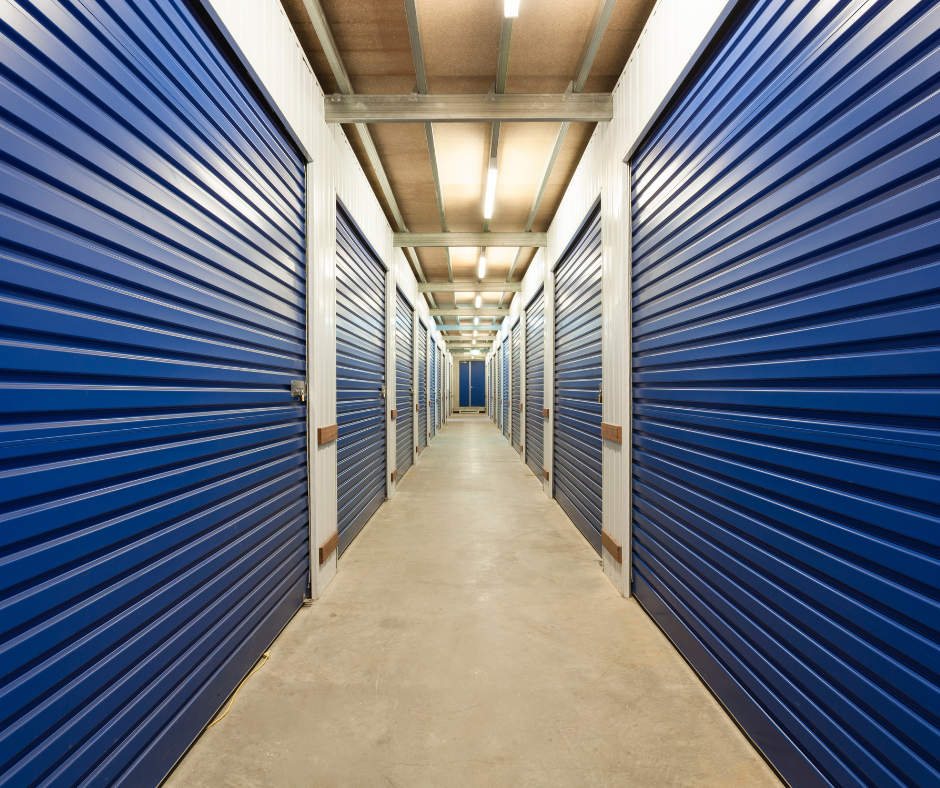 Invest In the Self-Storage Industry. Or, Expand Your Existing Mini Storage Facility.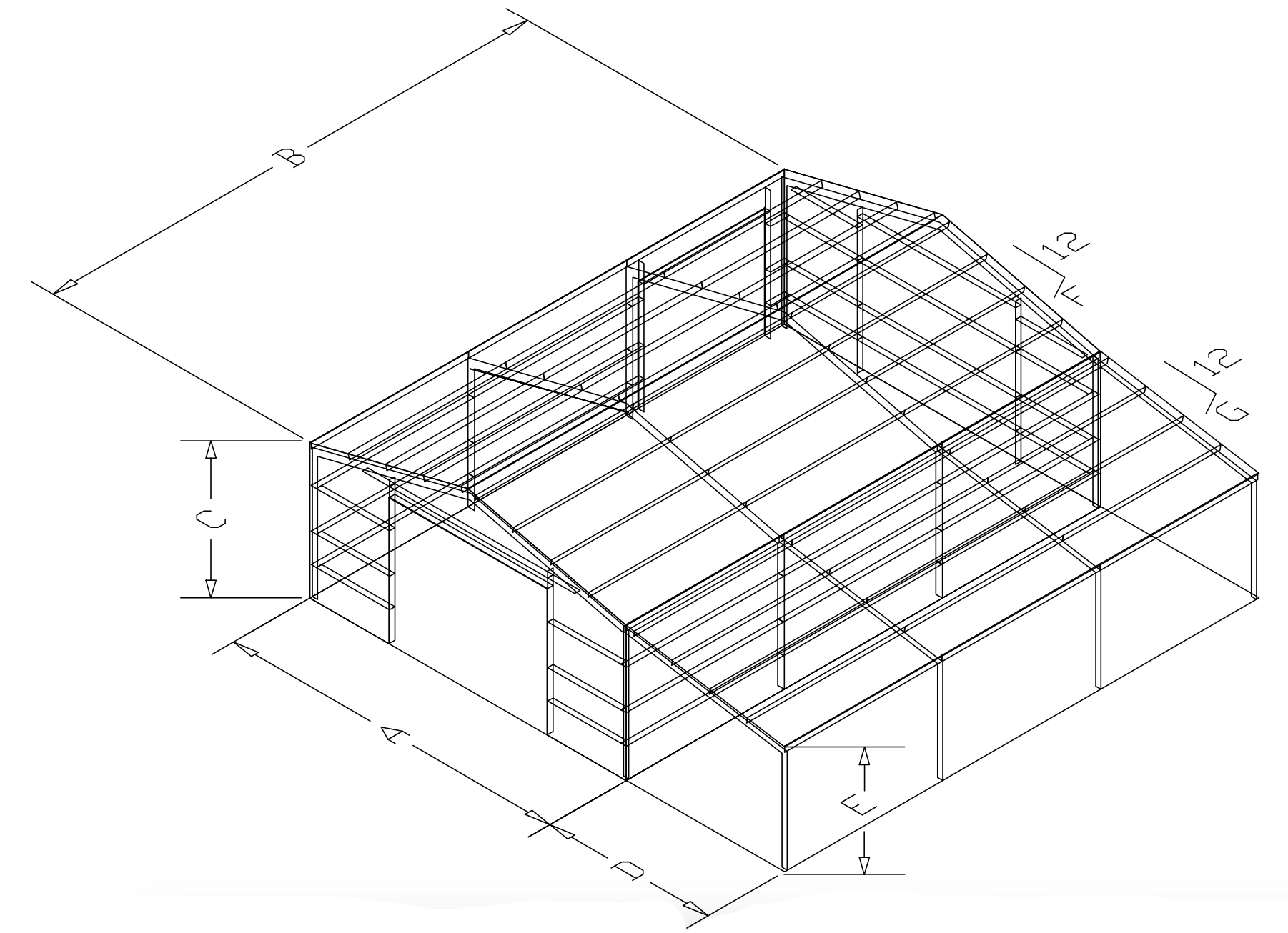 Endless Floor Plans & Design Options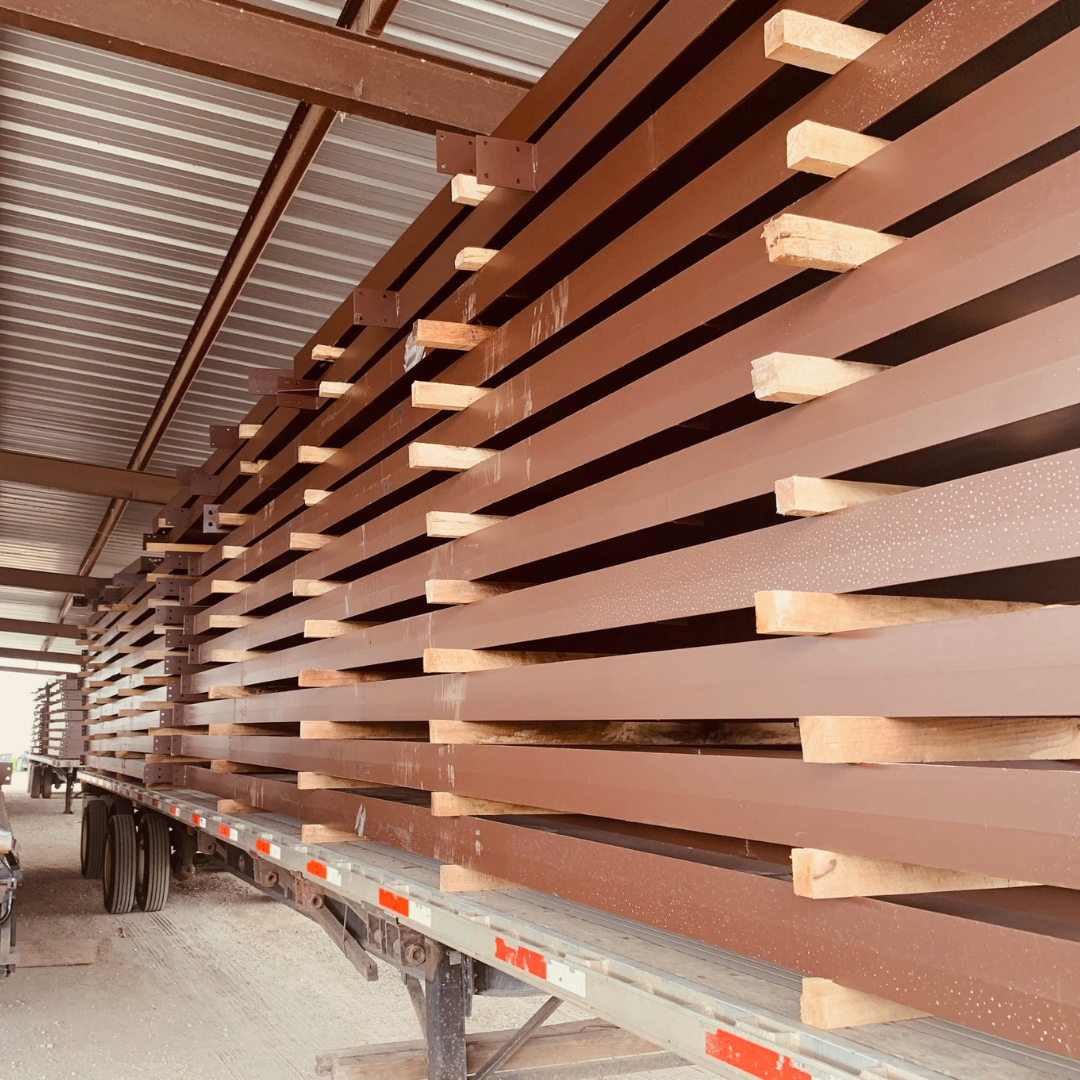 The Strongest Steel in the Industry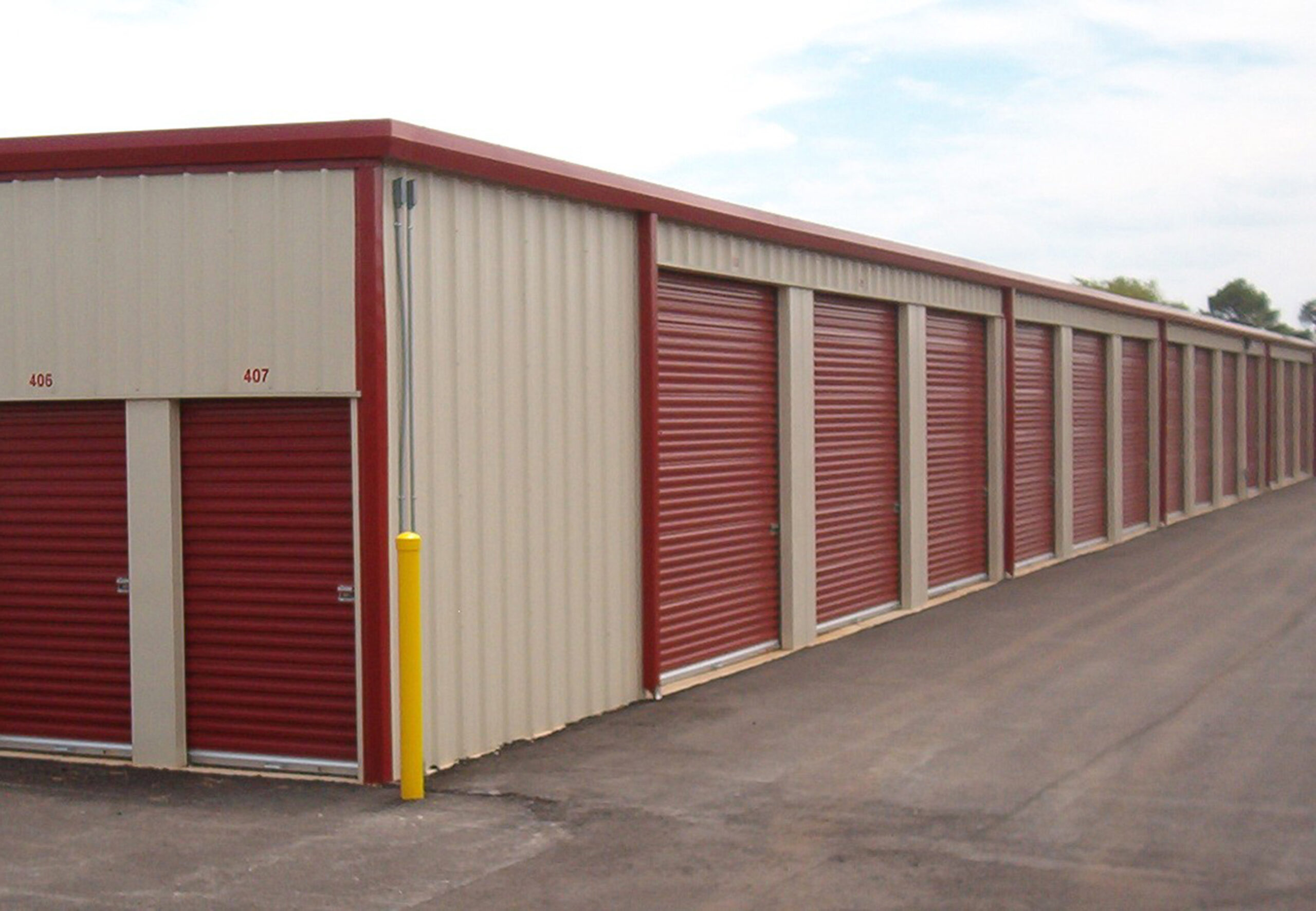 Designed & Built in the USA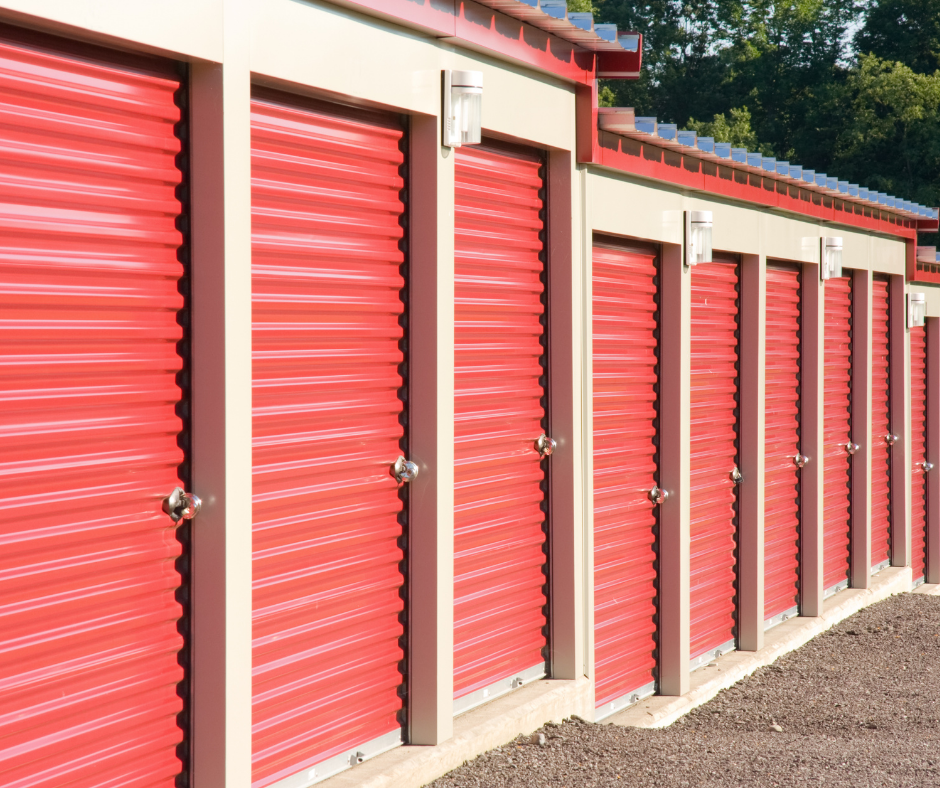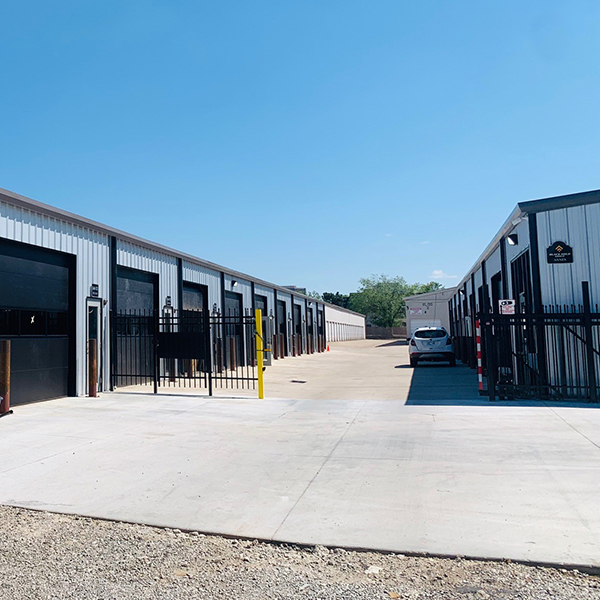 When it comes to designing a self-storage building, there's a lot that goes into making it a practical, safe, and inviting place. Let's check out some of the key features that make self-storage facilities stand out:
Layout and accessibility: It's all about making it easy for customers to get to their stuff. A good layout should have wide driveways, plenty of space for vehicles, and maybe even drive-up access to units or elevators in multi-story buildings.
Unit mix and size: One size doesn't fit all, so a great self-storage building offers a variety of unit sizes to suit different needs, from tiny lockers to spacious units for bigger items or business inventory.
Climate control: Nobody wants their prized possessions getting ruined by heat or humidity. That's why climate-controlled units, with good insulation and HVAC systems, are essential for keeping everything safe and sound.

Security features: Safety first! A well-designed facility should have features like gated access, bright lighting, video surveillance, unit alarms, and keyless entry systems to keep customers' belongings secure.
Self-Storage Building Design: C
reating a functional, secure, and customer-friendly facility.
Ventilation and pest control: Fresh air and no creepy-crawlies! Good ventilation helps maintain air quality, while pest control measures, like sealing gaps and using pest-resistant materials, protect customers' stuff from unwanted visitors.
Fire protection and safety: Playing it safe means including fire protection systems like sprinklers, smoke detectors, and fire extinguishers, as well as clear signage and emergency exits for everyone's peace of mind.
Aesthetics and branding: First impressions matter! A clean, modern design with eye-catching landscaping and clear branding can make a facility feel welcoming and help it stand out from the competition.
Sustainability and energy efficiency: Going green is a win-win! Features like LED lighting, solar panels, or green roofs can help cut operating costs and create a more eco-friendly facility.
Customer amenities: Little extras can make a big difference. Offering free Wi-Fi, moving supplies, or restroom facilities can enhance the customer experience. Some self-storage places even have conference rooms or co-working spaces for business clients!
Our team of experts is ready to help you design the steel self-storage building that's exactly what you're looking for.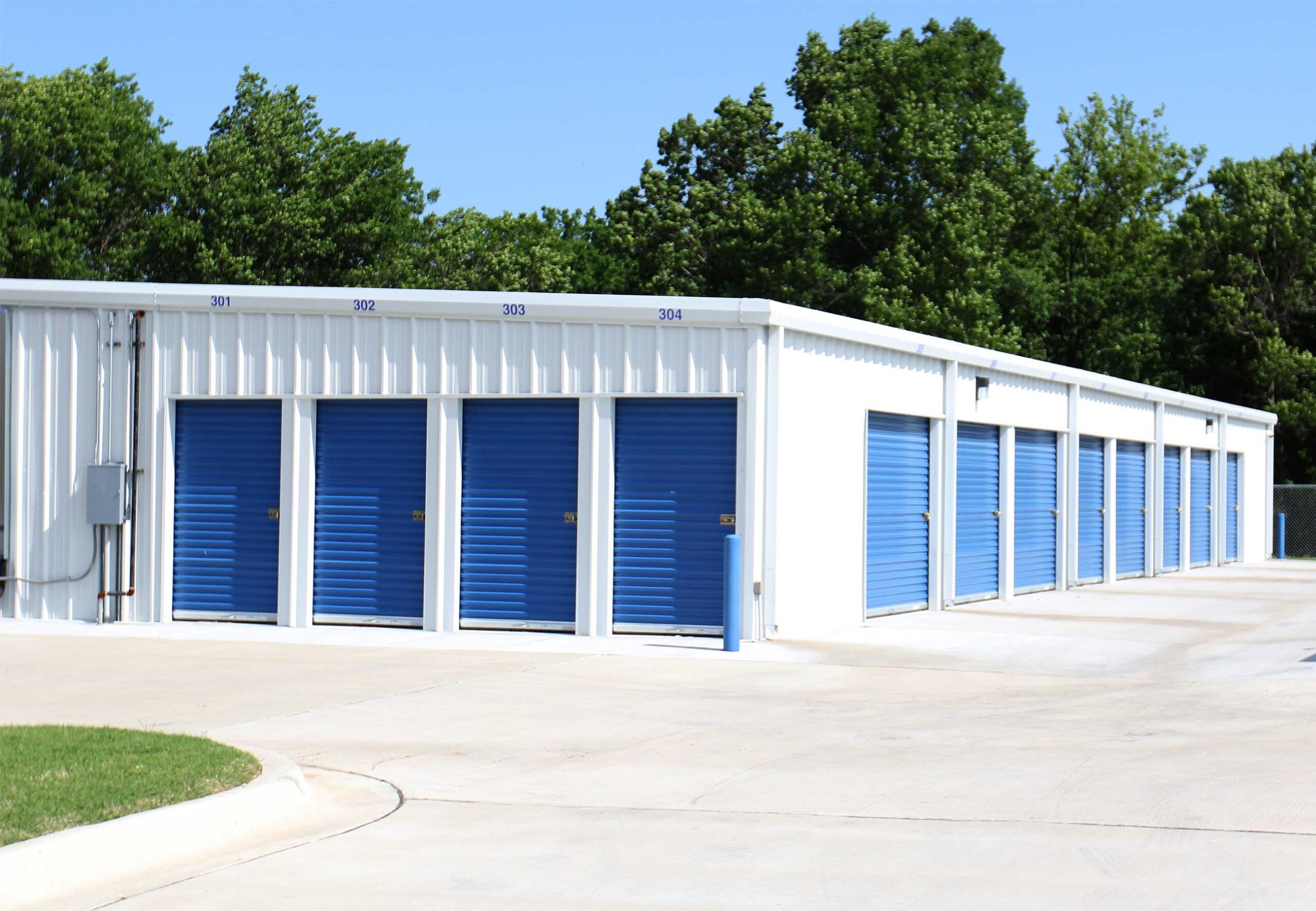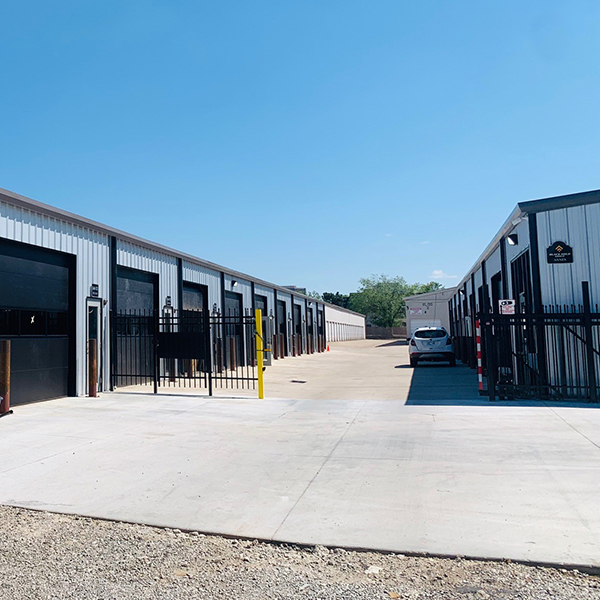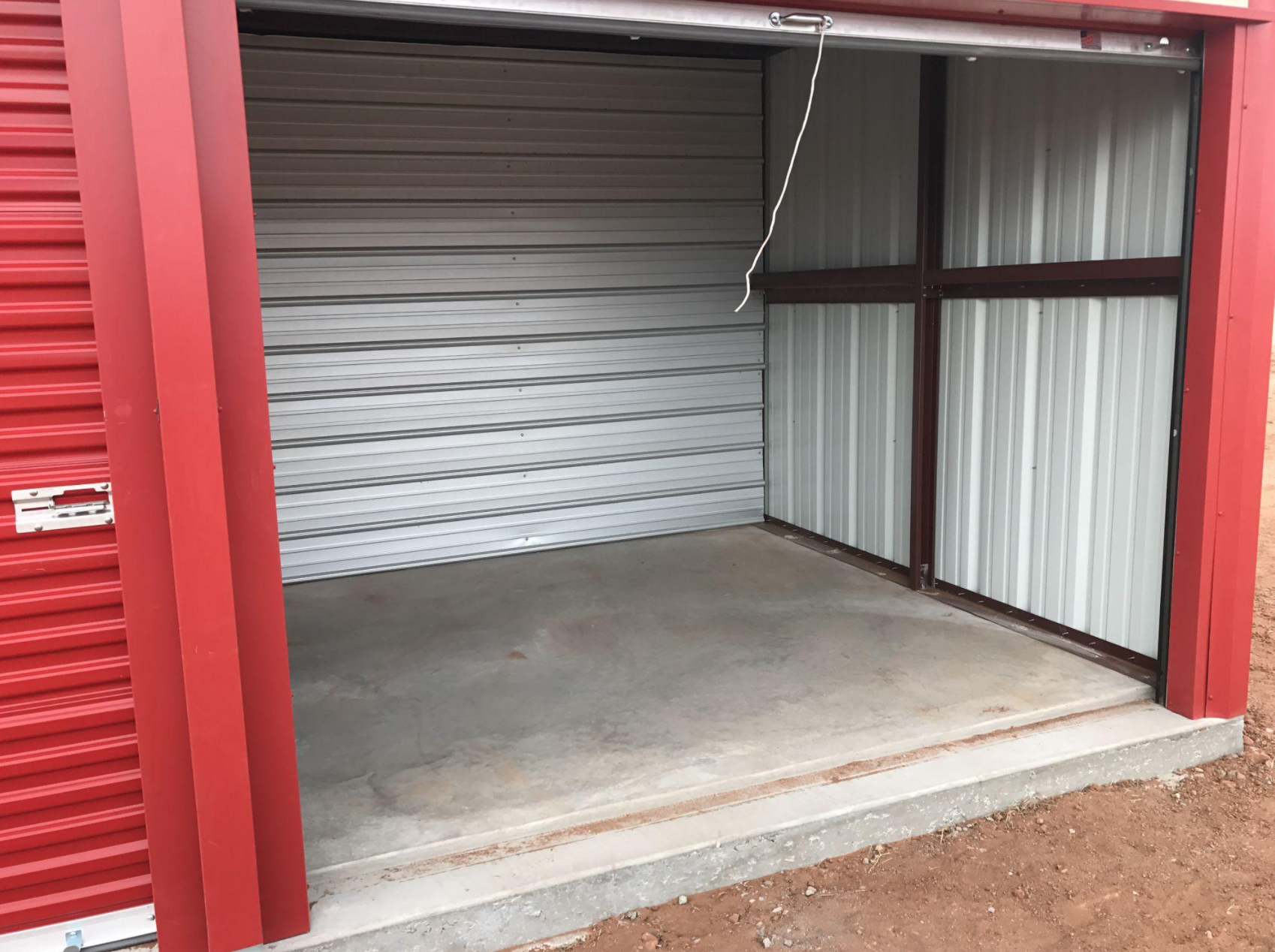 The Advantages of Steel Self Storage Building Kits
Steel has become the go-to material for constructing self-storage buildings, and for good reason. It offers a bunch of awesome advantages that make it perfect for this kind of project.
First off, steel buildings are super durable and low-maintenance. They're designed to stand up to harsh weather conditions, and they don't need much TLC to keep them looking and performing their best. No worries about rotting, warping, or pesky termites – steel's got your back!
Another cool thing about steel is that it's highly customizable and flexible. You can design your self-storage facility just the way you want it, with a variety of unit sizes and layouts. Plus, if you ever need to expand or reconfigure the space in the future, it's a breeze with steel's modular design.
One of the best things about using steel is how eco-friendly it is. Steel is a champion at being recyclable, which means it's a great choice for those who care about the environment. Not only does it help reduce waste, but it also helps conserve natural resources by reducing the demand for lumber.
Steel is a real time-saver when it comes to construction. Steel building components are prefabricated, which means they arrive at the construction site ready to be assembled. This can help speed up the building process and get your self-storage facility up and running in no time.
So, when you're planning your self-storage facility, give steel some serious consideration. With its durability, flexibility, eco-friendliness, and time-saving benefits, it's a choice that just makes sense.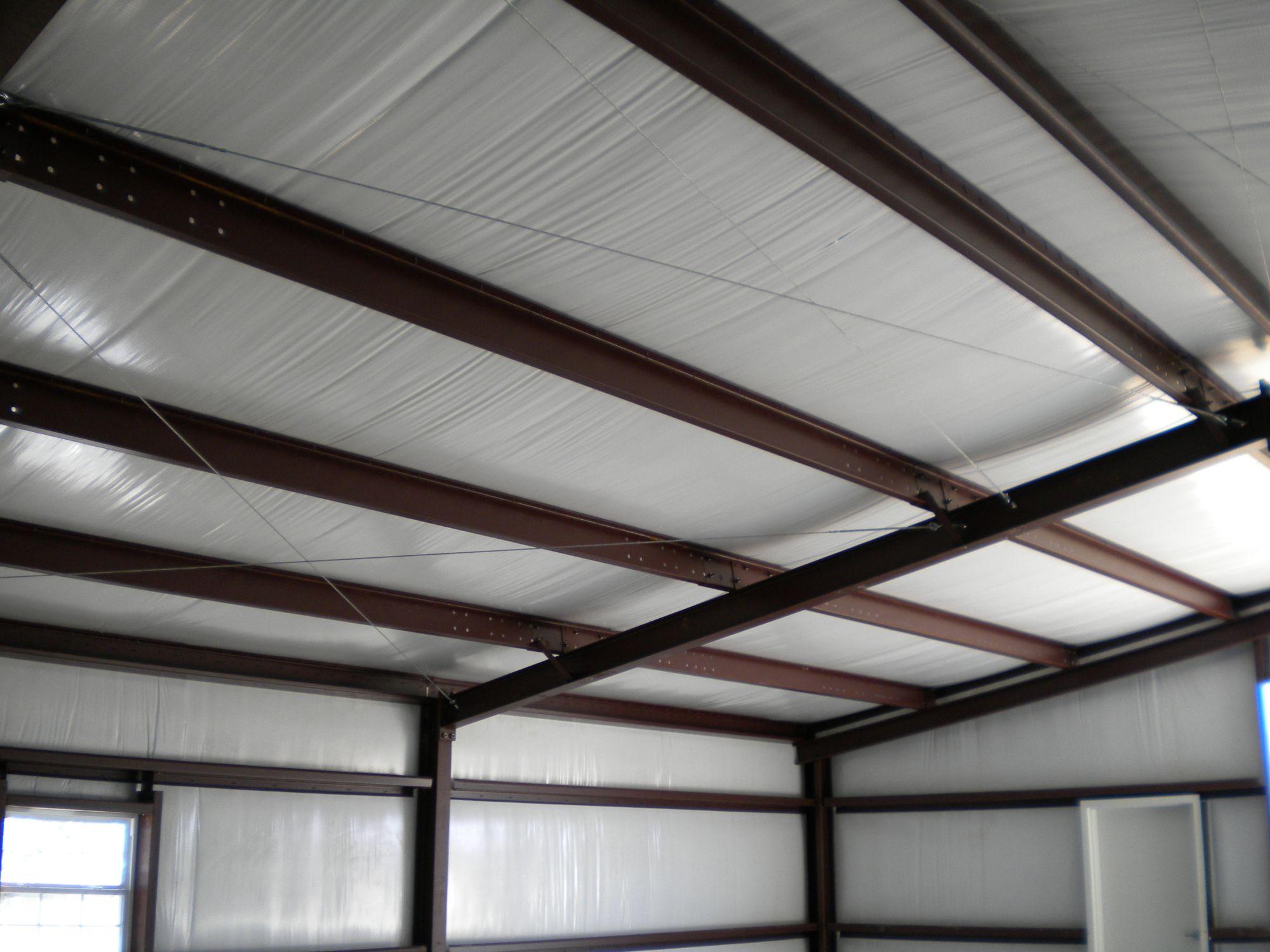 Customizing Your Mini Storage Buildings
Customization is key when it comes to self-storage, and Lucas Metal Works totally gets that. We offer a range of design options to create the perfect self-storage building kit that fits your needs like a glove. From different unit sizes and layouts to add-ons like climate control and insulation, we'll work with you to bring your vision to life.

Lucas Metal Works: The Best Self-Storage Building Kits in the Industry
If you're thinking about building a self-storage facility, you definitely want to work with the best team in town, and that's where Lucas Metal Works comes in! We have been in the metal building game for years, and know a thing or two about designing and constructing top-notch self-storage building kits. So, let's chat about why Lucas Metal Works should be your go-to choice.
First up, our expertise and experience are second to none. The team at Lucas Metal Works has been designing and manufacturing metal buildings since 1968, so we've got plenty of know-how under our belts. We're committed to quality craftsmanship, and we'll make sure your self-storage facility is built to last, using only the finest steel.
Now, let's talk about customer service. We are all about putting our clients first, and we'll be there for you every step of the way. From the initial consultation and design phase to the delivery and construction of your self-storage building kit, our friendly and knowledgeable staff will make the process a breeze.
So, when it comes time to choose a partner for your self-storage building project, give Lucas Metal Works a call. With our top-notch expertise, commitment to quality, and outstanding customer service, you'll be glad you did!

Lucas Metal Works manufactures self-storage building kits in the USA. We build a wide variety of steel buildings for any commercial or residential project.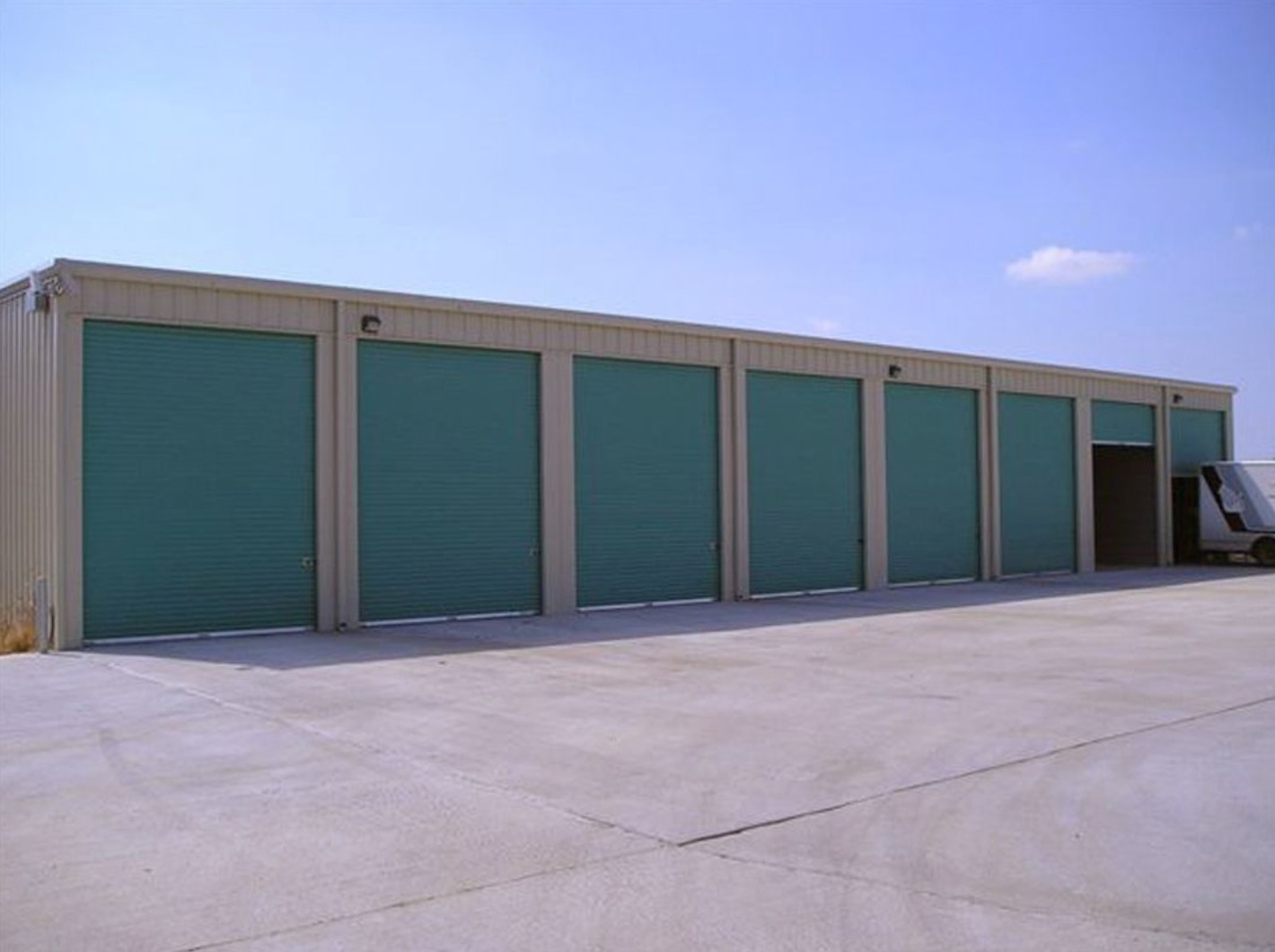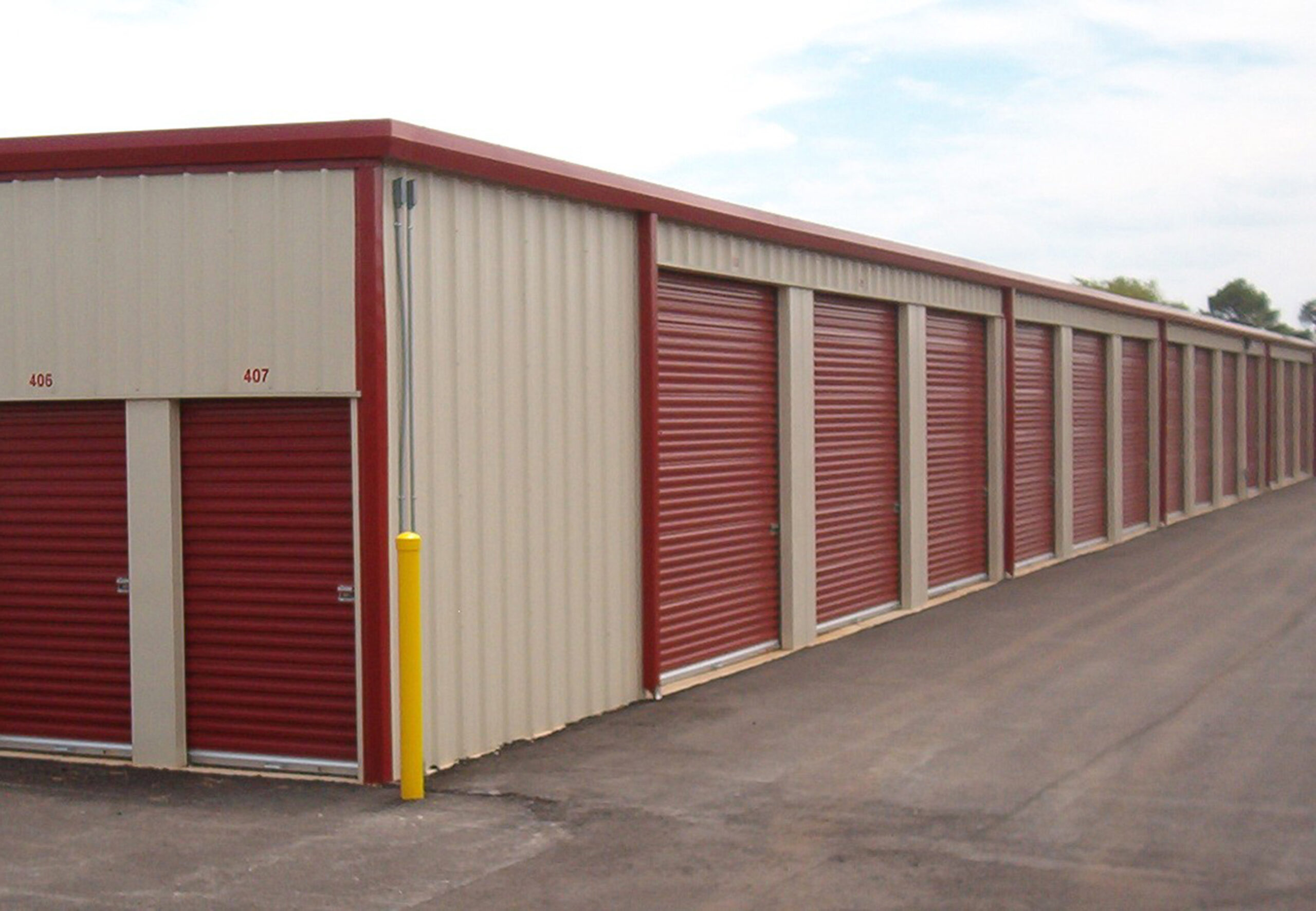 Experience Unmatched Quality and durability: Customizable, Sustainable Steel Mini-Storage Kits, Proudly Crafted in the USA.