We Manufacture Metal Homes
Experience Unmatched Quality and Style: Customizable, Sustainable Metal Homes, Proudly Crafted in the USA.


Metal building homes are quickly gaining recognition as the go-to choice for homeowners who are looking for durability, sustainability, and affordability. With its sleek and modern appearance, steel offers a wide range of customization options that allow homeowners to express their personal style without breaking the bank. Unlike traditional homes, steel homes are virtually maintenance-free and can last for decades, making them a smart long-term investment.
Let Lucas Metal works help you design and build your dream metal home. You deserve it!
Check out our product page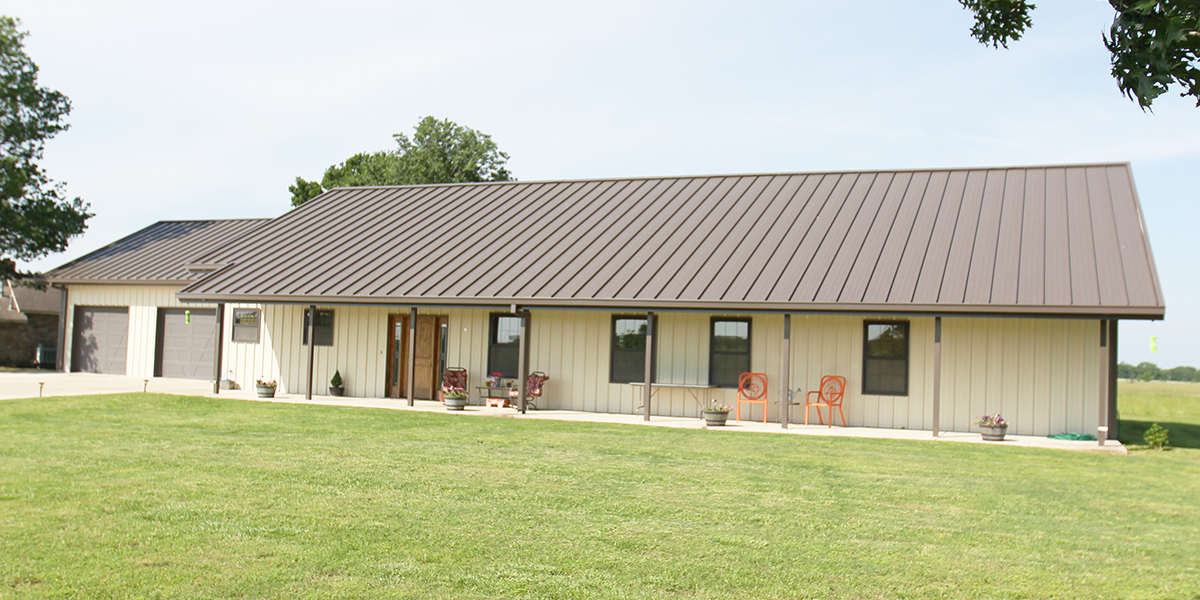 Experience the Joy of Living in Your Own Steel Home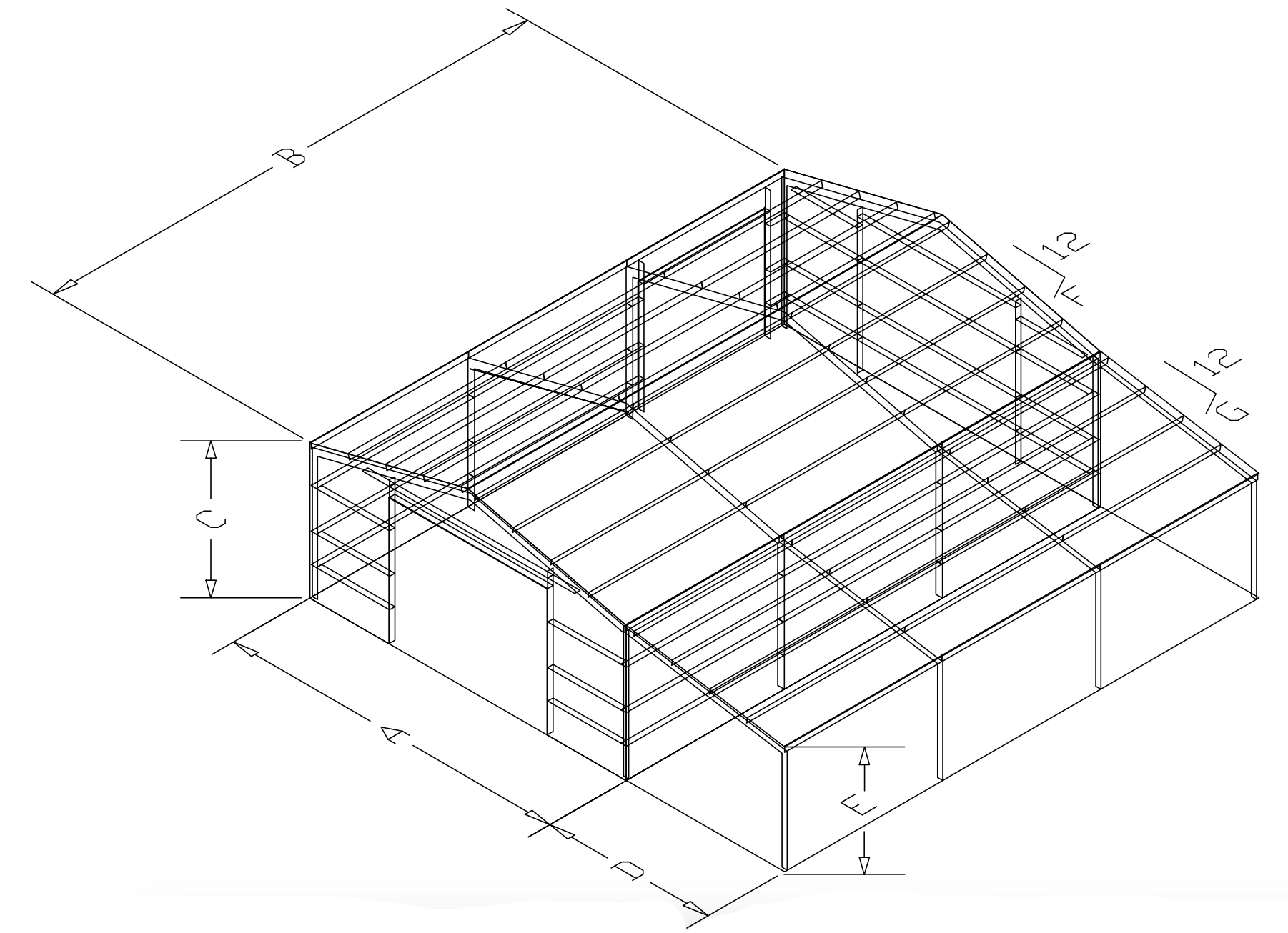 Endless Floor Plans & Design Options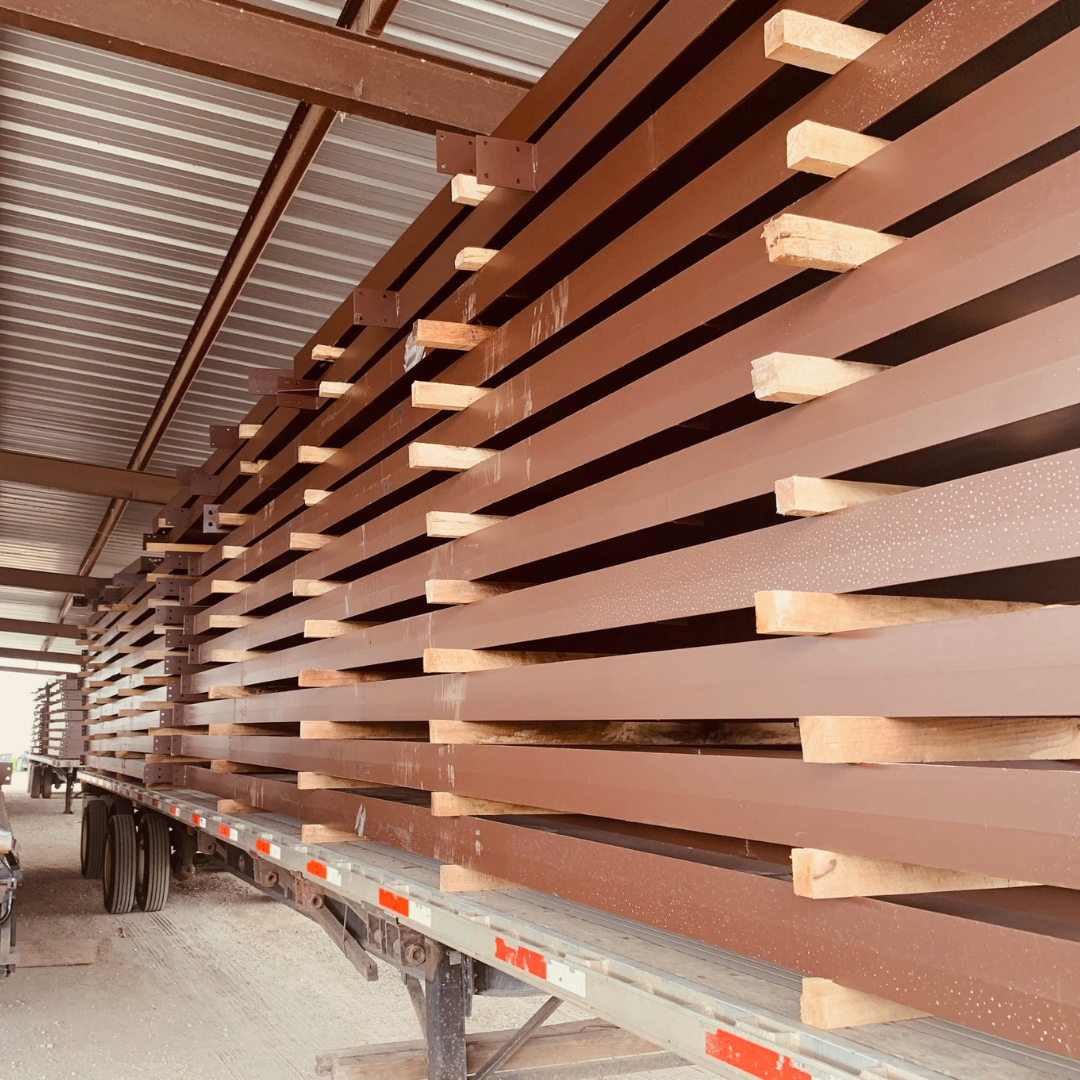 The Strongest Steel in the Industry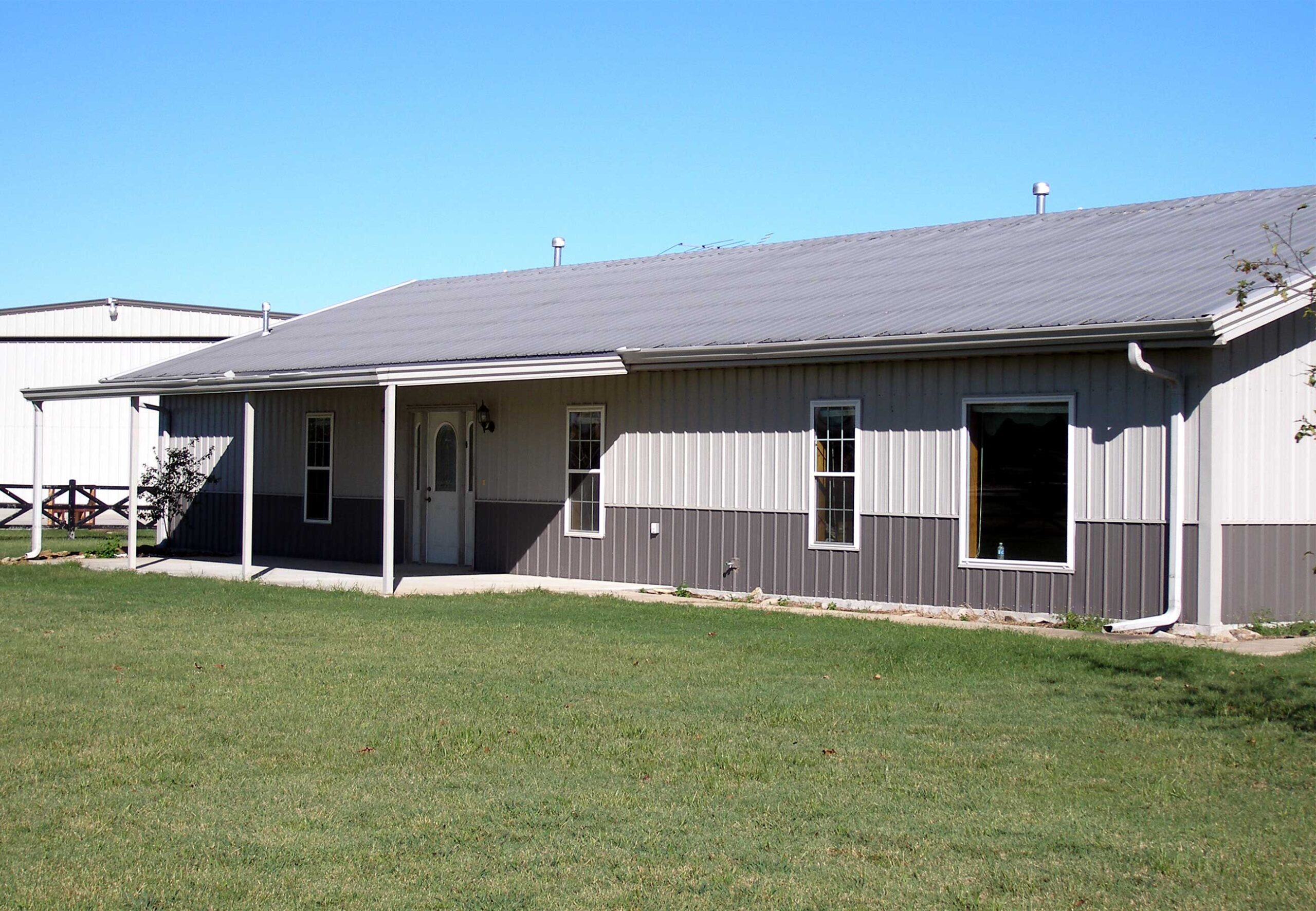 Designed & Built in the USA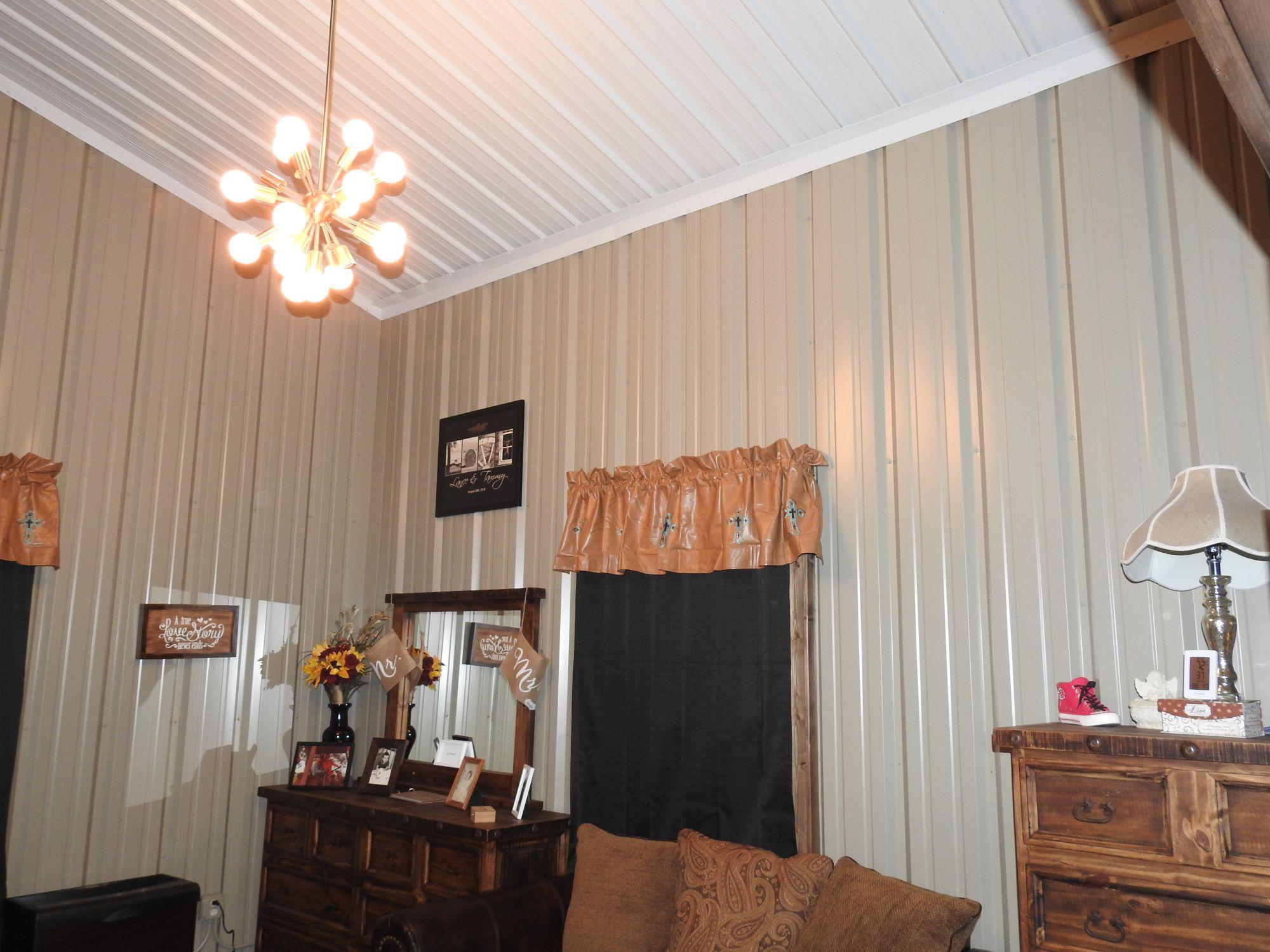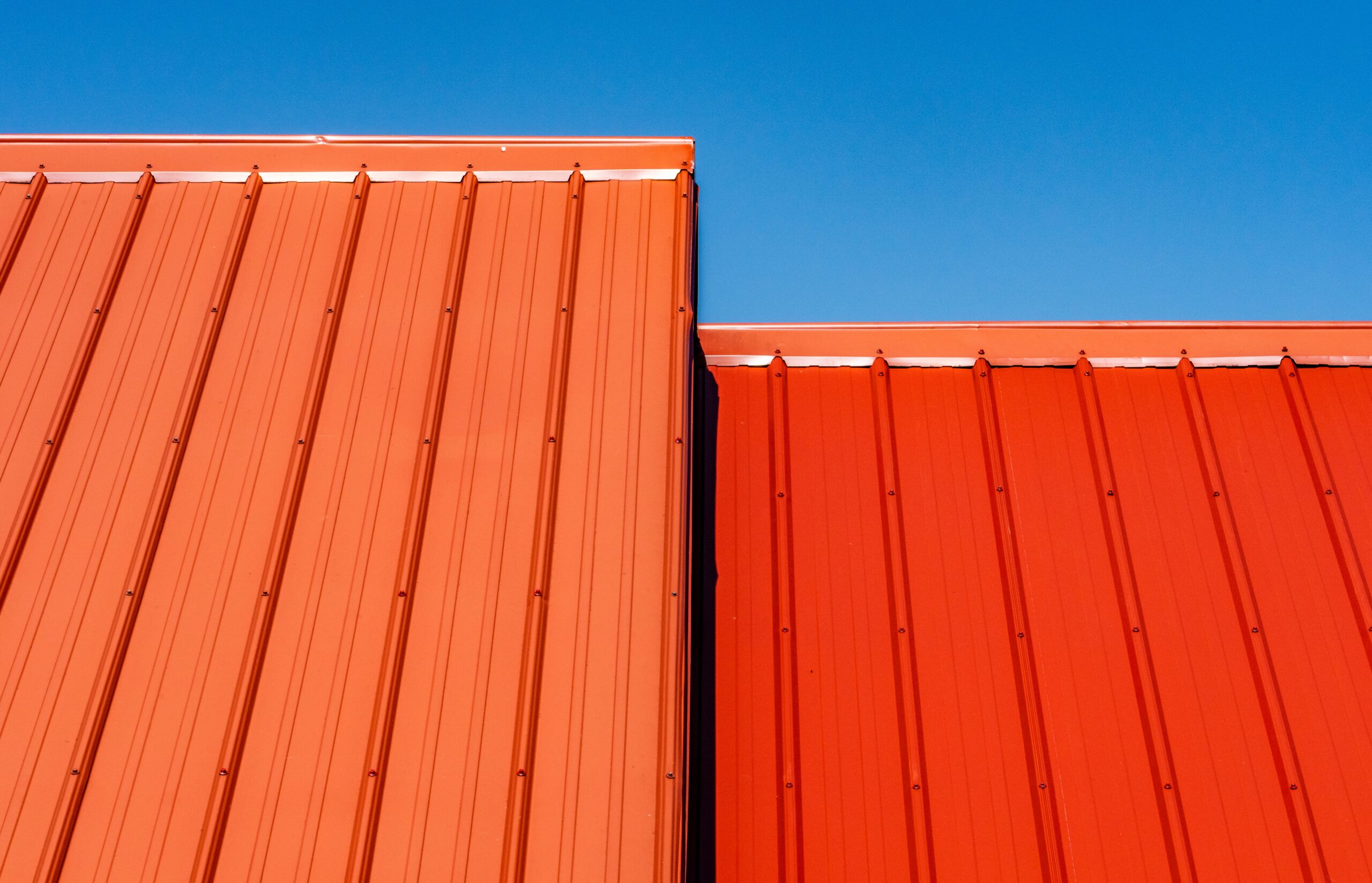 Advantages of Metal Homes
When it comes to steel homes, there seems to be a common misconception that the interior is cold and uninviting. However, this couldn't be further from the truth. The truth is that steel home interiors can be just as warm and inviting as any other home. In fact, when designed and decorated properly, they can be downright cozy.
One of the great things about metal homes is that they allow for a lot of natural light to come in, which can help soften the look and feel of the space. You can choose from a variety of finishes and textures to add warmth and character to your space. With the right design and decor choices, steel homes can be warm and inviting spaces that anyone would be happy to call home.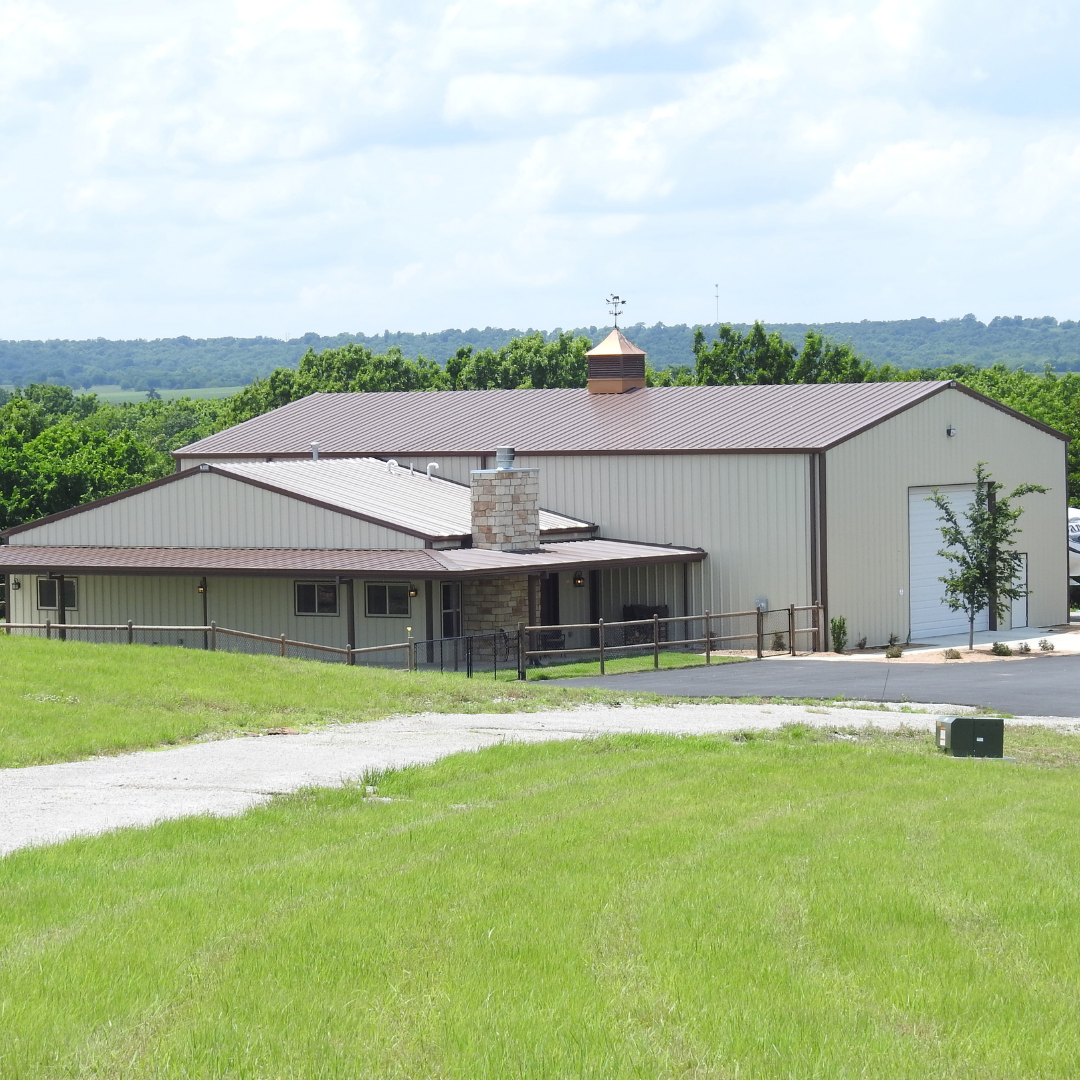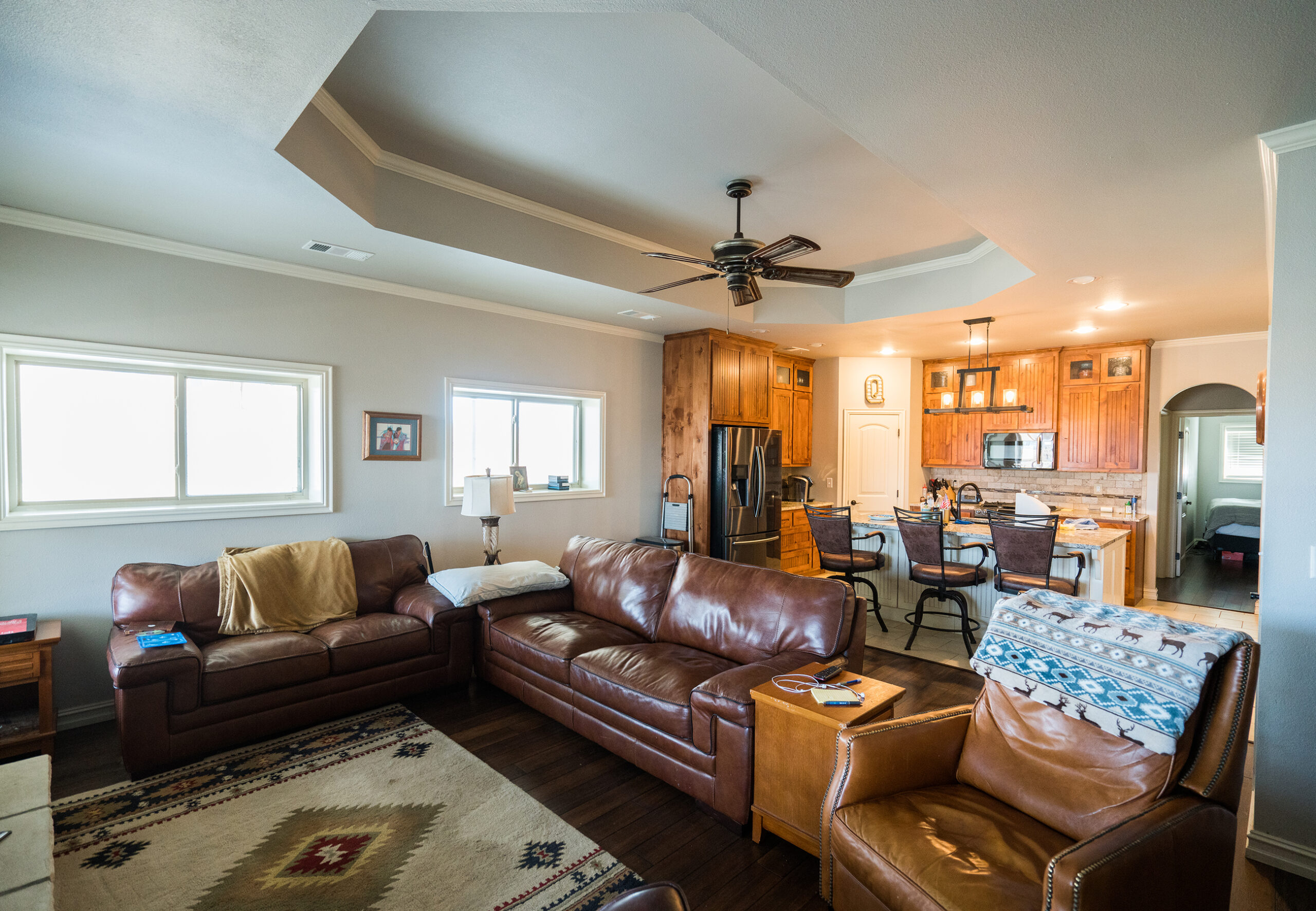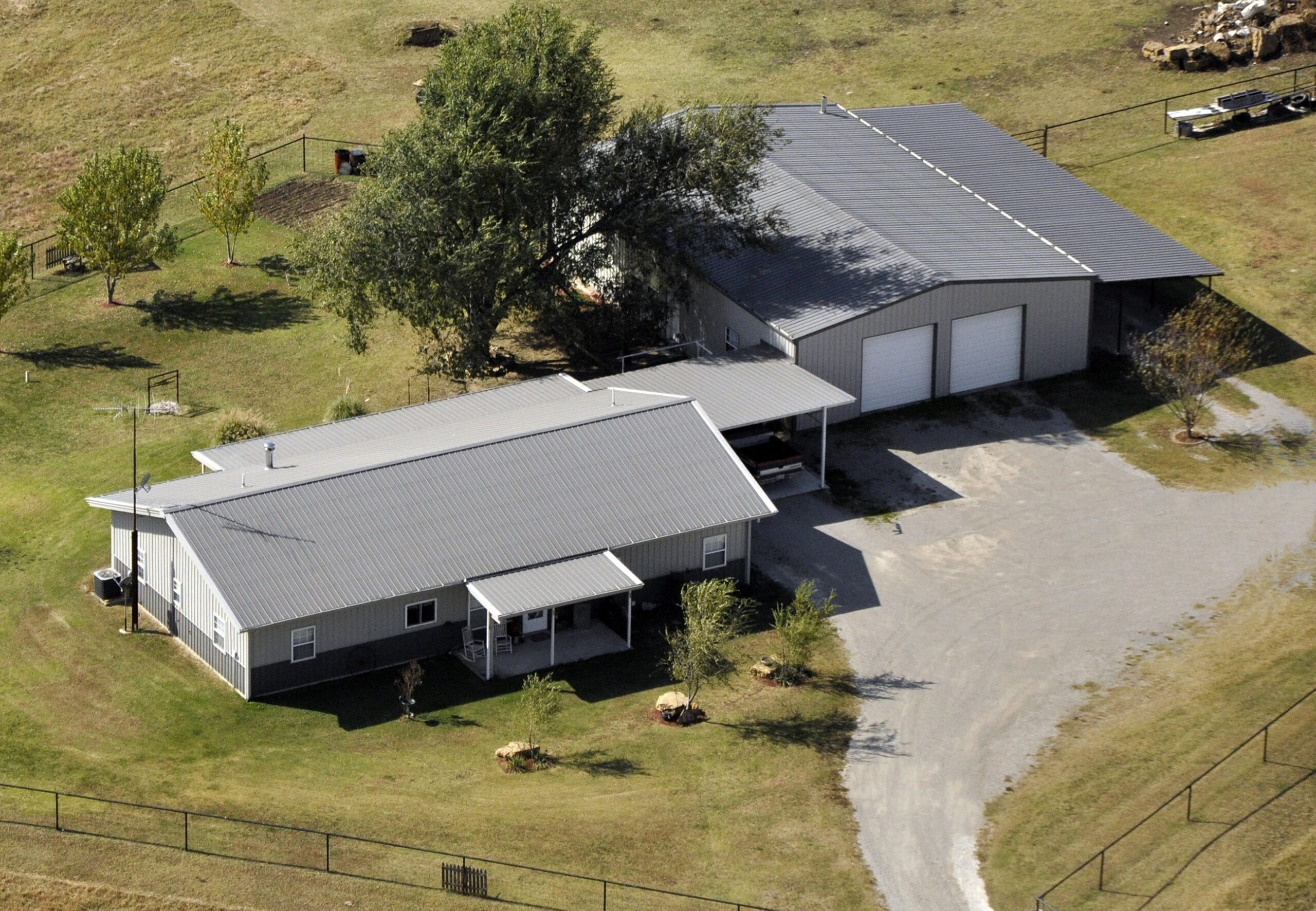 Unveiling the Strength and Sustainability: Advantages of Steel Home Construction
Steel home construction offers numerous advantages, making it an increasingly popular choice among homeowners. The use of steel as the primary building material brings a range of benefits, including exceptional durability, energy efficiency, and design flexibility. Steel homes are known for their strength and resilience, offering long-lasting protection against the elements, including extreme weather conditions.
Steel is highly resistant to pests, such as termites, which can cause significant damage to traditional wood-framed homes. Beyond durability, steel construction allows for open and flexible floor plans, enabling homeowners to create spacious, modern living areas tailored to their specific needs and preferences.
Steel homes are excellent at retaining temperature, providing superior insulation and reducing energy consumption. With proper insulation and sealing, steel homes can effectively regulate interior temperatures, reducing the need for excessive heating or cooling. This energy efficiency not only promotes sustainability but also leads to cost savings in the long run.
Steel is a recyclable material, making it an environmentally friendly choice for those concerned about their carbon footprint. Steel homes are highly sought after for their ability to combine modern design, energy efficiency, and eco-consciousness.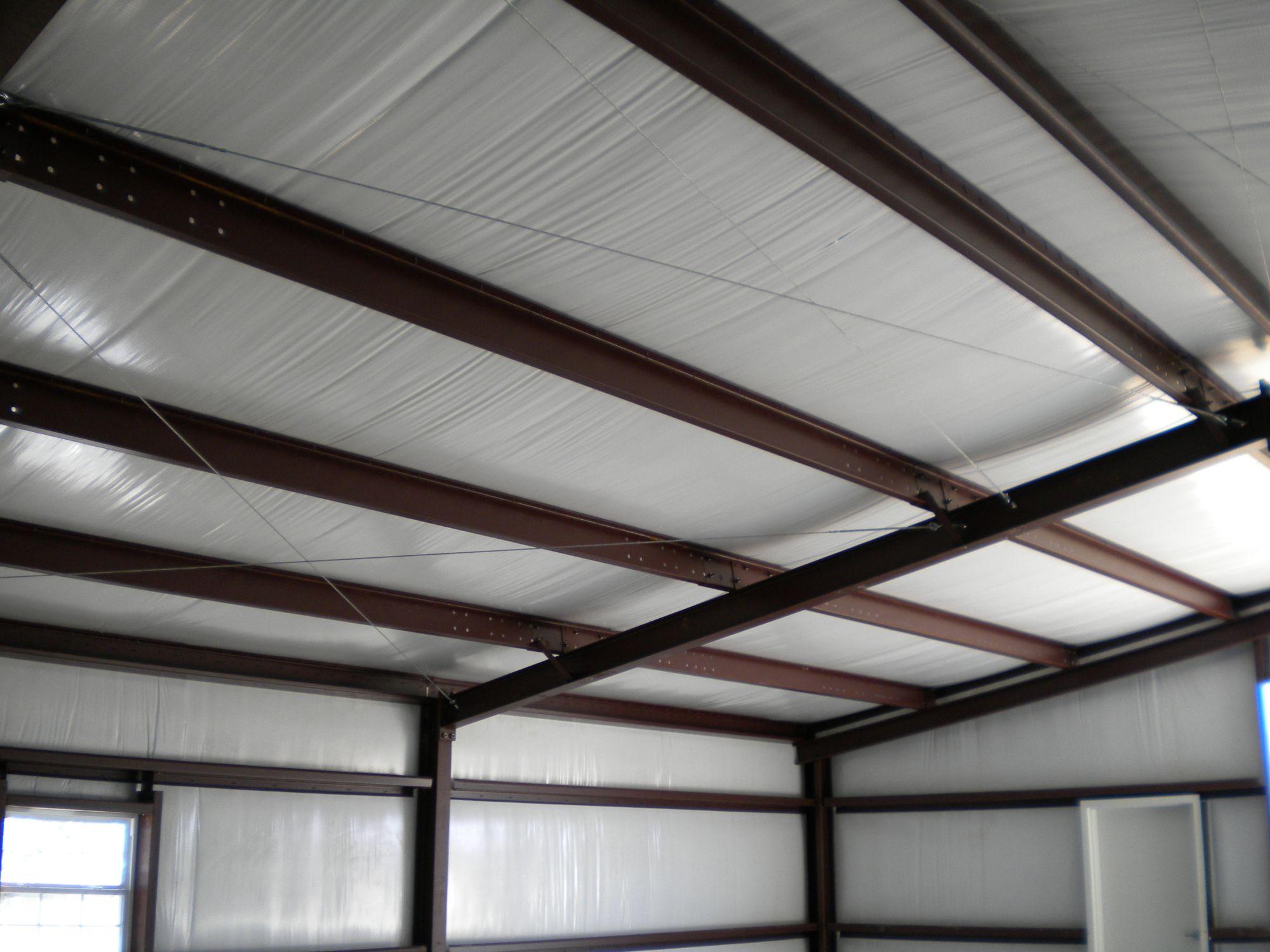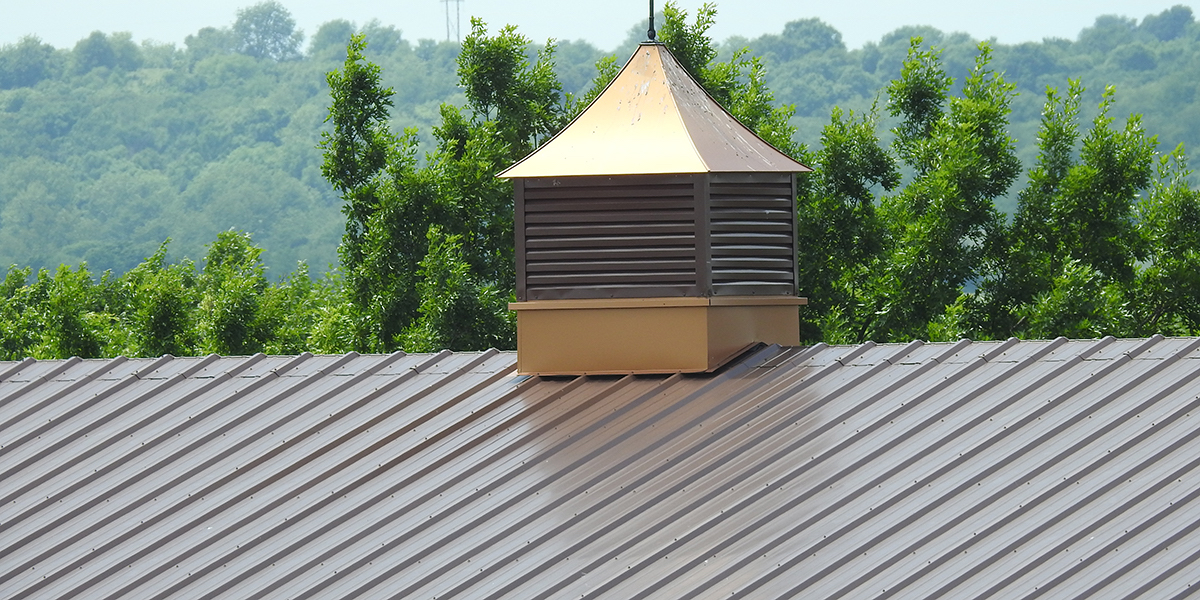 Customizing Your Metal Home: Tips for Designing the Perfect Floor Plan
Endless Possibilities for Interior Customization:
Embrace the industrial aesthetic with exposed steel beams.
Incorporate sleek, minimalist designs.
Opt for open floor plans to enhance the modern appeal.
Customize walls with textured paint or reclaimed wood paneling.
Play with different lighting fixtures to create desired ambiance.
Choose from various flooring options like hardwood or polished concrete.
Add personal touches with carefully selected furniture, artwork, and decor.
Tailored Spaces for Every Purpose:
Design a spacious gourmet kitchen with modern appliances.
Create a luxurious master suite with a spa-like bathroom.
Utilize the open layout for a versatile home office.
Build a cozy and inviting entertainment area.
Allocate space for storage solutions to maximize functionality.
Customize interior style based on preferences (contemporary, rustic, eclectic).

Metal Building Homes To Fall In Love With
Looking for a new, affordable, and energy-efficient home that you will fall in love with?
A metal building home is a great way to keep your family safe and secure. Metal homes have become a common sight in many parts of the country due to their beautiful look, durability, affordability, and energy efficiency.
Lucas Metal Works can build you a custom metal home that is perfect for your needs. Our homes are durable and made to last, so you can rest easy knowing your family is safe and comfortable. Plus, our homes are designed to be energy efficient, so you can save money on your monthly bills.
Designing a custom metal building home has never been easier. Our Lucas Buildings staff members are steel home design experts. This is in part because many of our staff live in a metal home. By getting first-hand knowledge, you can know realistic construction and energy cost savings of metal buildings and living in a metal home.
With endless floor plan options, the design of your home is completely customizable to meet your specific needs and desires. Steel building construction allows for a range of options. You can be assured that our Lucas Building staff will provide you with an easy-to-follow design process. The size, shape, roof pitch, exterior finish, and wainscoting are only a few of the options you get to decide on during the process of designing your home.
You won't find better quality or more affordable home than one from Lucas Metal Works. We take pride in our work and stand behind every home we build.
We proudly serve customers like you throughout the U.S. and Canada. Take a look at our gallery of custom metal homes and reach out to us with any questions or to have us get started on your project.

Lucas Metal Works manufactures custom metal buildings in the USA. We build a wide variety of steel buildings for any commercial or residential project.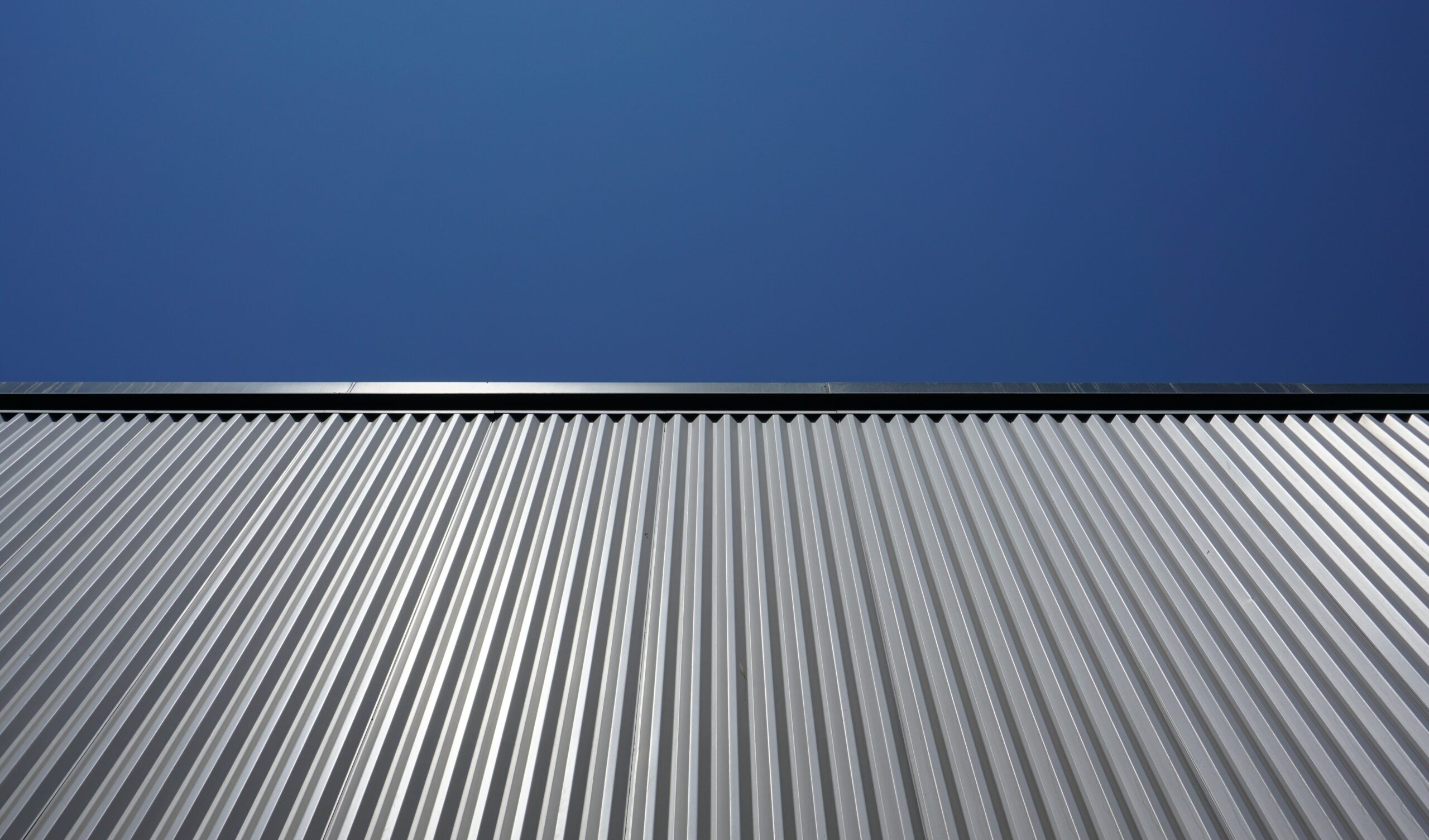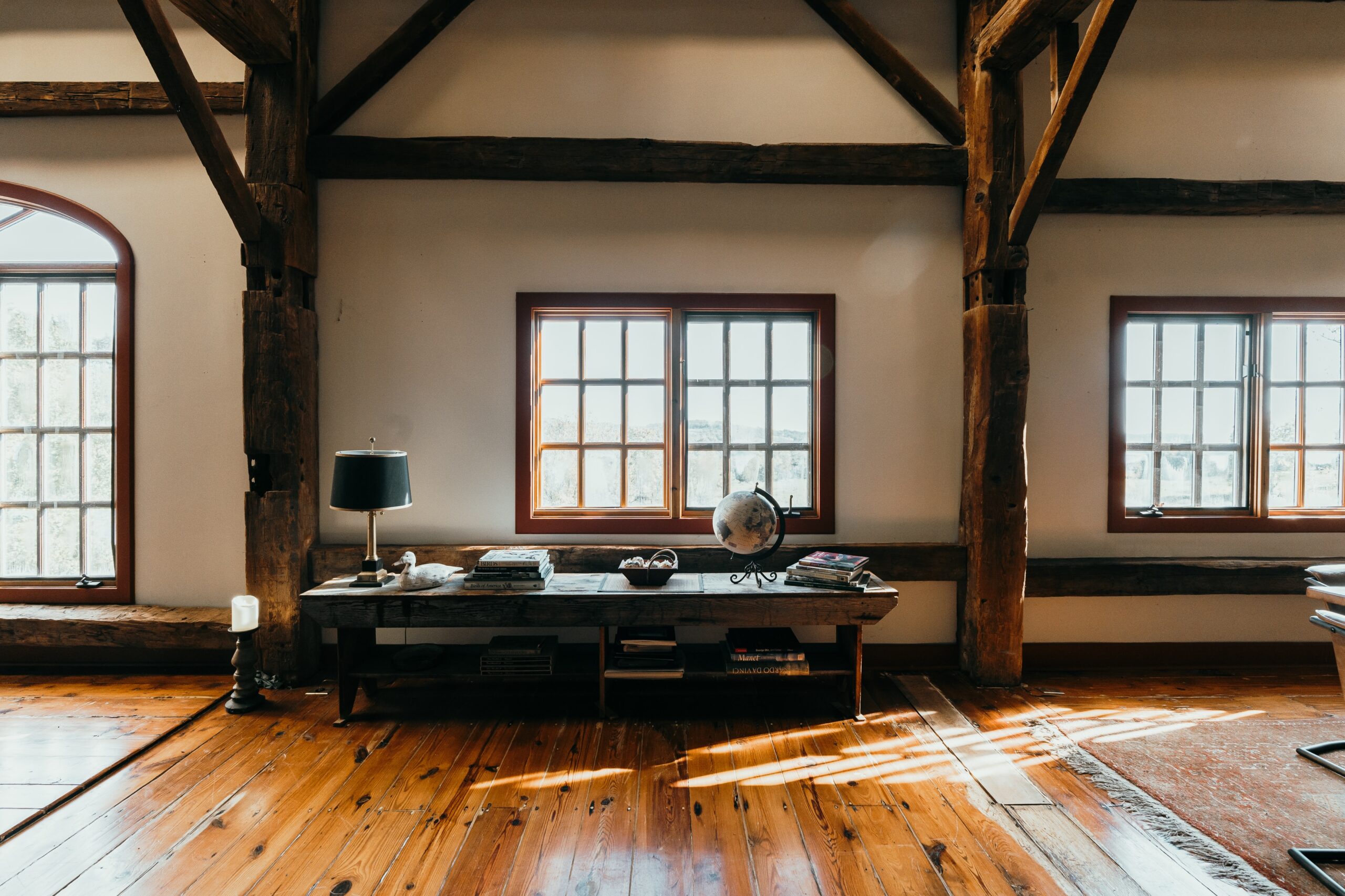 Experience Unmatched Quality and Style: Customizable, Sustainable Metal Homes, Proudly Crafted in the USA.