We Manufacture Commercial Steel Buildings
Experience Unmatched Quality: Customizable, Durable Commercial Steel Buildings, Proudly Crafted in the USA.


Commercial Steel Buildings
At Lucas Metal Works, we understand that commercial steel buildings are a significant investment. We strive to establish a relationship with you that will foster growth for your business, as well as ours. Our commercial buildings are designed to increase the value of your property and improve its appearance. We offer a wide range of design options, and our team of experienced professionals is dedicated to providing the highest quality service possible. We pride ourselves on our reputation for honesty, integrity, and customer satisfaction. Contact us today to learn more about how we can help you achieve your commercial building goals.
Contact us today to learn more about what we can do for you.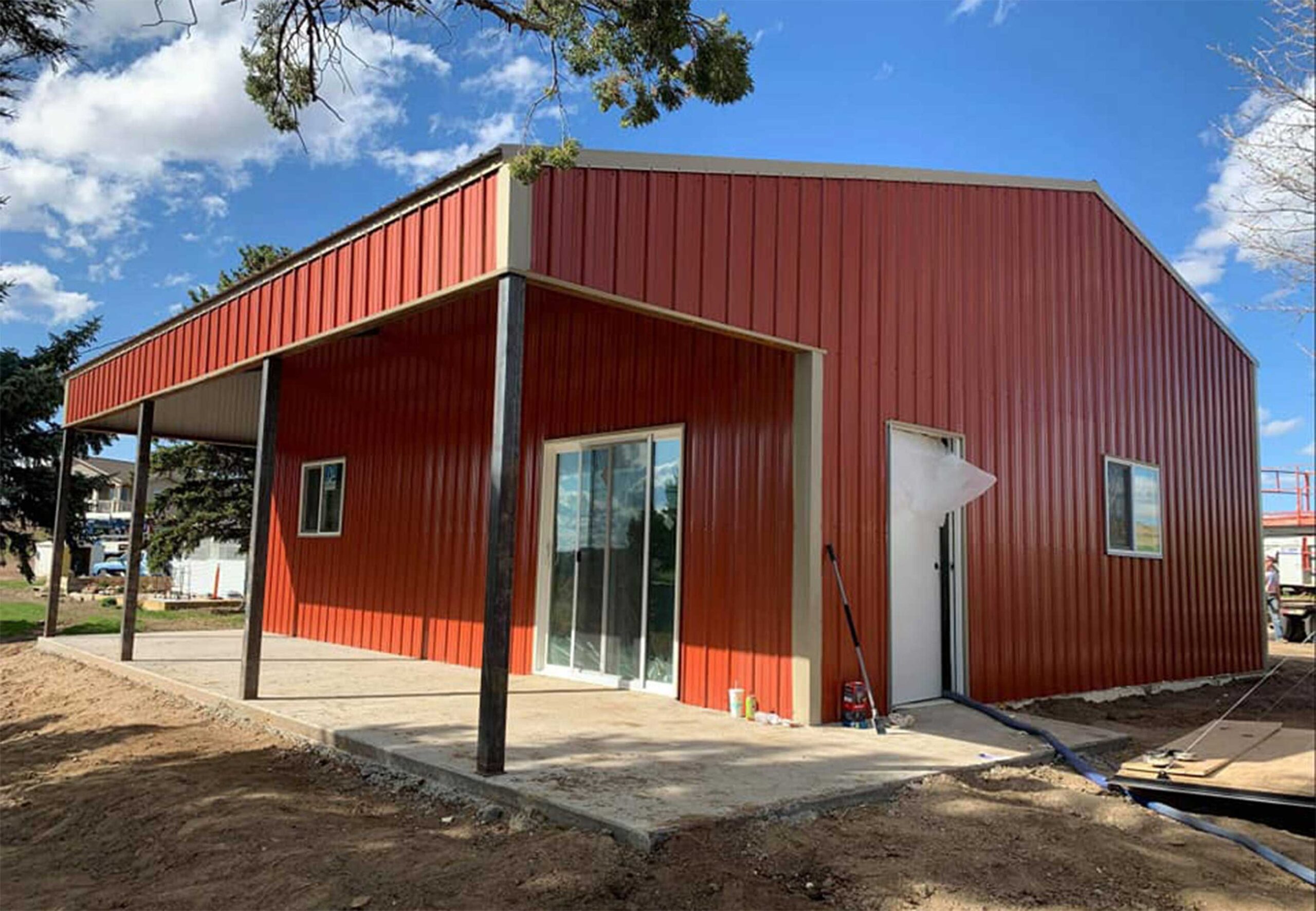 High-Quality Commercial Steel Buildings: Durable Solutions for Your Business Needs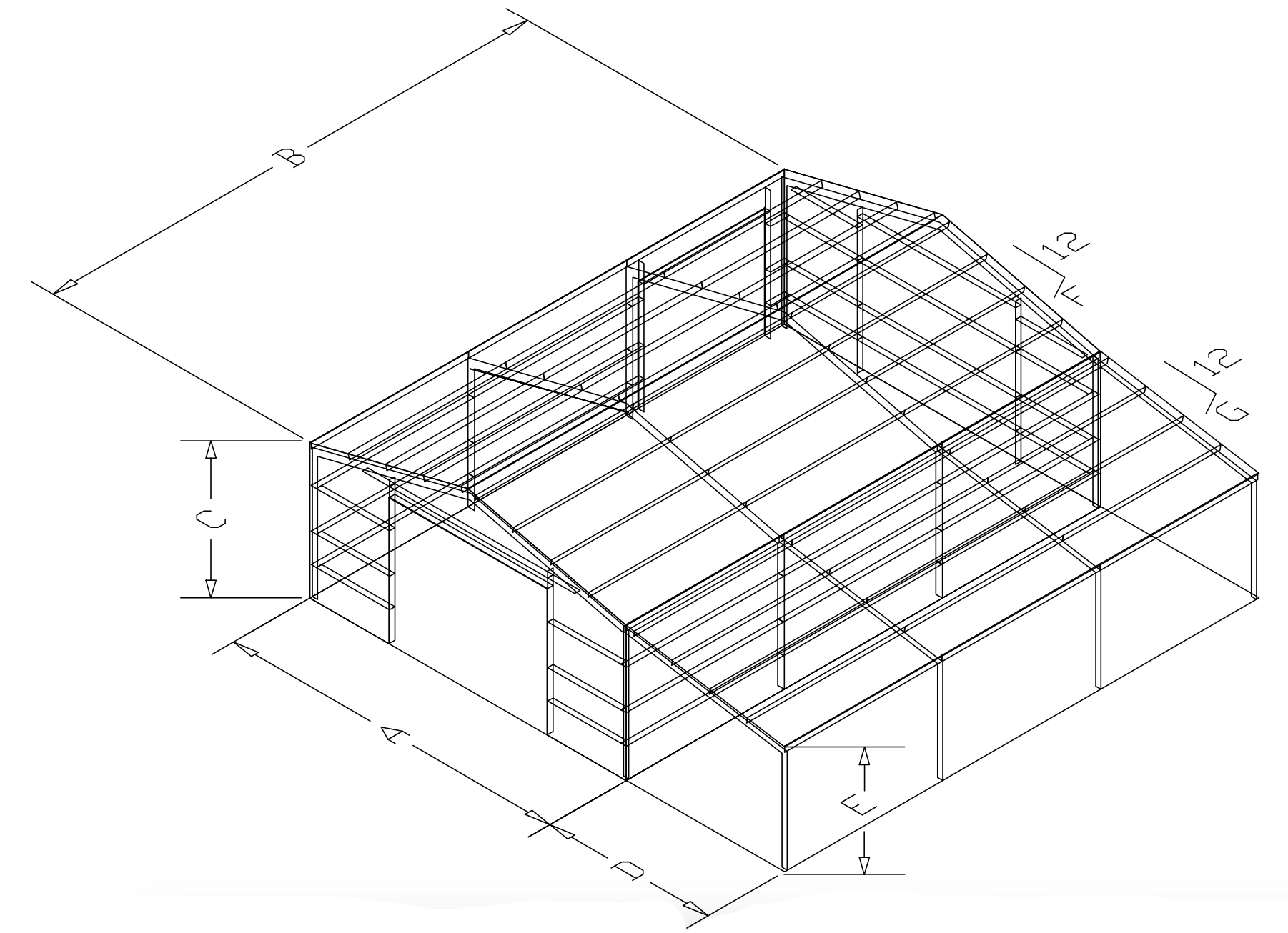 Endless Floor Plans & Design Options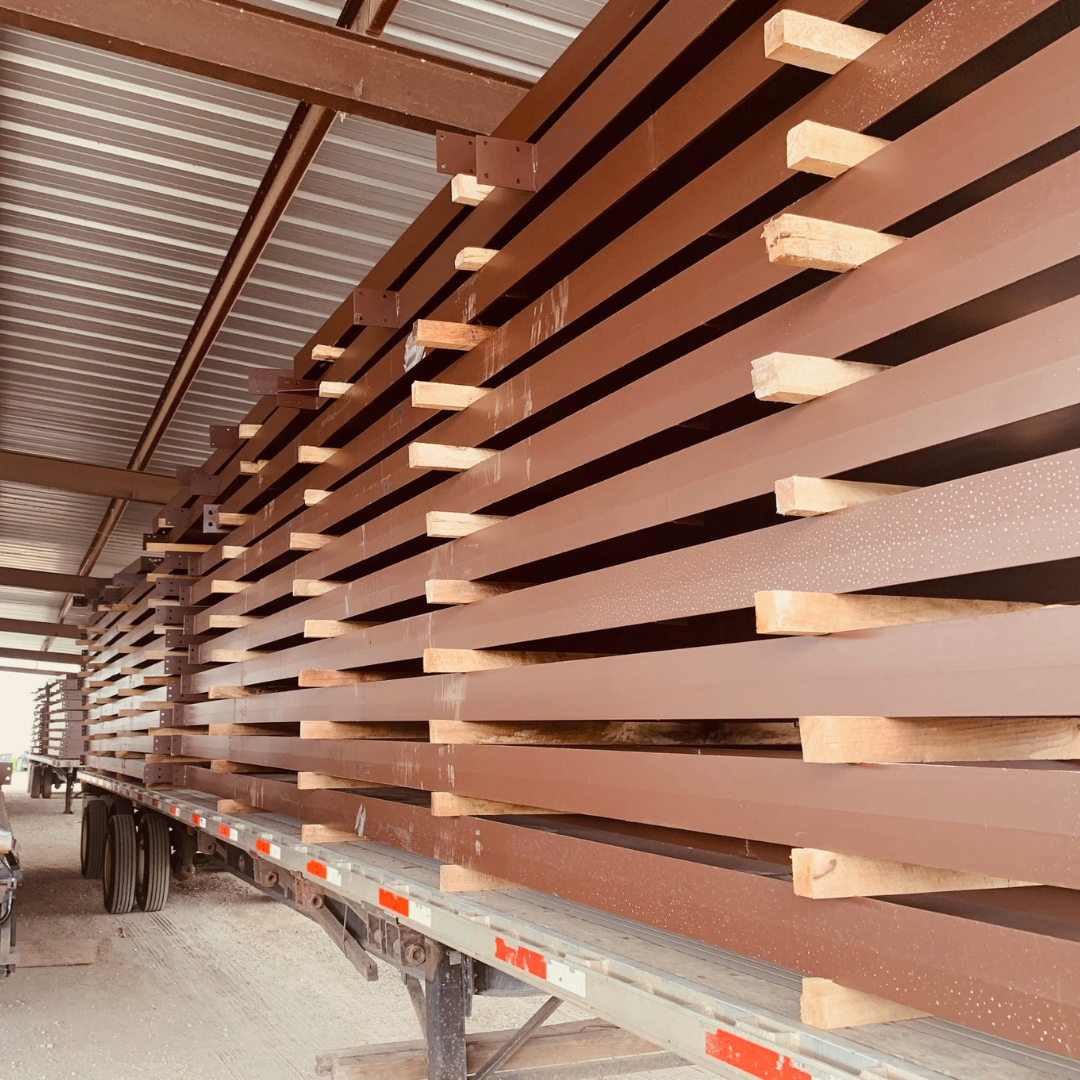 The Strongest Steel in the Industry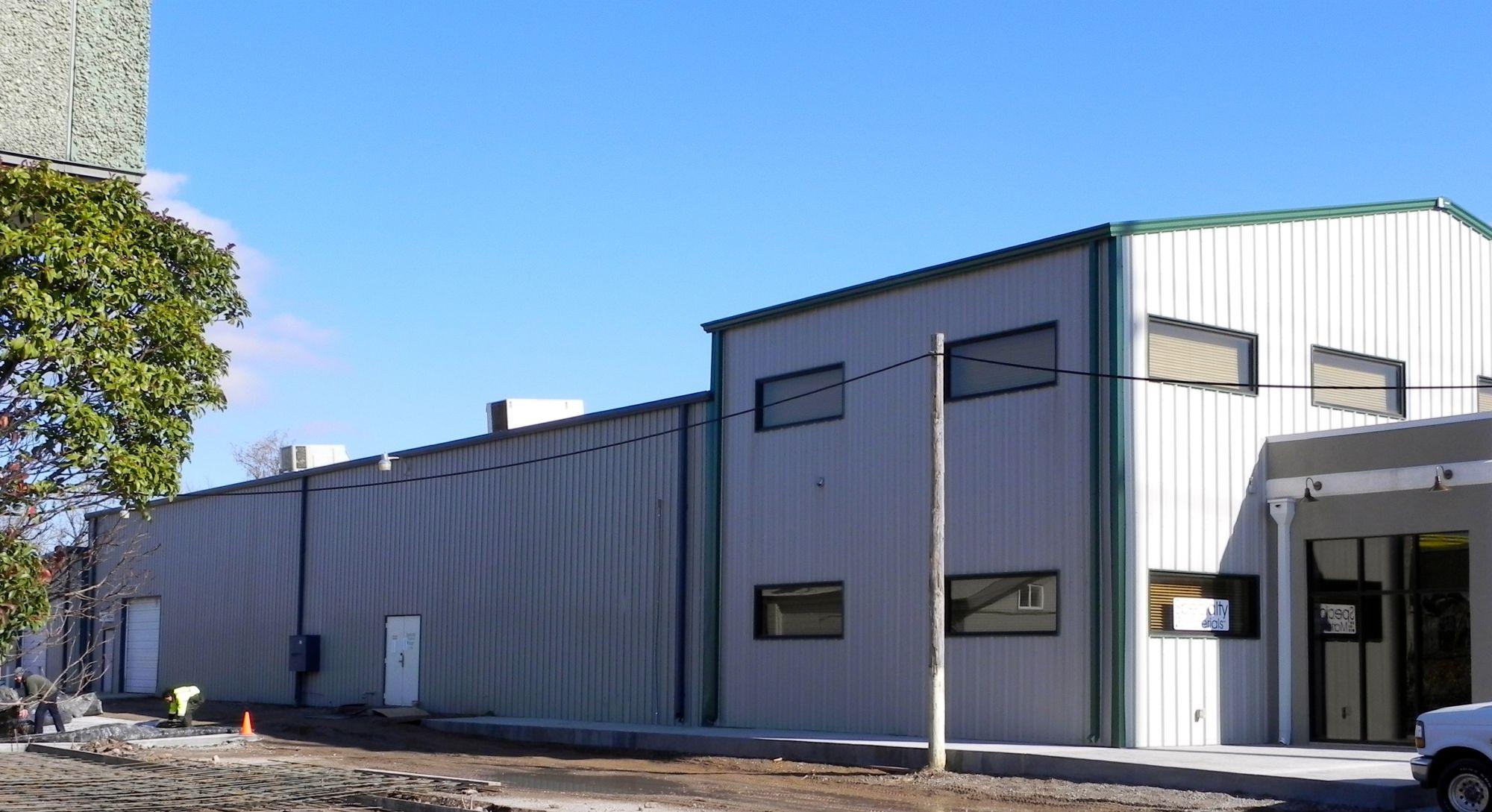 Designed & Built in the USA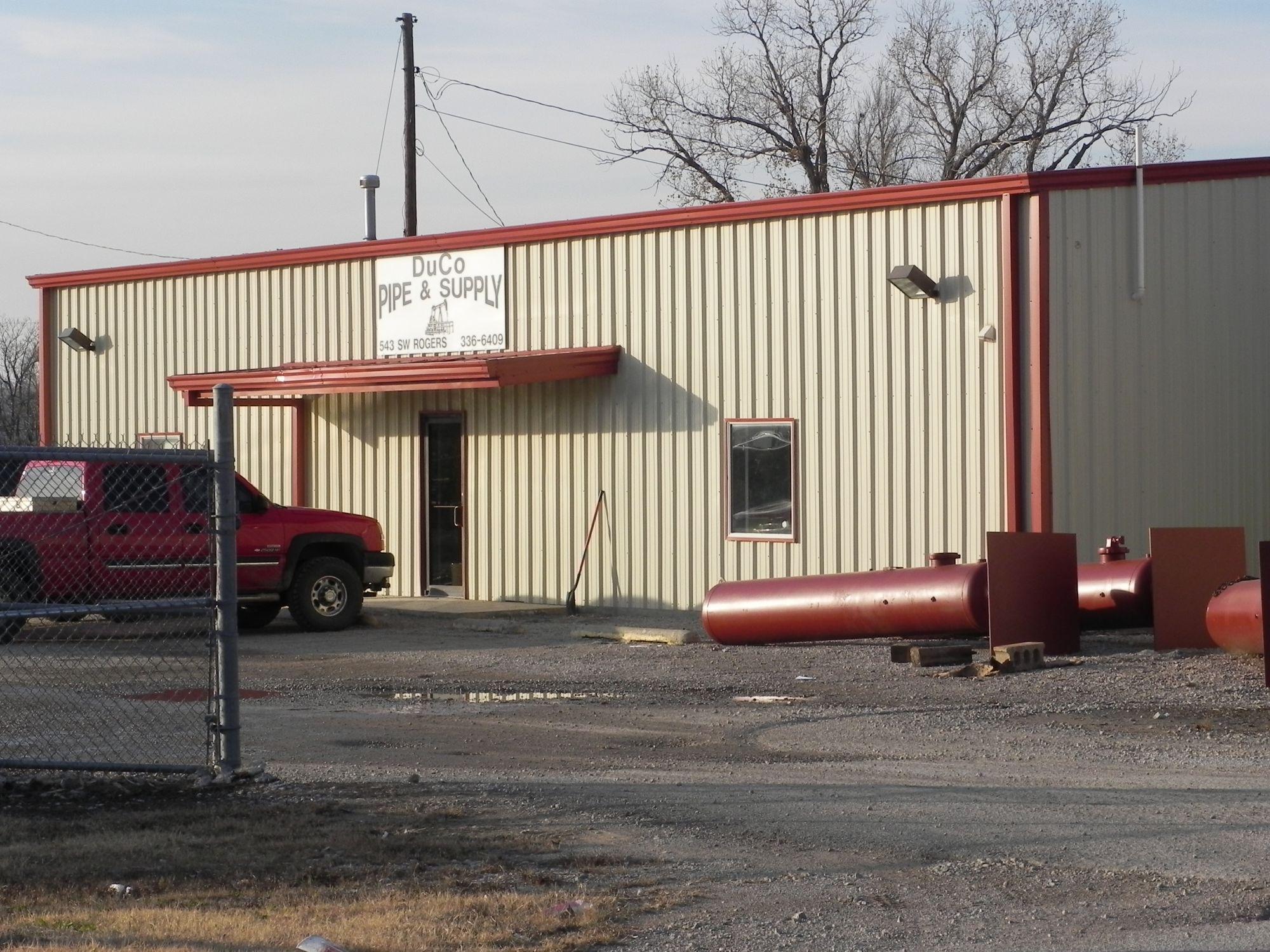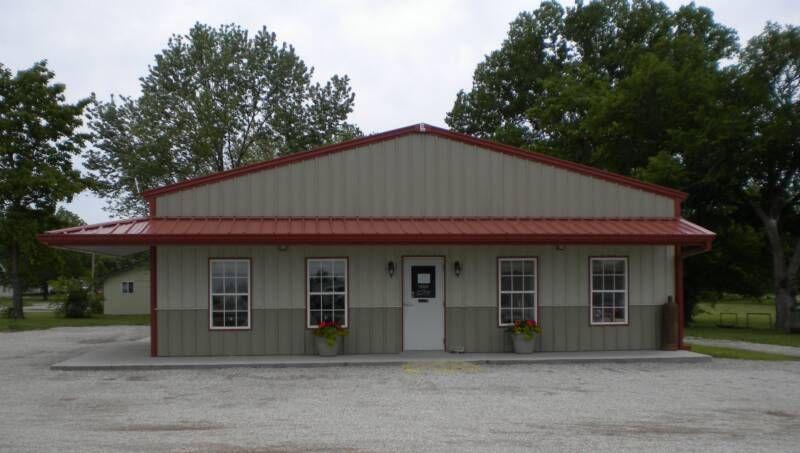 Tailored Solutions for Every Industry
At Lucas Metal Works, we understand that every business has unique requirements when it comes to their commercial buildings. That's why we offer customizable buildings that are tailored to meet your specific industry needs. Whether you need a warehouse, manufacturing facility, retail space, or office complex, our team of experts will work closely with you to design and construct a building that aligns perfectly with your business objectives.
When you choose our buildings, you gain the freedom to design a space that suits your business operations seamlessly. From layout and dimensions to interior finishes and special features, we provide a wide range of customization options.
Contact us today to get started!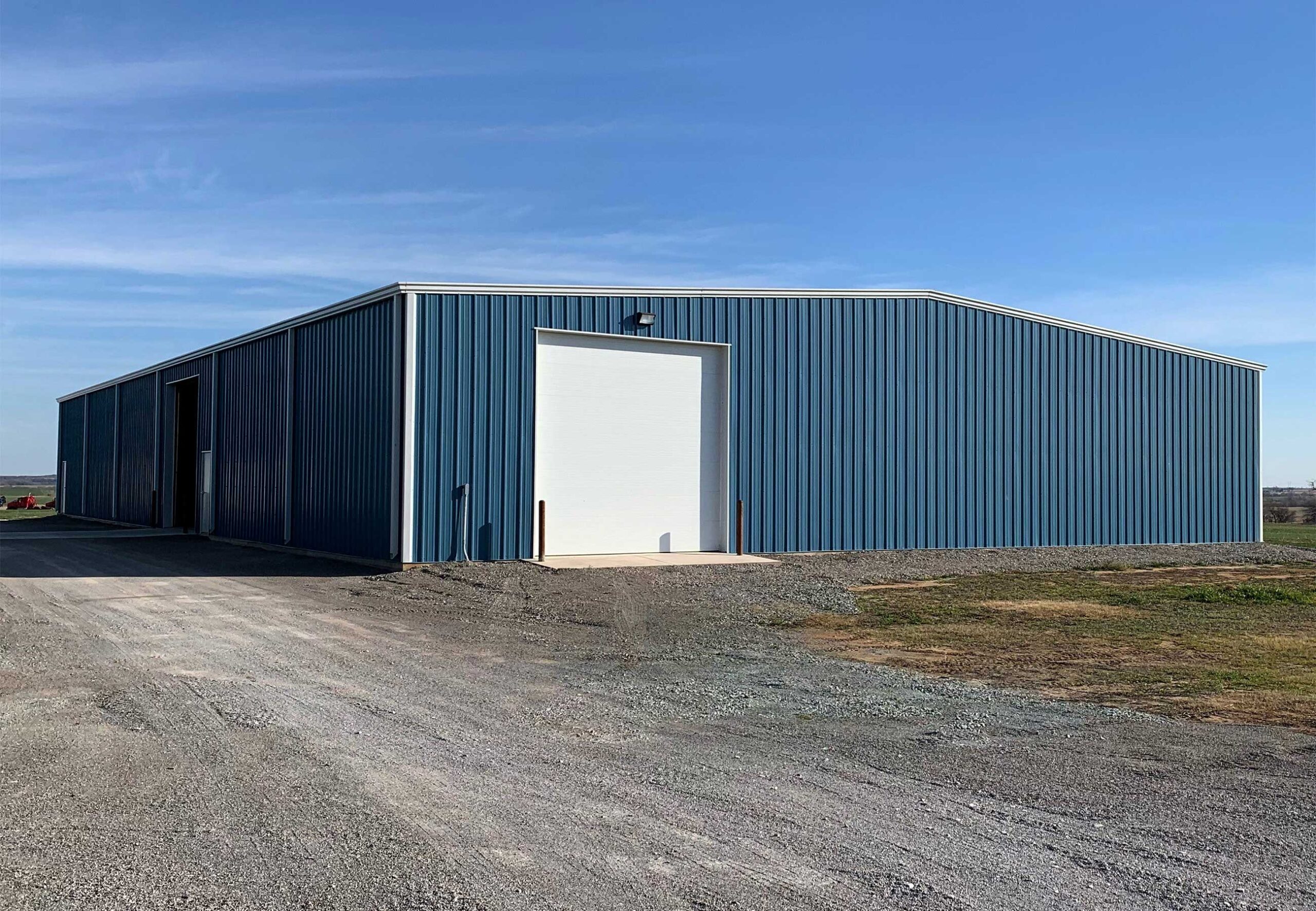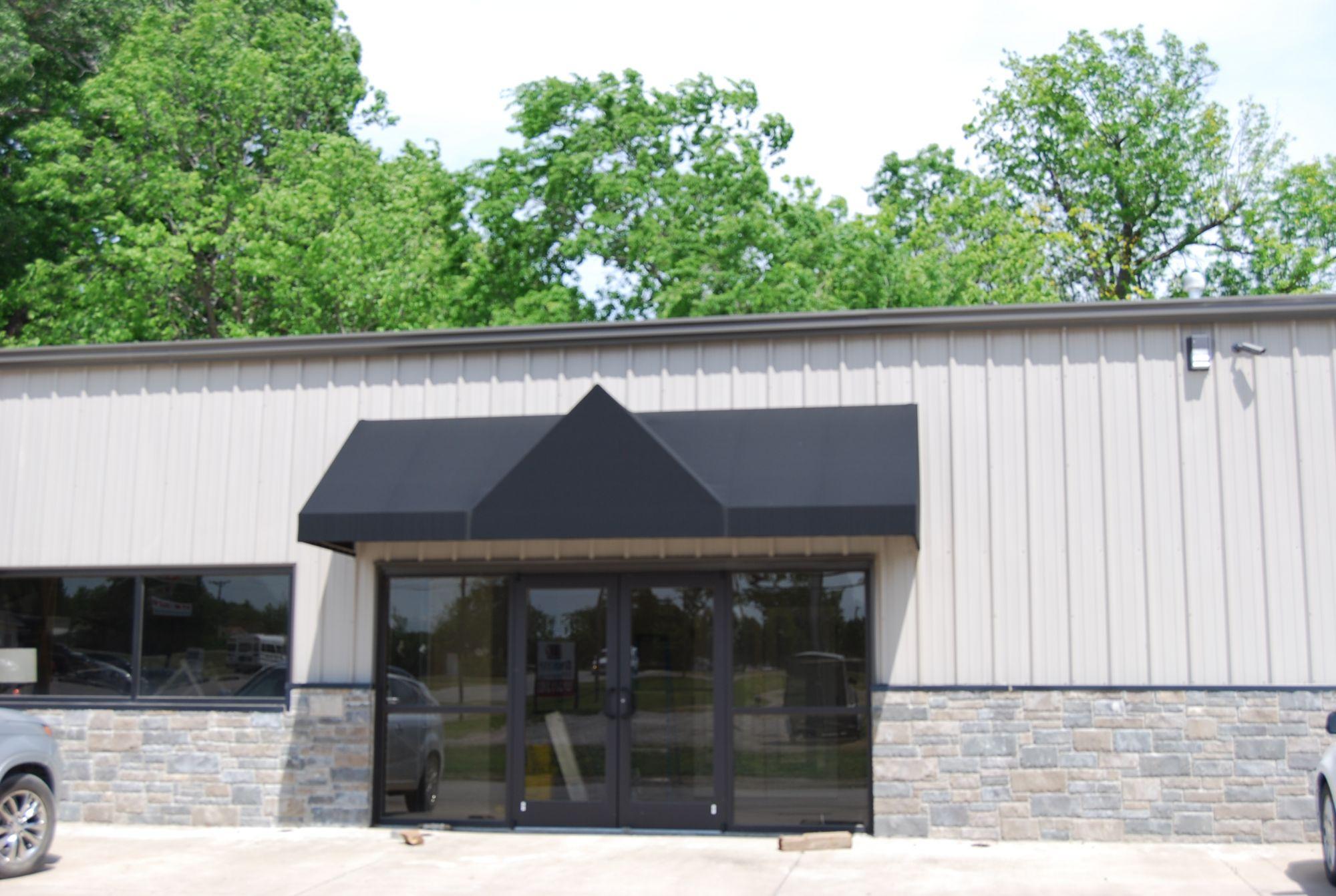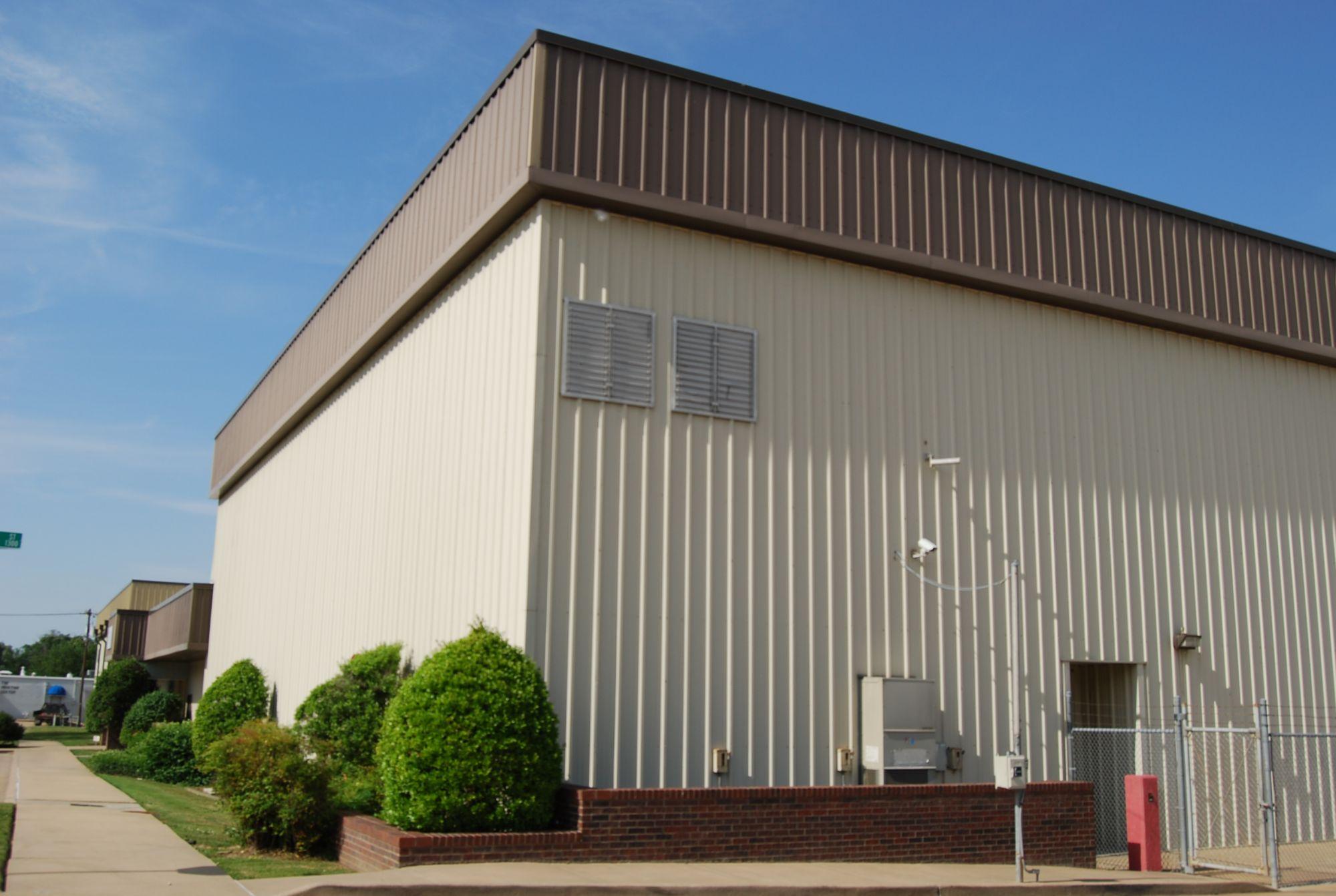 Expertly Engineered. Reliable Structures Built to Last
When it comes to steel buildings, expert engineering is paramount. At Lucas Metal Works, we take pride in our team of highly skilled engineers who are dedicated to designing and constructing top-notch commercial steel buildings. With years of experience in the industry, our engineers possess a deep understanding of structural integrity, load-bearing capacities, and industry regulations.
They leverage their expertise to create robust and reliable steel buildings that can withstand the test of time and the demands of your business. From the initial design phase to the final construction, our meticulous approach ensures that every detail is carefully considered, resulting in an expertly engineered commercial steel building that meets and exceeds your expectations.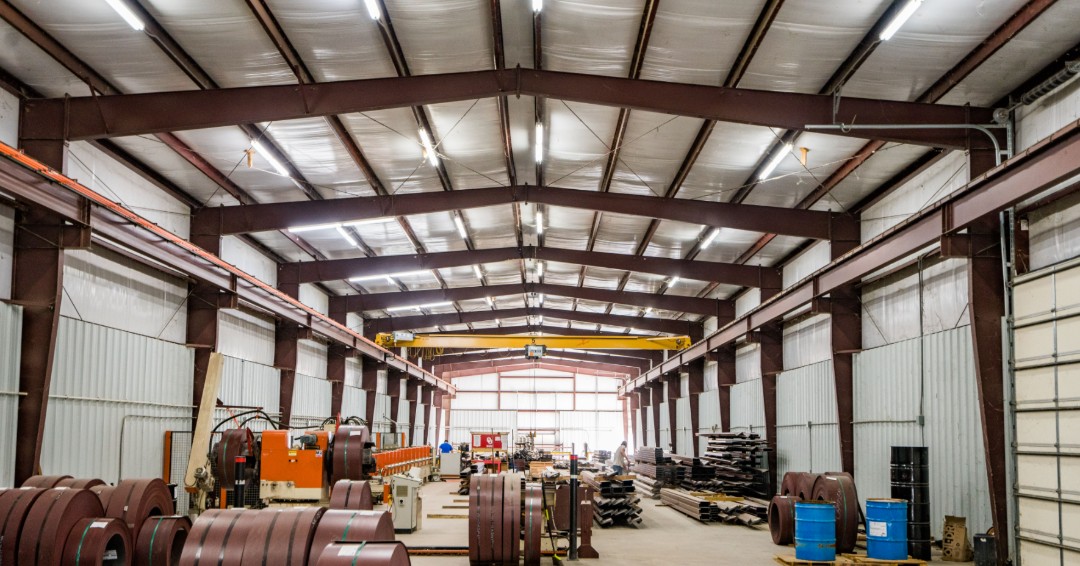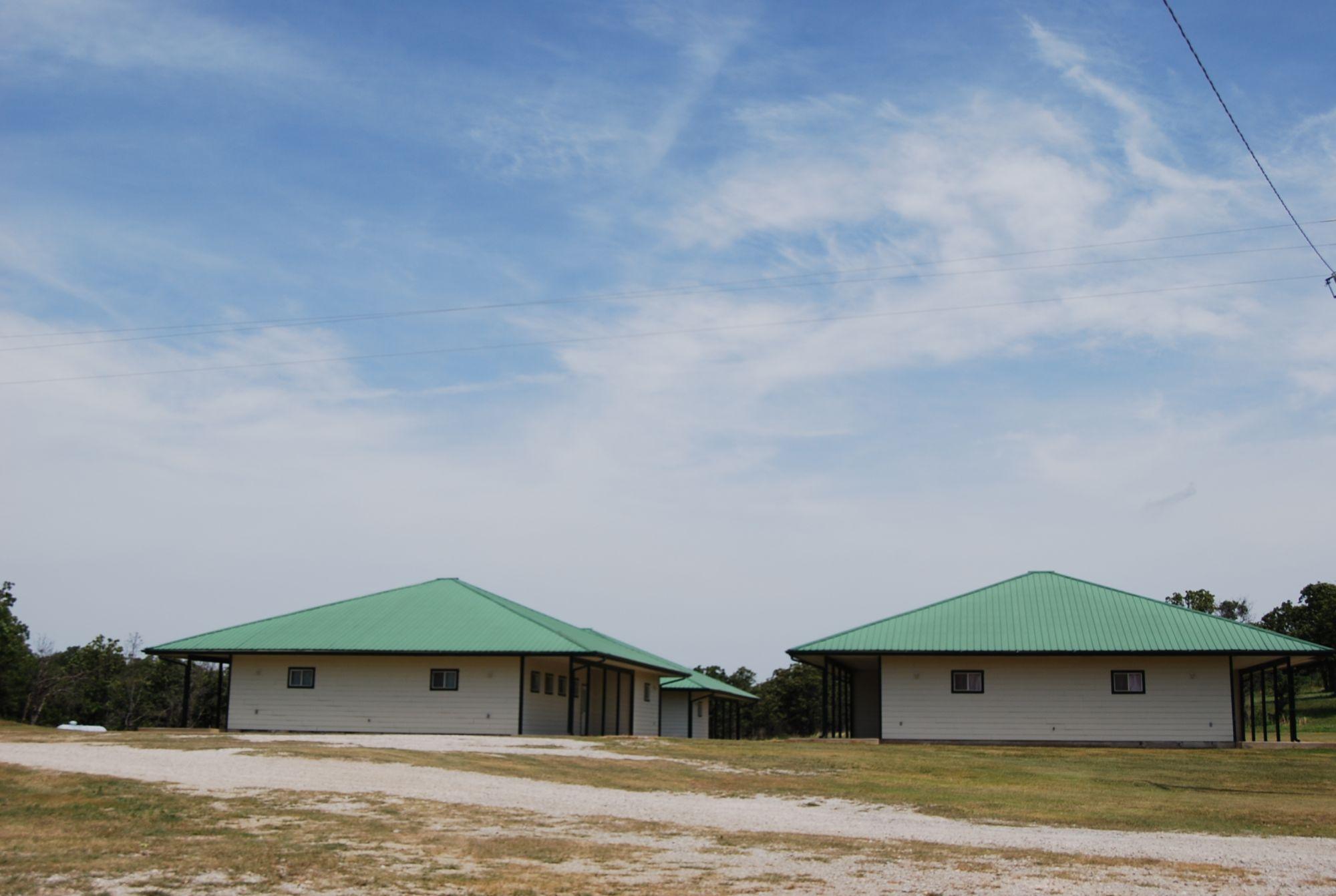 Efficient and Cost-Effective Commercial Steel Buildings: Boost Your Business Operations
We understand the importance of efficiency and cost-effectiveness in commercial construction. That's why our commercial steel buildings are specifically designed to maximize operational efficiency and minimize expenses. Our experienced team of architects and engineers collaborates closely to optimize the layout and functionality of your building, ensuring streamlined workflows and productivity.
Our steel buildings are highly durable and require very little maintenance, resulting in reduced repair and replacement costs over time.
Steel is a sustainable and eco-friendly construction material, making our buildings energy-efficient and contributing to lower utility bills. With customizable features such as insulation and energy-efficient windows, we can further enhance the energy performance of your commercial steel building.

Lucas Metal Works manufactures custom metal buildings in the USA. We build a wide variety of steel buildings for any commercial or residential project.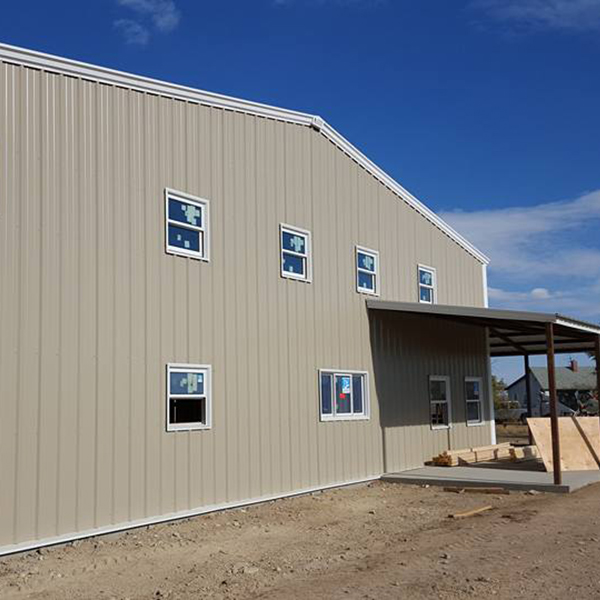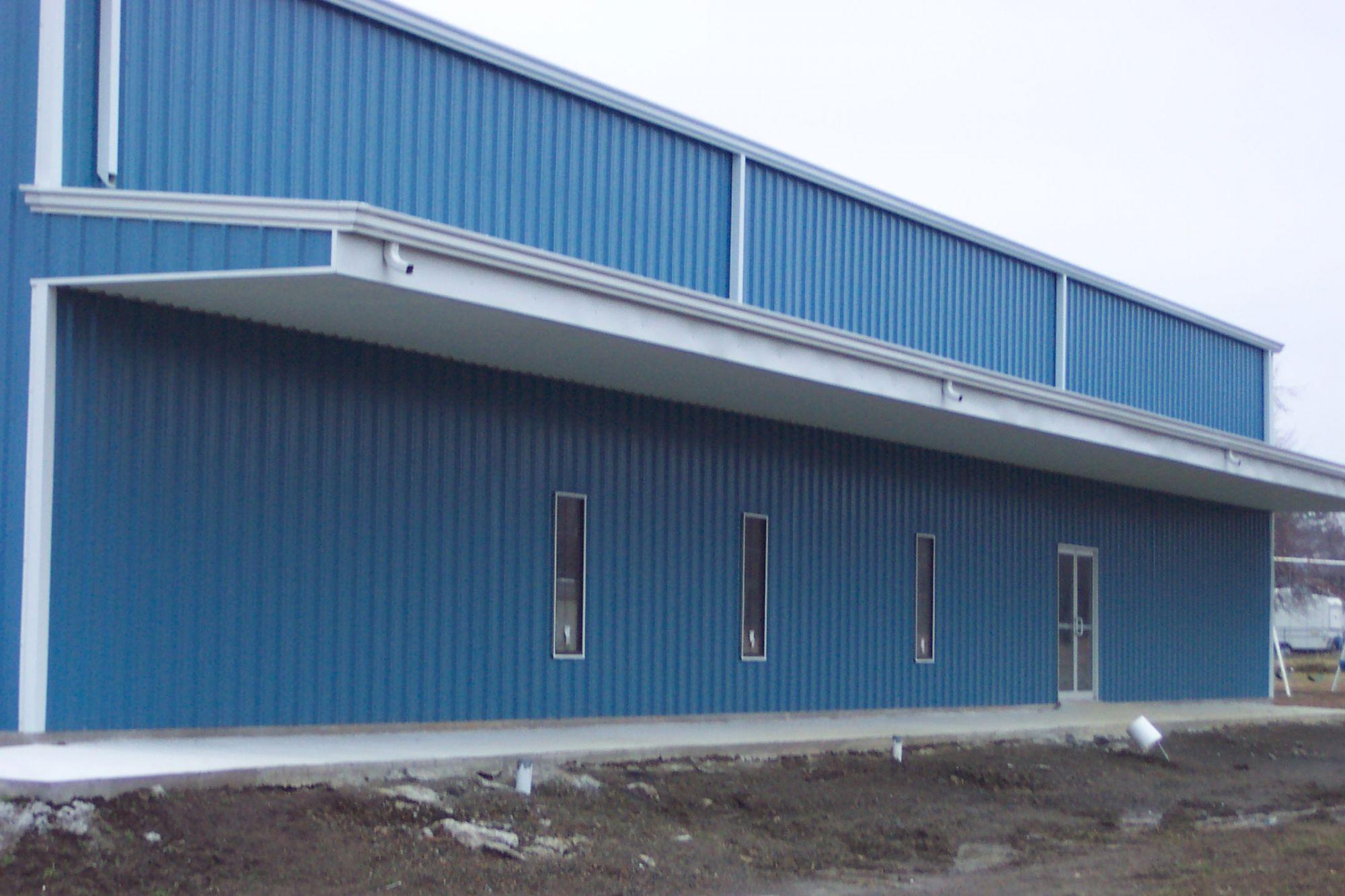 Experience Unmatched Quality: Customizable, Durable Steel Commercial Buildings, Proudly Crafted in the USA.