We Manufacture Metal Garage Kits & Workshops
Premium Metal Garage Kits: Versatile and Durable Solutions for Your Storage Needs


Discover the perfect solution for all your storage and workspace needs with our top-of-the-line metal garage kits. Designed to provide a versatile and durable option for homeowners and businesses alike, our metal garage kits offer unmatched convenience and performance.
With easy assembly, customizable options, and strong resistance to weather, our garage kits are built to stand the test of time. Experience the ultimate combination of functionality and style by choosing one of our premium metal garage kits, tailored to fit your unique requirements and preferences.
View our project gallery.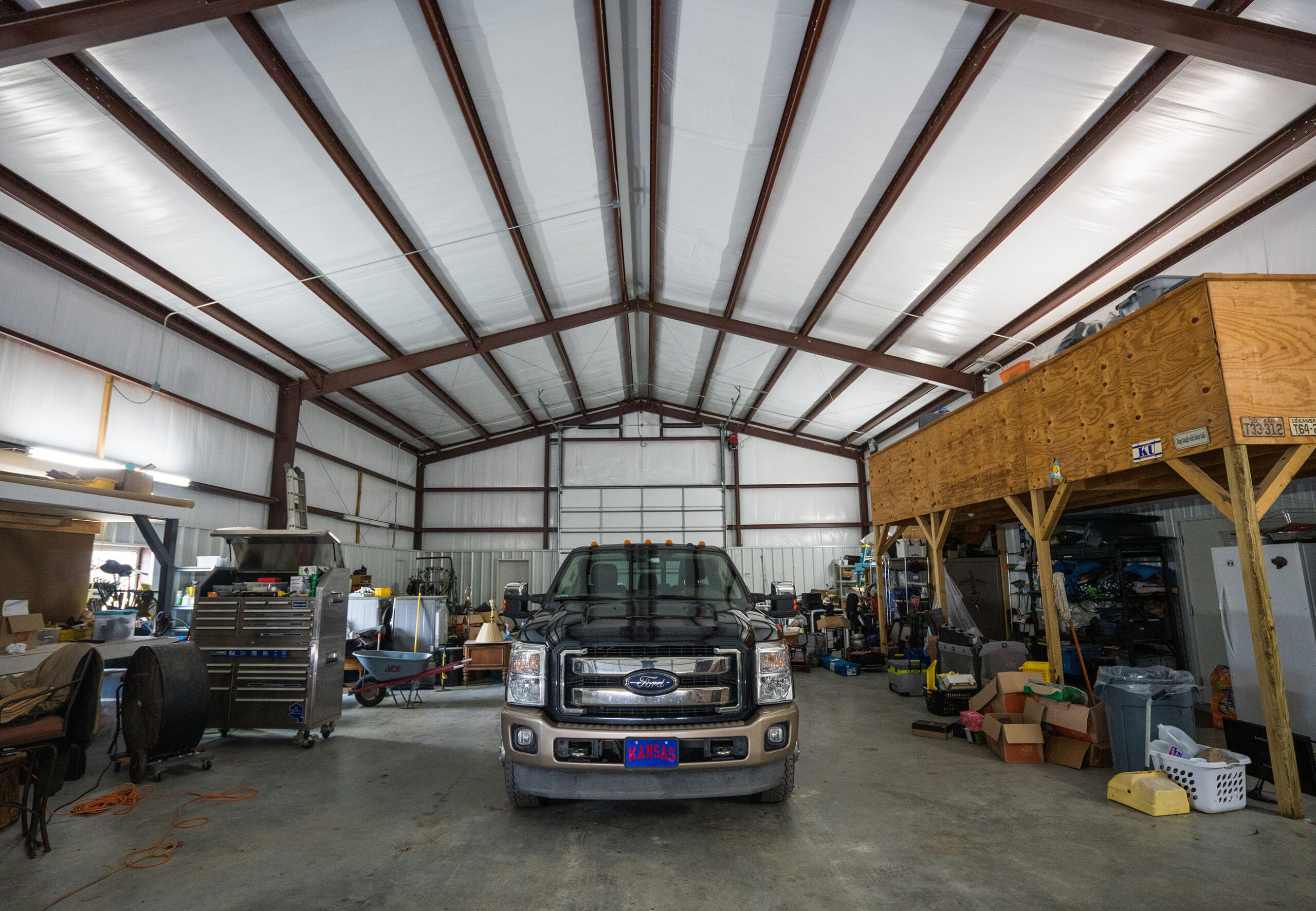 We Can Design & Build Just The Right Metal Garage or Workshop For Your Exact Needs.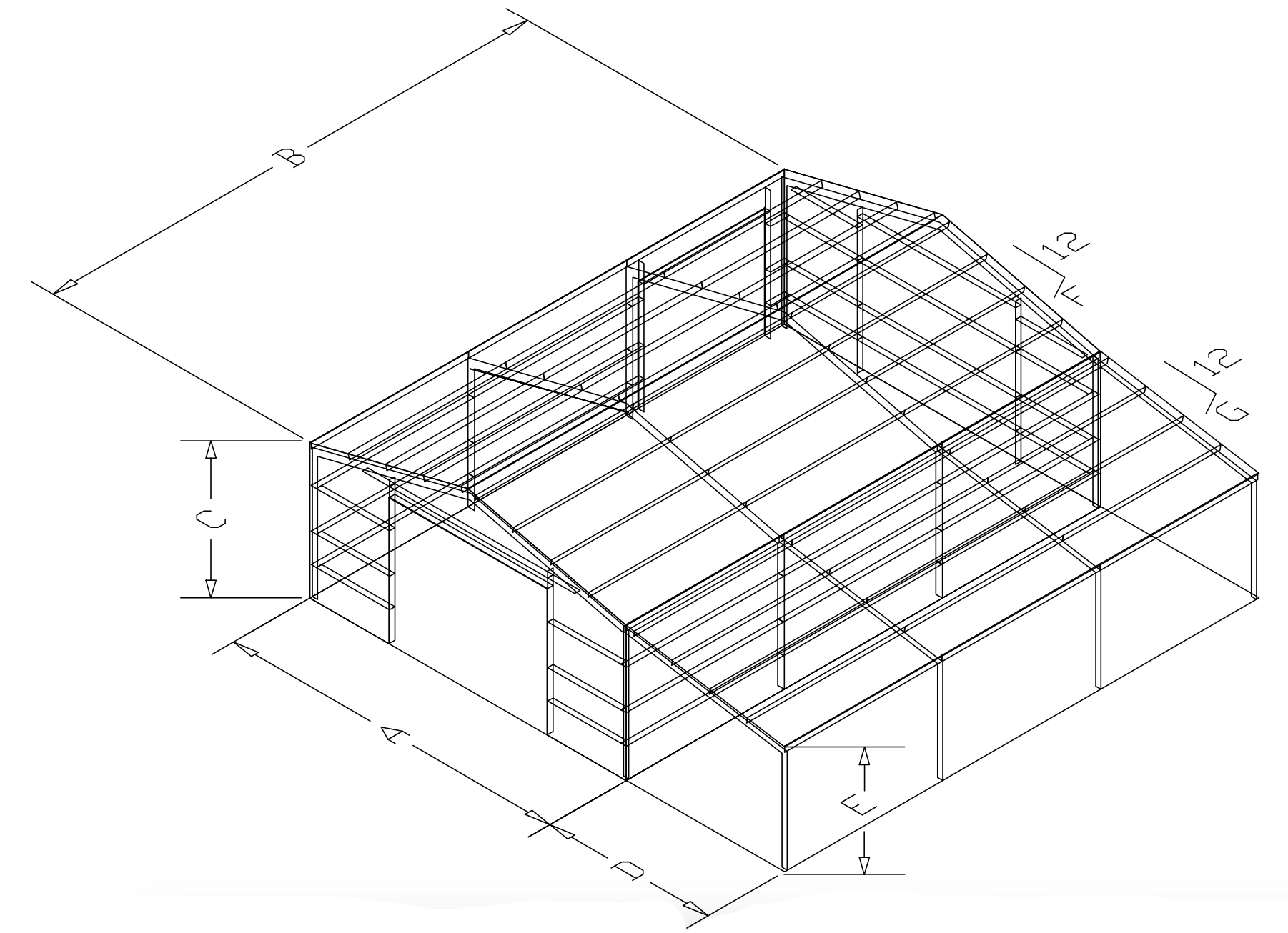 Endless Floor Plans & Design Options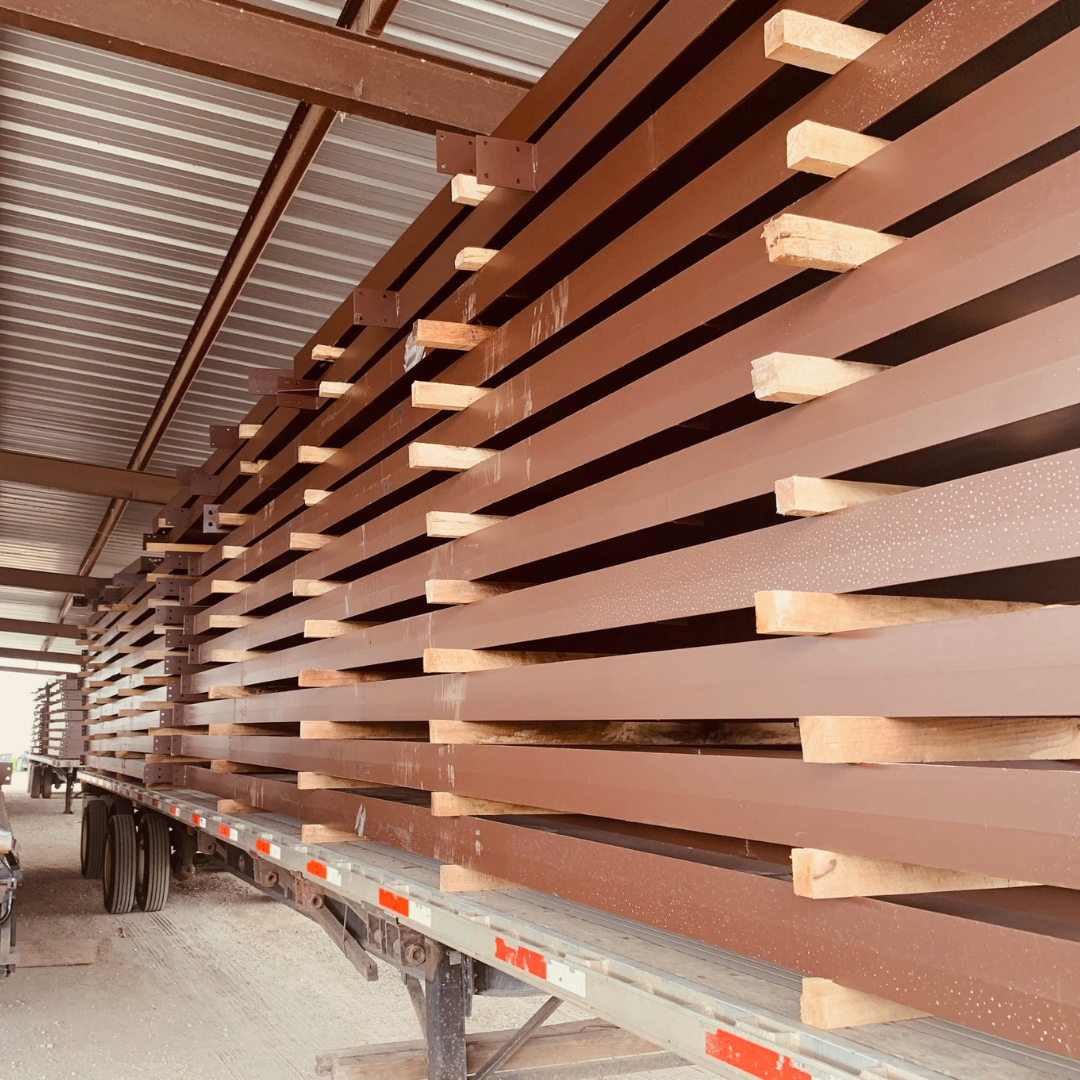 The Strongest Steel in the Industry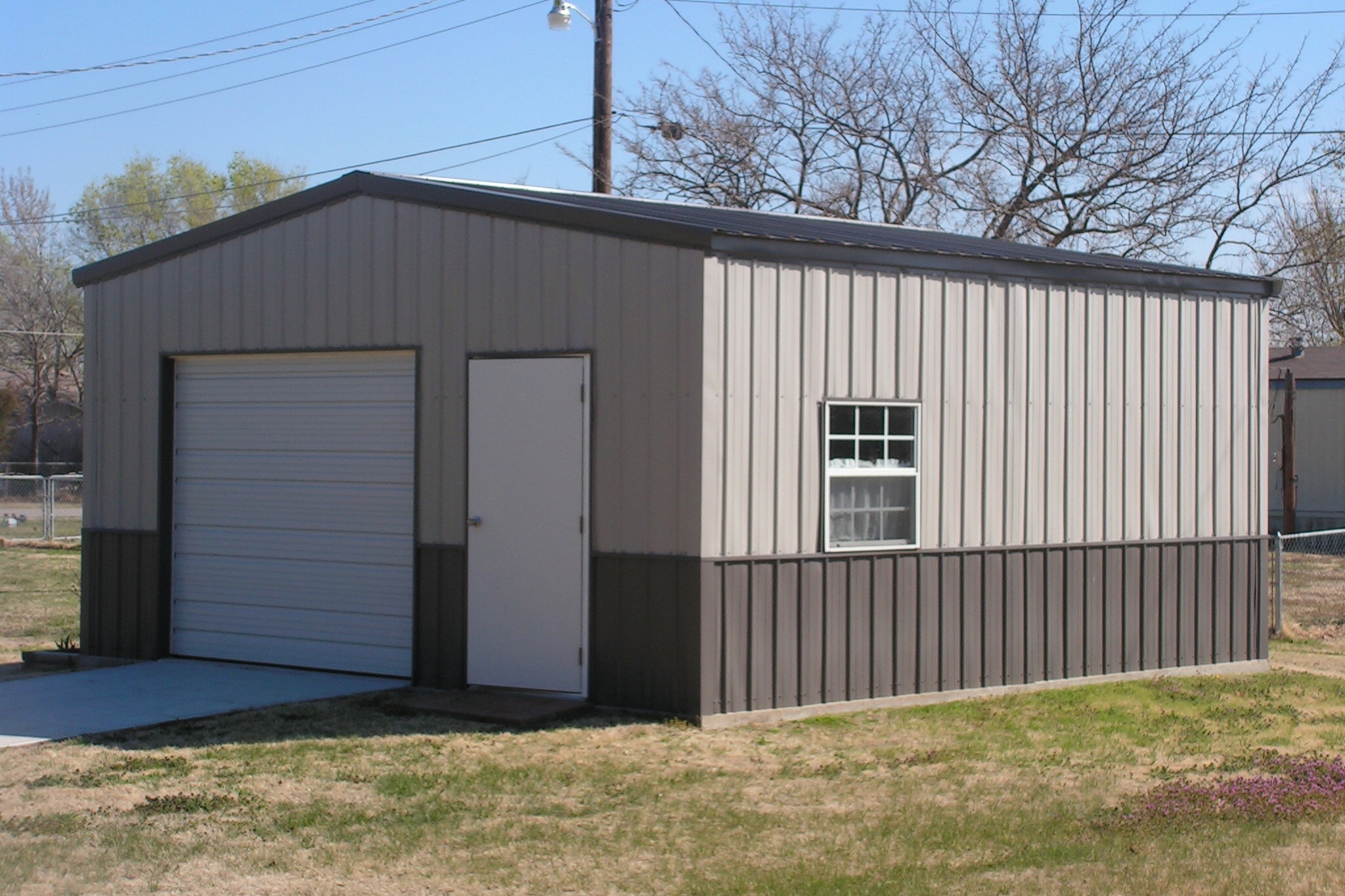 Designed & Built in the USA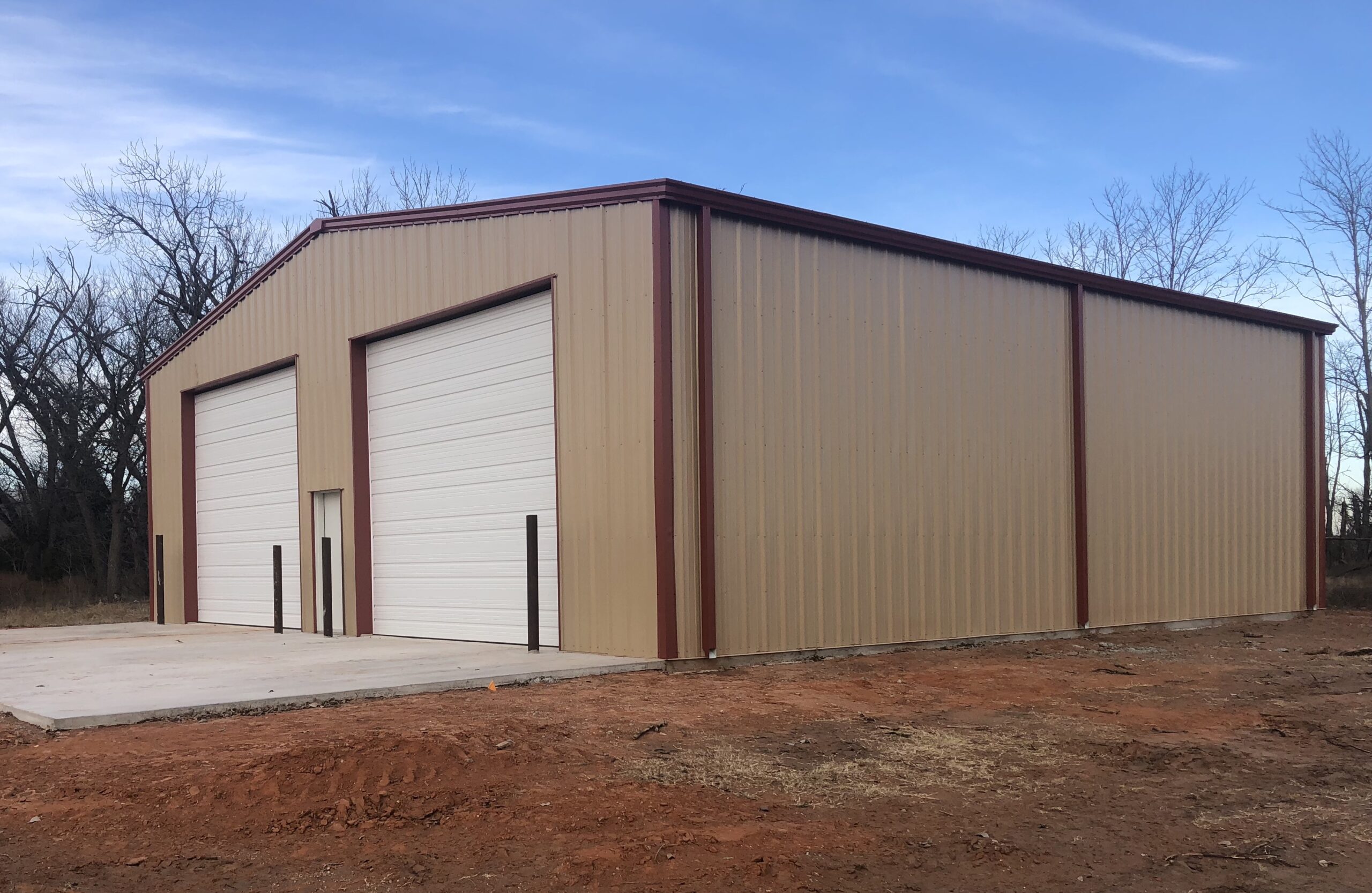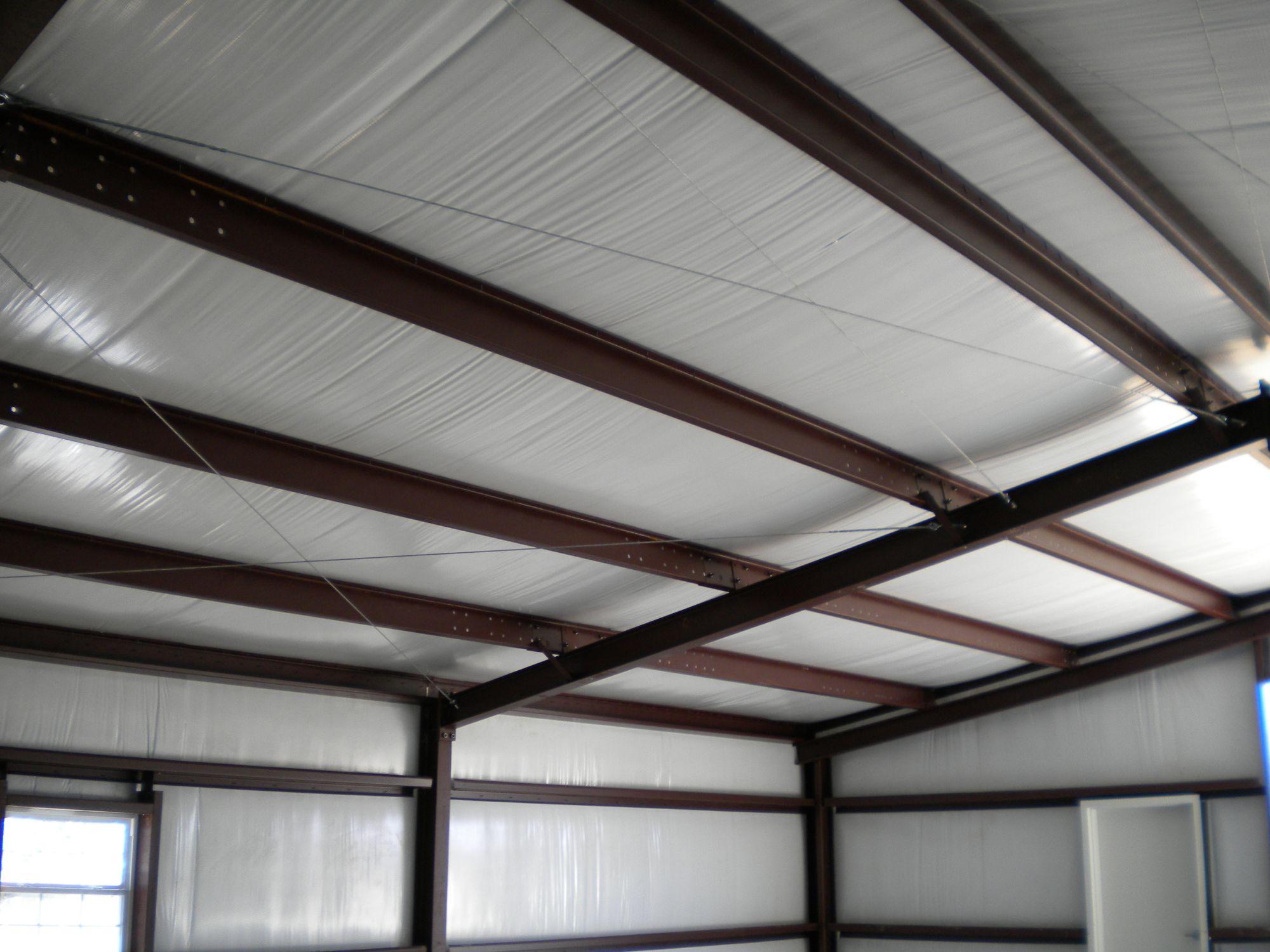 Key Features of Our Metal Garage Kits: What Sets Them Apart From Everything Else
High-quality steel: Our metal garage kits are crafted using top-quality, corrosion-resistant steel, ensuring long-lasting durability and performance. We use heavy-duty steel framing and cladding to create a robust structure that can withstand harsh weather conditions and provide optimal protection for your vehicles, equipment, and belongings. By choosing our metal garage kits, you're investing in a reliable and resilient storage solution that's built to last.
Easy assembly: We understand the importance of convenience, which is why our metal garage kits are designed for easy assembly. Our pre-engineered, pre-cut components simplify the construction process, allowing for a hassle-free installation experience. Each kit comes with detailed instructions and clearly labeled parts, making it easier for you or your contractor to assemble the garage quickly and efficiently. Plus, our dedicated customer support team is always available to assist you throughout the assembly process.
Customization options: Our metal garage kits offer a wide array of customization options to ensure you get the perfect solution to suit your needs and preferences. Choose from various sizes, roof styles, and colors to create a garage that complements your property's aesthetic. Additionally, you can enhance your garage kit with optional add-ons such as windows, doors, insulation, and more, allowing you to tailor the space to your specific requirements and desired functionality.
Weather resistance: Protect your valuable assets from the elements with our metal garage kits, which are designed to offer superior weather resistance. Engineered to withstand a range of environmental conditions, our garages are capable of enduring heavy snow loads, high winds, and even seismic events, depending on the chosen design. The durable, corrosion-resistant materials used in the construction of our metal garage kits also provide protection against rust, ensuring a long-lasting, low-maintenance storage solution.
Maintenance: One of the many advantages of our metal garage kits is their low-maintenance requirements. The high-quality materials and weather-resistant design minimize the need for ongoing upkeep, helping you save time and effort. Unlike traditional wooden structures, our metal garages don't require frequent painting, staining, or termite treatments. Simply perform occasional cleaning and basic inspections to ensure your garage remains in excellent condition for years to come.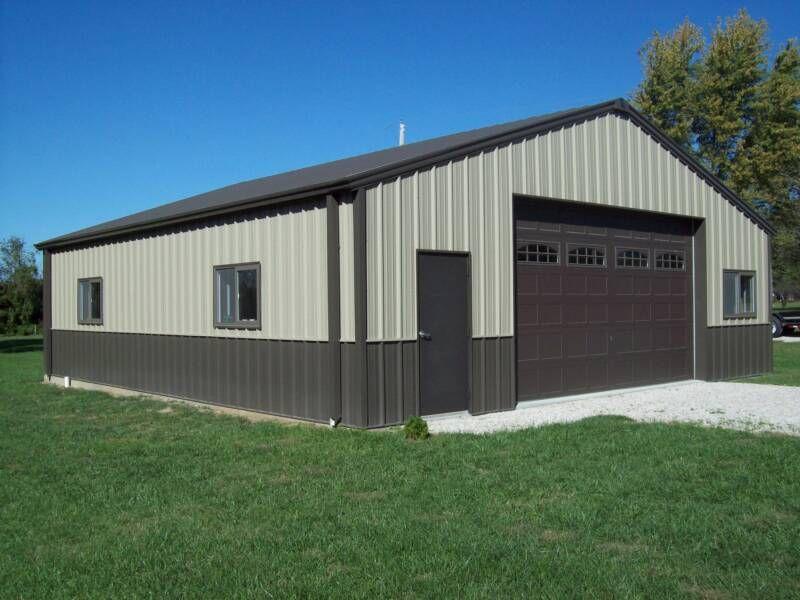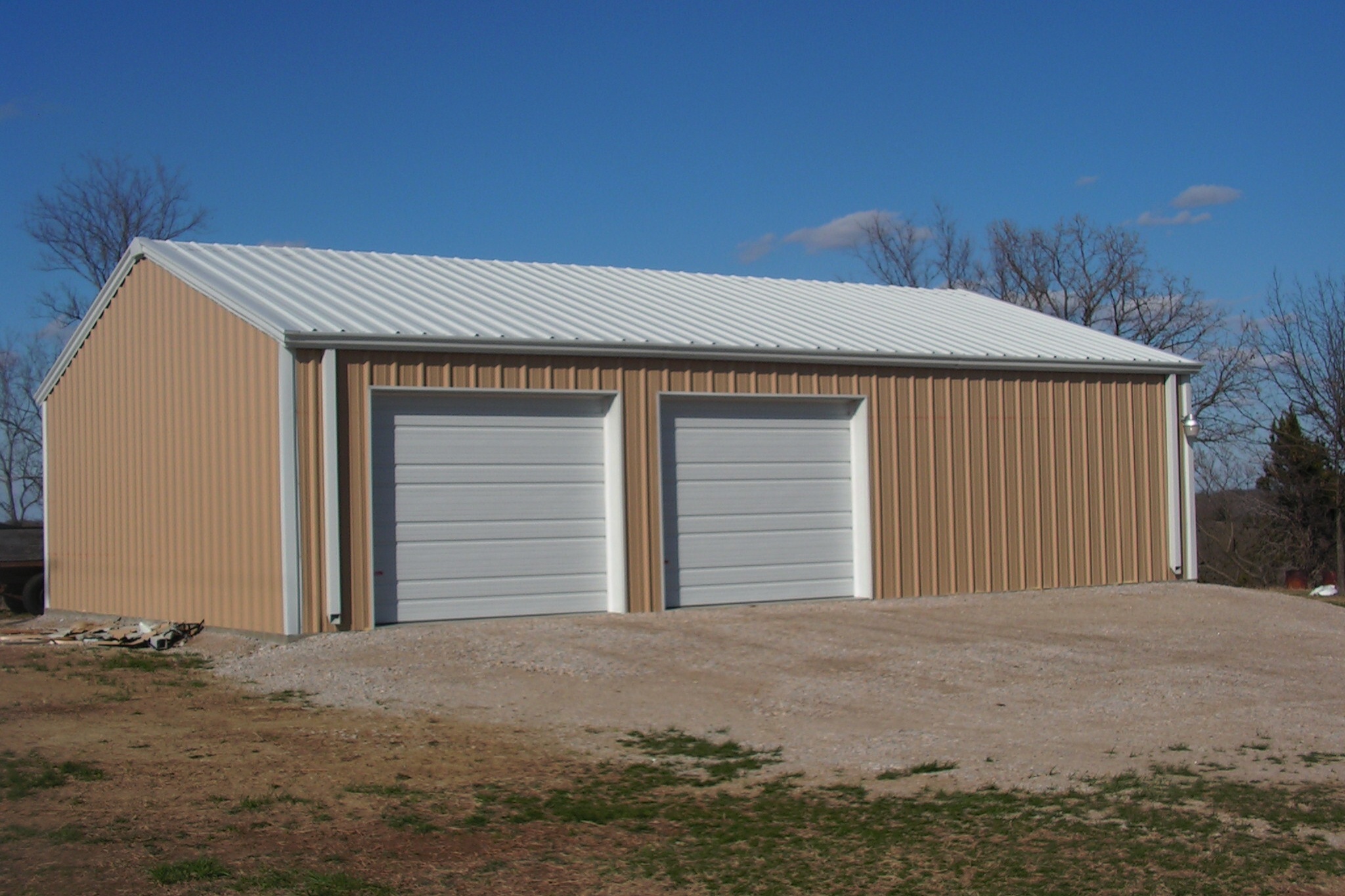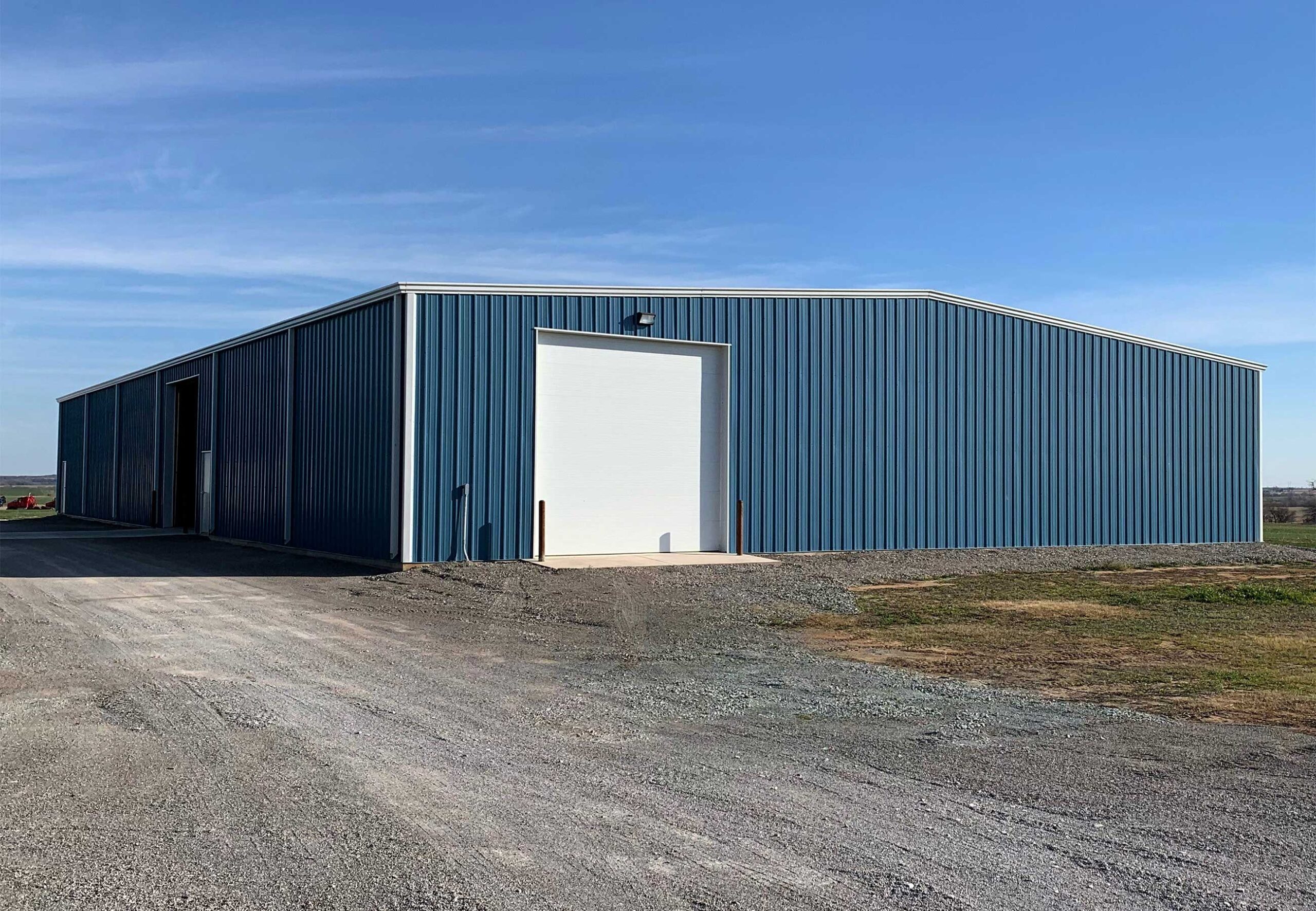 Steel Construction: Strength, Efficiency, and Sustainability for Your Garage Project
Building with steel offers numerous advantages that make it an ideal choice for a variety of construction projects, including garage kits. Steel is renowned for its exceptional strength and durability, providing a solid and long-lasting foundation for structures built to withstand harsh weather conditions and resist corrosion.
Its lightweight nature and ease of assembly make steel an efficient and cost-effective material for construction, allowing for quicker completion times and reduced labor expenses.
Steel is an eco-friendly option, as it is often made from recycled materials and can be recycled again at the end of its life cycle, reducing its environmental impact.
The inherent fire resistance and low-maintenance requirements of steel further contribute to its appeal, making it a popular choice for homeowners and builders seeking a reliable, sustainable, and versatile construction material.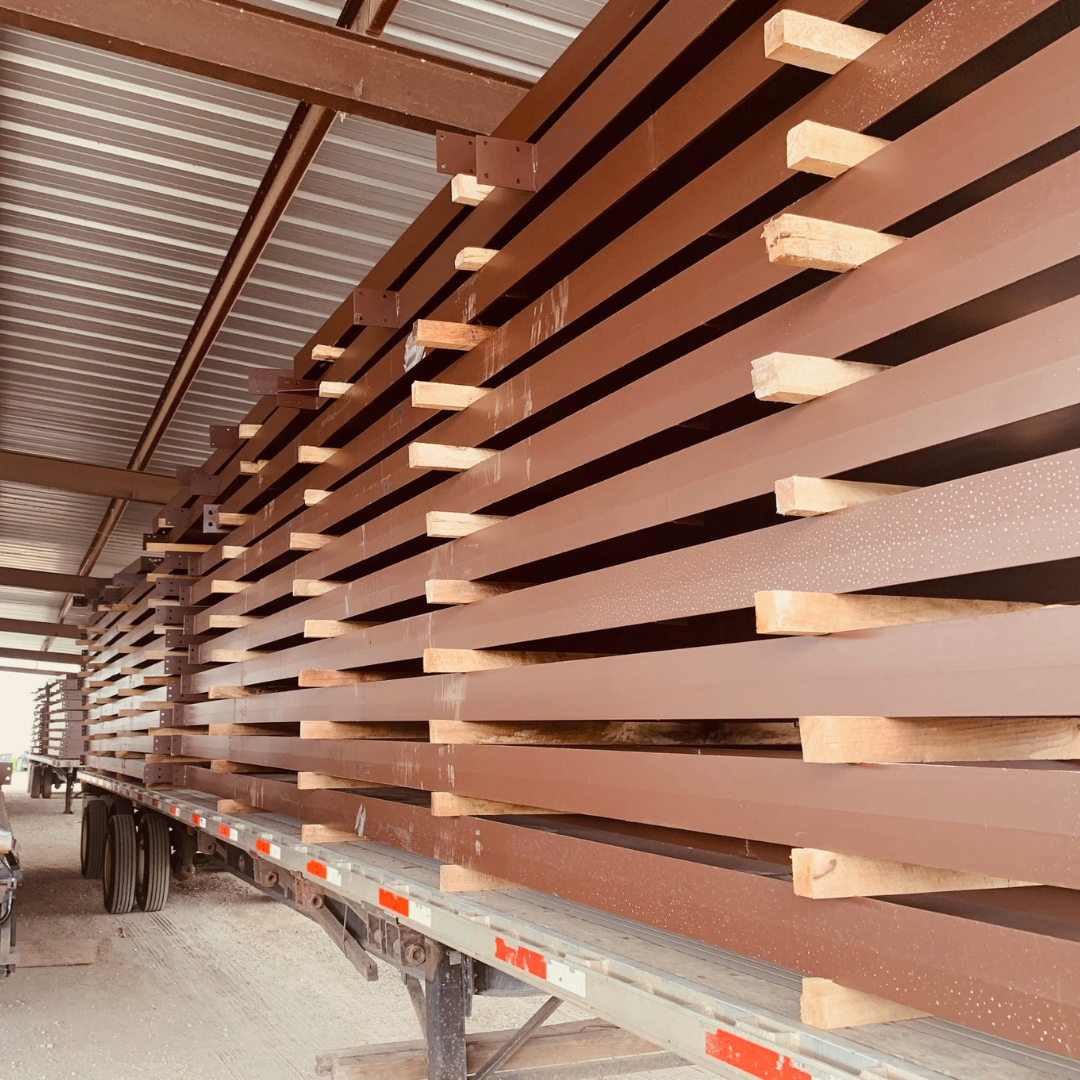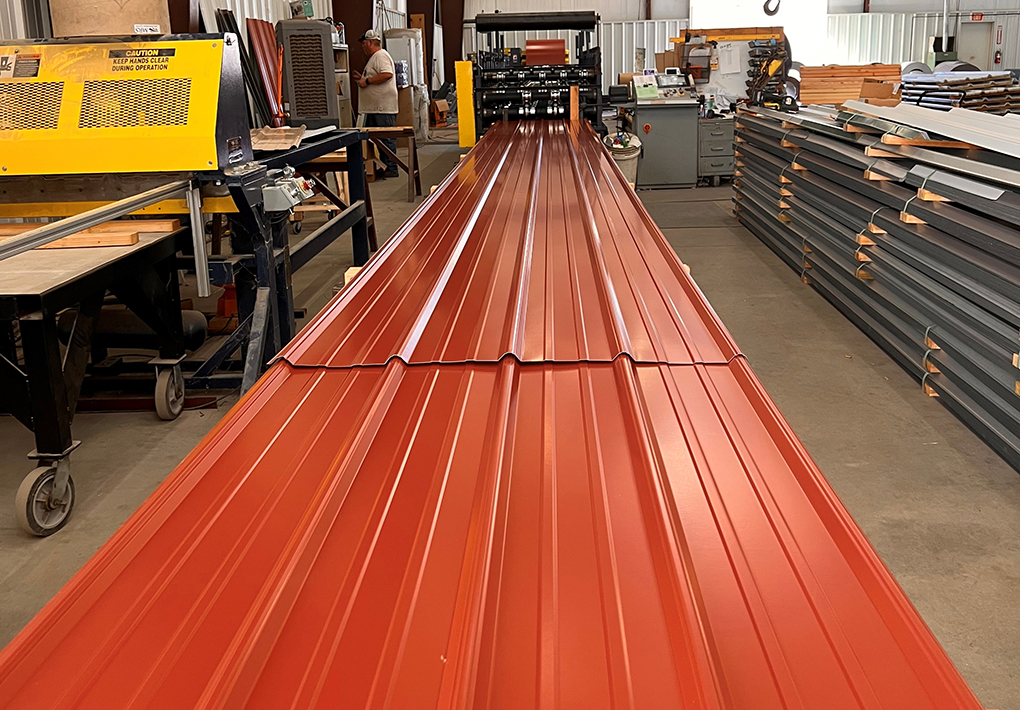 Create Your Ideal Metal Garage or Workshop with Extensive Customization Options
When it comes to designing metal garages and workshops, the possibilities are virtually endless with our extensive range of customization options. By offering a variety of sizes, roof styles, and colors, we enable you to create a structure that perfectly suits your needs and matches your property's aesthetic. Beyond the basics, you can further personalize your garage or workshop with additional features such as windows, doors, skylights, insulation, and ventilation systems.
These options allow you to tailor the space according to your specific requirements, whether you need a well-lit workspace, a temperature-controlled environment, or a combination of both. With our wide array of customization choices, you can transform your metal garage or workshop into a truly unique and functional space that reflects your individuality and supports your daily activities.

Choose Lucas Metal Works: Experience, Quality, and Exceptional Service for Your Metal Garage Needs
At Lucas Metal Works, we pride ourselves on delivering top-quality metal garage solutions that cater to a diverse range of requirements.
With years of experience in the industry, our skilled team has honed its expertise in crafting durable, versatile, and attractive metal garages and workshops.
We understand the importance of providing a personalized approach to each project, and that's why we offer extensive customization options, allowing you to create a structure that meets your specific needs and preferences.
Our commitment to using high-quality materials and state-of-the-art engineering techniques ensures that our products stand the test of time, providing reliable protection for your vehicles, equipment, and belongings.
In addition to our exceptional products, we offer dedicated customer support throughout the entire process, from the initial design consultation to the final assembly of your metal garage.
Choose Lucas Metal Works for a seamless, satisfying experience that guarantees a metal garage solution you can trust and be proud of.

Lucas Metal Works manufactures custom metal buildings in the USA. We build a wide variety of steel buildings for any commercial or residential project.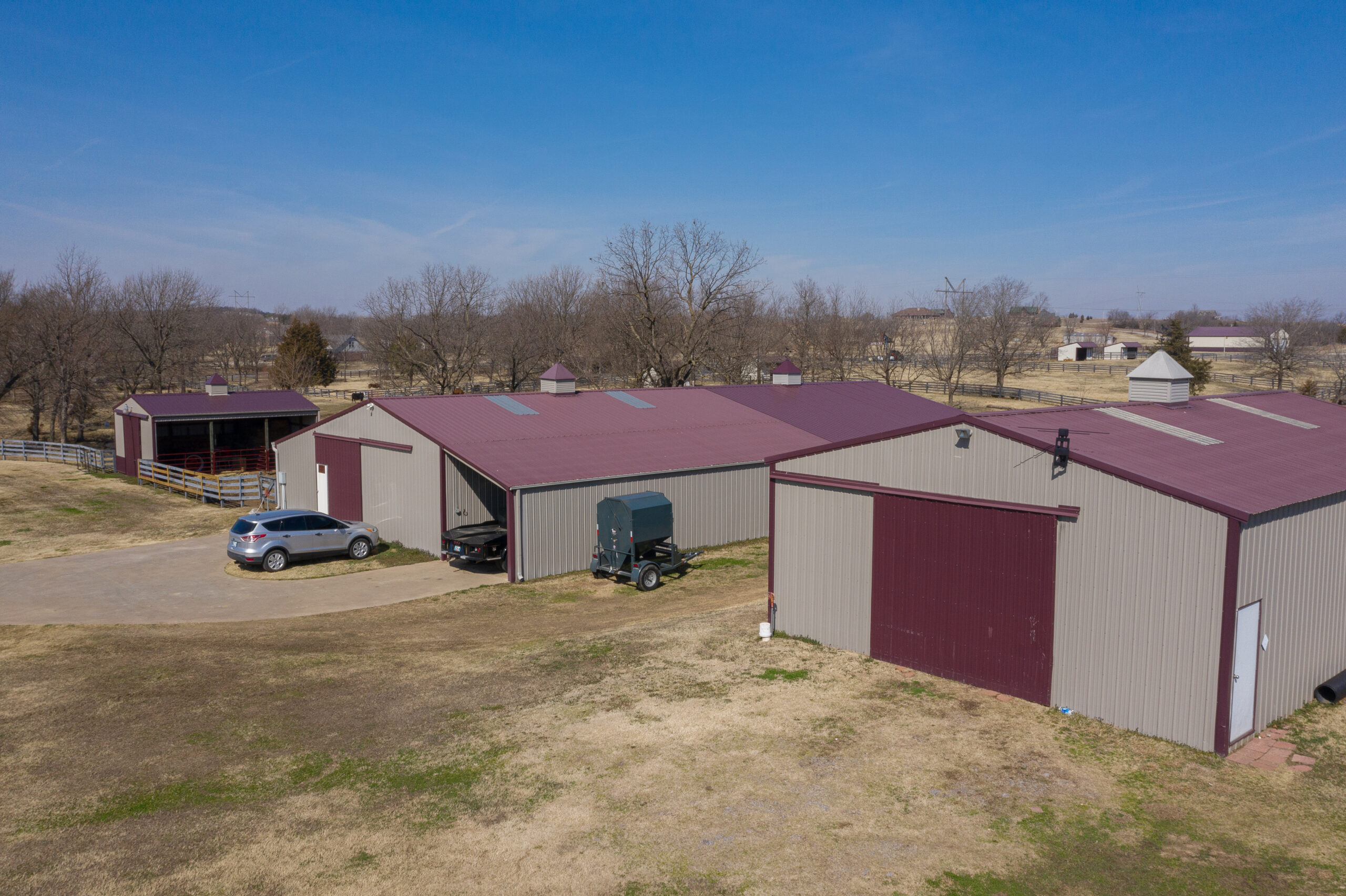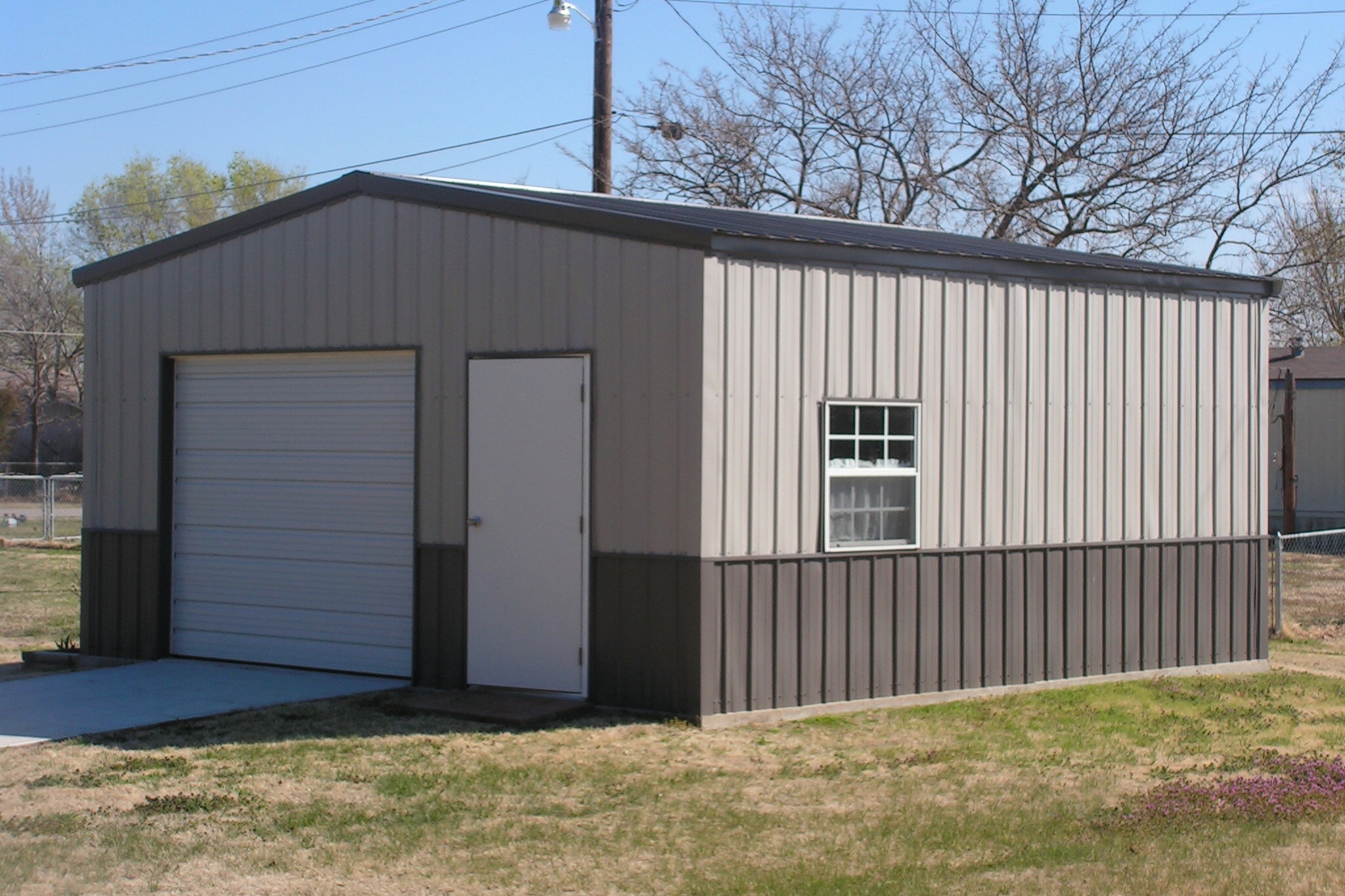 Premium Metal Garage Kits: Versatile and Durable Solutions for all your needs. Proudly Crafted in the USA.