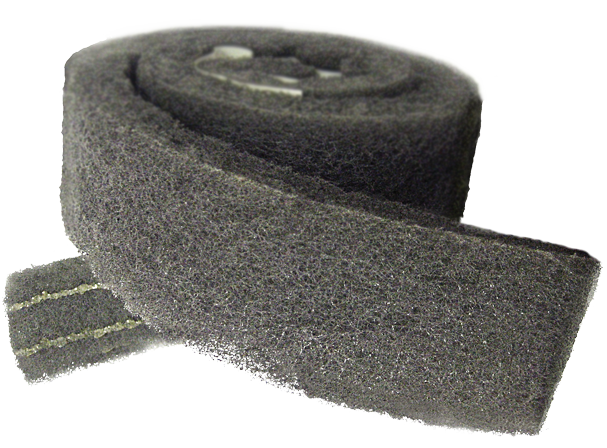 Lucas Metal Works is the complete source for your steel building and metal building project.
We carry a wide range of steel building accessories to make sure your project goes as smoothly as possible. With our help, you can have the perfect steel or metal building for your needs.
We carry only the most energy-efficient and durable products including walk-in doors, insulation, garage doors, and windows. Call Lucas Metal Works to learn more about the necessary building components needed for your steel building project.
Closure Strips
Door Leaf with glass
Drive Screw
Flex-O-Vent
Hex Nuts
Hitch Pins
Hildside Washer
Neck Bolts
Plated Nylon Instern Lock Nut
Self-Tapping Fastener
Self-Drilling Fastener
Wood Fastener
Each project has different requirements, therefore we offer endless design options to satisfy the specific needs of each steel building project.
Our buildings are made with only the highest quality materials, so you can be sure they will last long into the future. We want you to be completely satisfied with your purchase, and we know that starts with providing you with the best products available.
You can trust us to provide you with the best possible service and support for your metal building project. We have a team of experts who are dedicated to helping you get the most out of your steel building.
Our team is committed to providing you with the best customer service and support throughout the entire process of purchasing and installing your metal building.
View our selection of steel buildings and metal buildings on our website now!