When you settle on the idea of adding a metal building to your property, you want it to be an asset, not a worry. Maybe it's fulfilling your dream of having a spot to tinker on old cars, or a place where your kids can practice their sports all year long. A metal building from Lucas Metal Works can make those plans a reality, with the extra benefit of saving you money in the long run.
Energy-Efficiency Equals Savings
You see, not all metal buildings are the same, and neither are metal building manufacturers. Lucas has been doing this for three generations. We provide Oklahomans with great products to protect their livestock, horses, crops, equipment and other projects from the harsh heat of a blazing summer.
And that's where the "saving you money" comes in. Unlike others, we aren't throwing together a building so we can move onto the next one. Instead, we're using the latest materials and planning to give you something built to last for the long-term.
Keep The Sun's Heat Out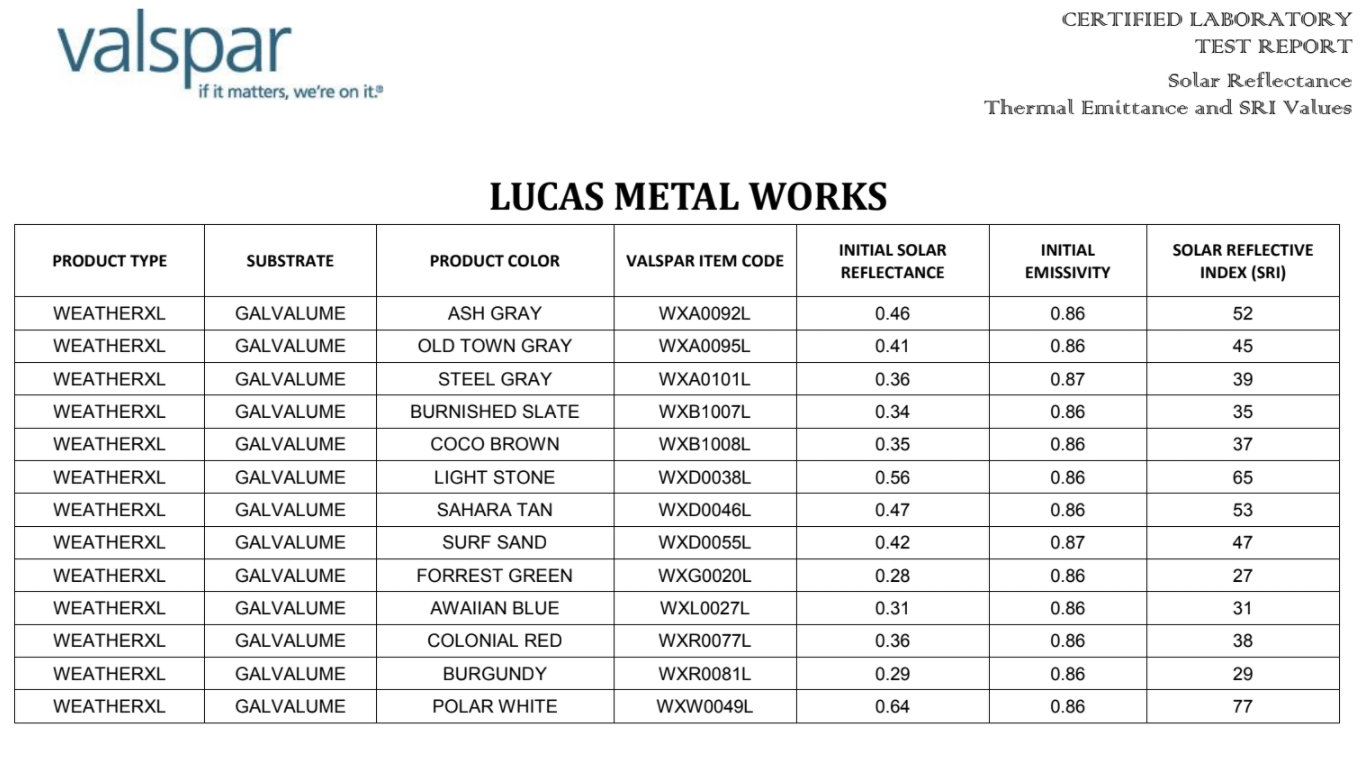 Lucas strives for energy efficiency, beginning with quality metal panels that reflect the sun's burning rays. The solar reflectance index (SRI) is a measure of the metal surface's ability to reflect solar heat. It is defined so that a standard black surface is 0 and a standard white surface is 100. Lucas metal panel colors including Polar White, (77 SRI) Light Stone, (65 SRI) Sahara Tan, (53 SRI) and Ash Grey (52 SRI) all score above average on the index, and will provide both an energy efficient and attractive finish for your metal building. 
Keep Your Cool Air In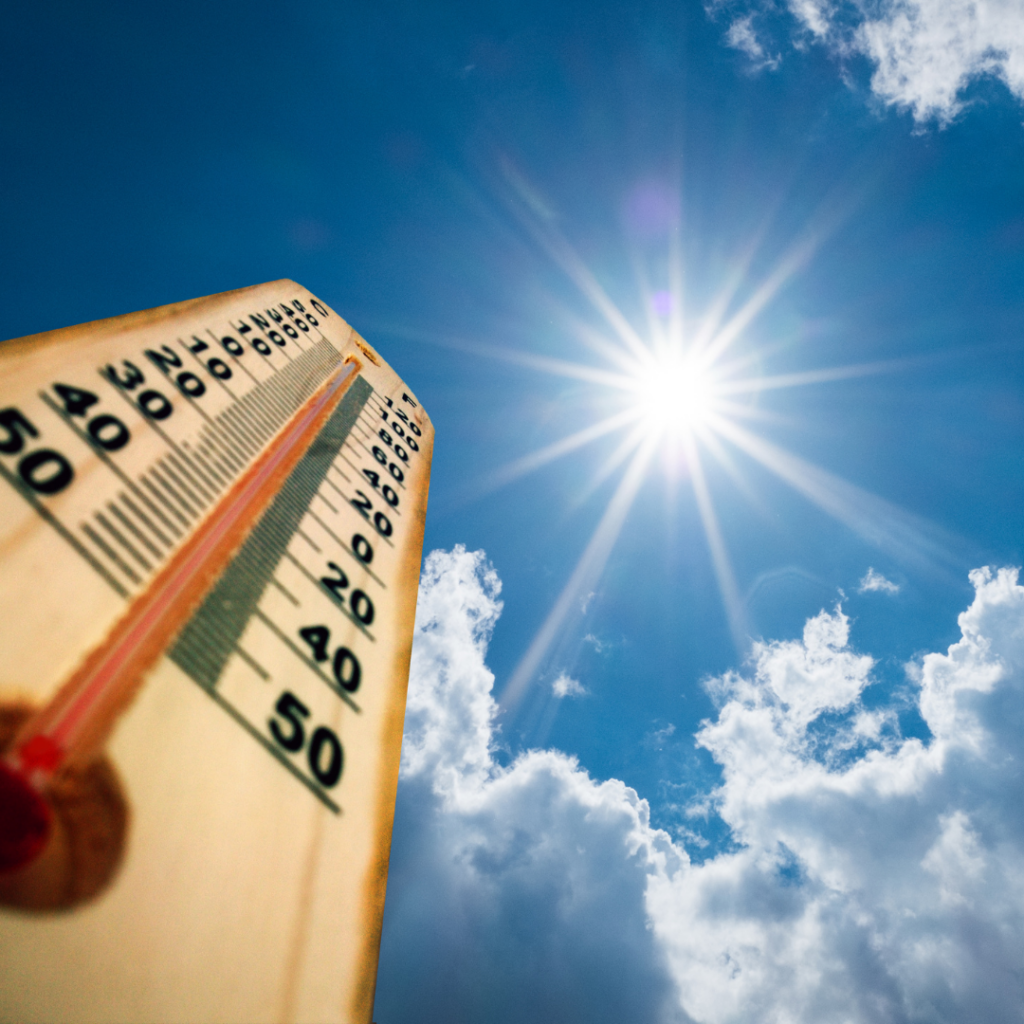 Top-of-the-line insulation helps us keep your metal building energy efficiency inside and out. The last thing you want to see is a surprising electric bill because of the air conditioning going into your metal building. Lucas buildings are ready for this, as their metal roofs reflect heat, allowing less heat to get in. Lucas also uses only North American Insulation Manufacturers Association certified metal building insulation, further protecting your investment and utility bills. The AC still keeps you cool, while your bills keep from burning up your bank account.
Metal Construction News lays it out pretty plain: "With ever-changing energy codes becoming more stringent with each new release, it is important to continue making improvements to products with energy efficiency in mind. Insulated wall and roof panels play a key role in making metal buildings among the most energy-efficient options available."
Tell Us About Your Building Project
Lucas Metal Works has been around long enough that you can trust our expertise. We use innovative products and techniques, and we listen to our customers. They enjoy their experience and continue to refer us to their friends and family year after year.
You can get a free quote for your project right now by contacting us here, or by calling 866-689-8904. For more than 50 years, Lucas Metal Works have provided our happy customers with projects that are built to last.