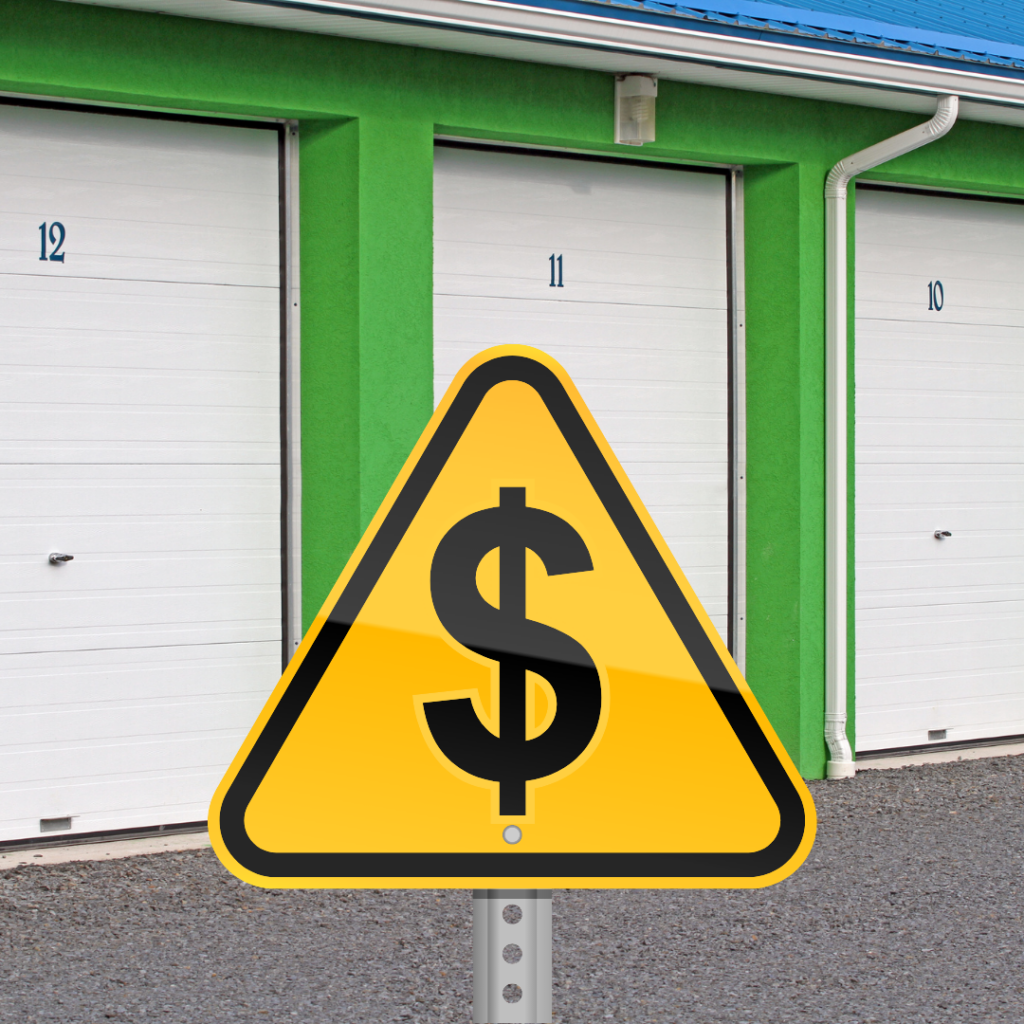 Are you looking for a new business investment? Now is an opportunistic time for any smart investor to consider launching a self-storage business. We are here to help you take advantage of the current market conditions and get started building a lasting, recurring revenue self-storage system.
Self-Storage Is In High-Demand
According to the investment website fool.com, it's a savvy move: "Self-storage investing has been around for decades, but over the past few years, this niche of commercial real estate investing has grown in popularity, now with over 1.7 billion square feet in an estimated 45,000 to 60,000 facilities nationwide… Investors looking to diversify their assets in the highly competitive and high-priced market are looking to an alternative investment like storage." And since the pandemic, even more people are running out of space to store their stuff and looking for more storage!
Build With Steel – A Lasting Investment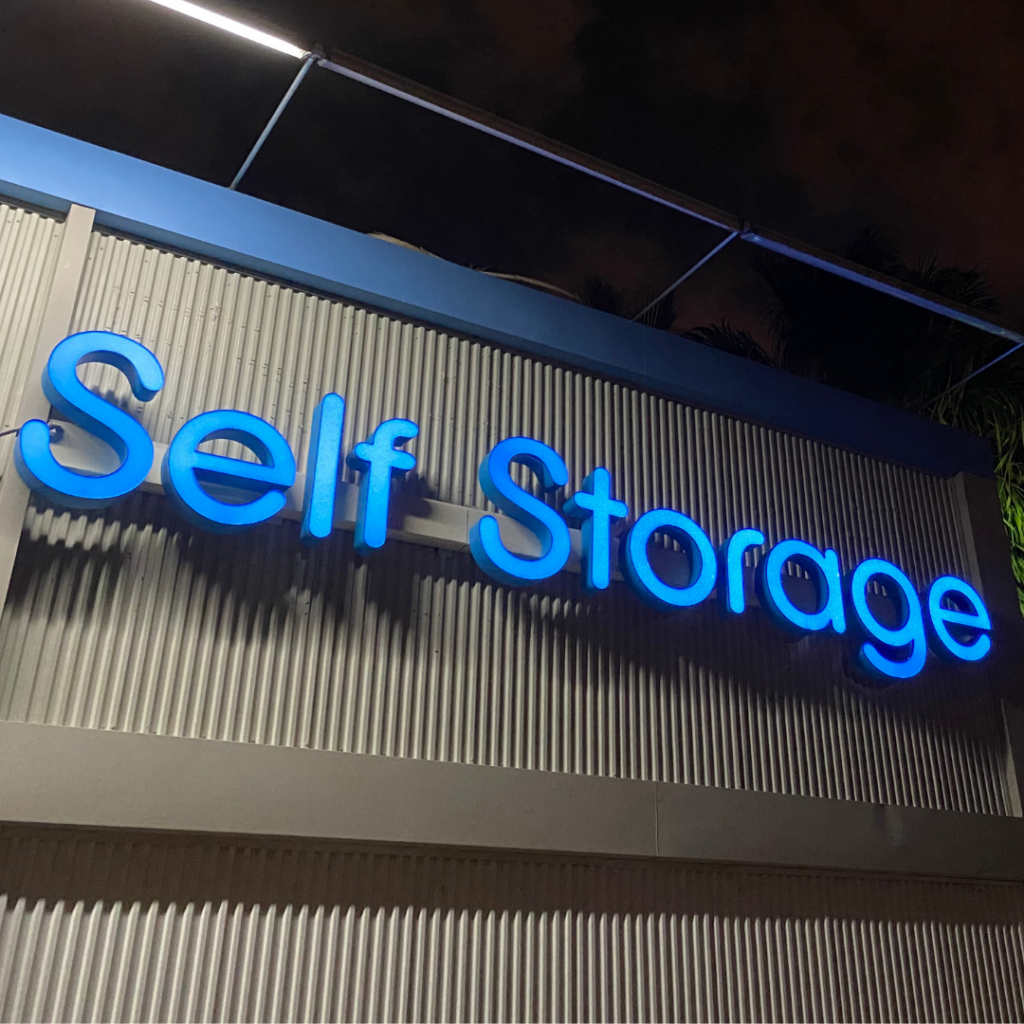 With storage in such high demand, building a new facility is all you need for a long-term, money-making business. And a steel structure is a long-term solution for your new project. Lucas Metal Works has decades of experience in the self-storage space, so we understand what it takes to build a new facility. Steel buildings are the best choice for your self-storage complex because of their durability, reliability and cost-effectiveness. Plus, you will have our guarantee: Lucas buildings are Built To Last!
All the work we do will be fabricated at our factory in Ochelata, Oklahoma using U.S. steel. Since self-storage is one of the specialties of Lucas Metal Works, we already have an efficient system in place for the fastest delivery possible. Lucas has dozens of storage system building layouts, styles and colors that will fit into your plans and your idea for a new brand. All we need are your plans and choices, and your new self-storage project will be under way.
Let's Get Your Self-Storage Business Started!
We are committed to meeting all the needs of our customers. Our response is guided by our appreciation and loyalty to you and we have proven to always go above and beyond to ensure excellent service before, during and after each sale. We are happy to give you a free quote and work with you to help you envision your future business. Contact us any time to begin the conversation At Lucas, we are big enough to handle the large jobs, and small enough to call our customers, "friends".