If you love your horses, you want to give them a barn they deserve. 
Lucas Metal Buildings has been around long enough to understand the special relationships many Americans have with the horses they ride and care for. Our families have participated in rodeo events, raised our own horses and kept them in the barns we built.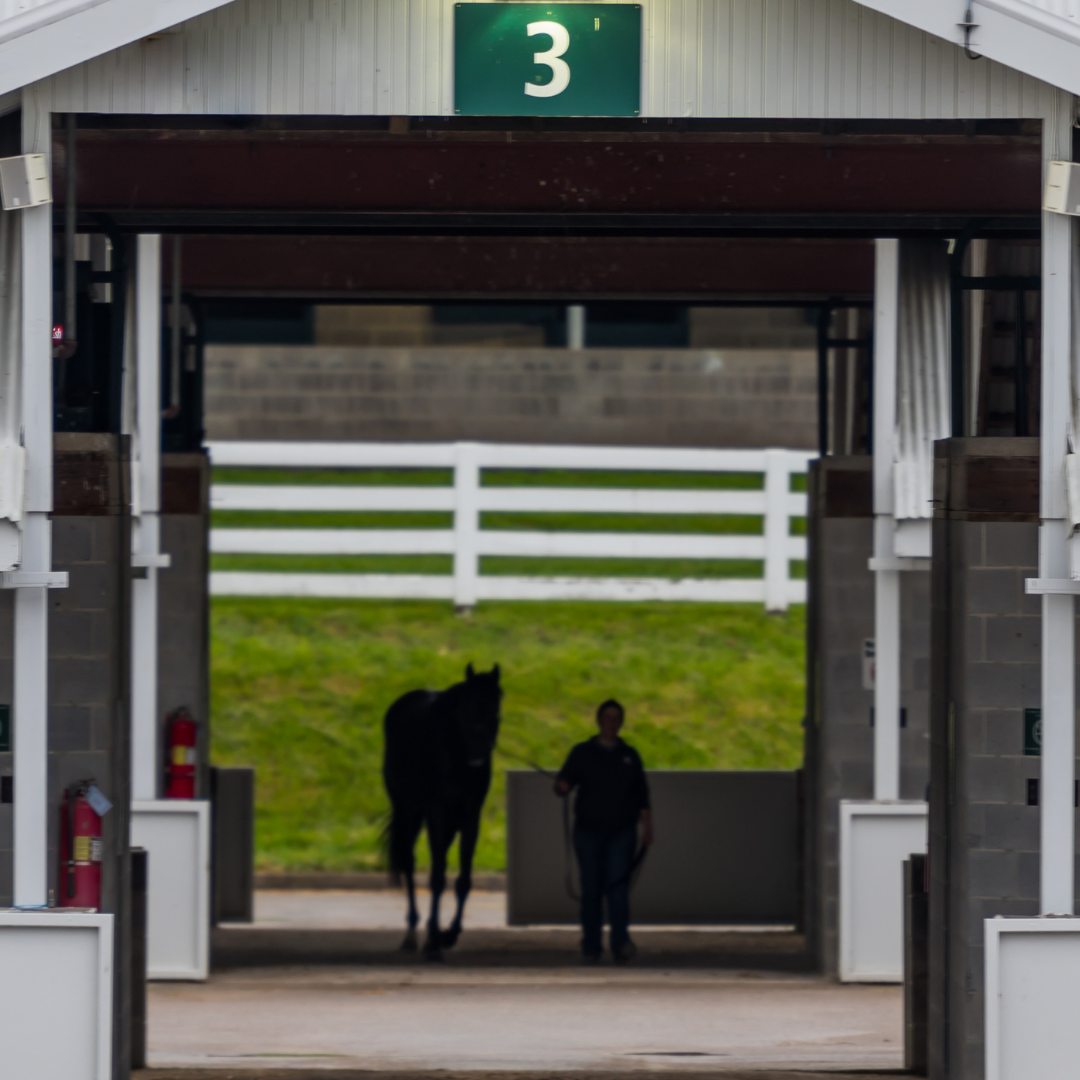 Barn Building Expertise
Those decades of experience allow our team of planners and builders to know deeply what kind of big outdoor building people are looking for. 
We've built hundreds of barns for people to store their livestock, crops and equipment, along with world-class riding arenas. Our arenas host rodeo events, riding schools or serve as a refuge for riders and their horses.
Experience matters, experts agree.
In an article for Dressage riders, one architect warned horse enthusiasts to make sure they connect with builders who know why barns are special. 
"Architect John Blackburn advises choosing a builder who is experienced with equestrian facilities and is thus in tune with equine requirements, such as barn materials and safety issues. As he points out, "A good barn shouldn't cost you an arm and a leg, but a poorly-designed barn might cost you your horse." He begins by asking clients to complete a lengthy questionnaire before even starting a design. He wants to know how his clients spend their time in the barn"
All around comfort is what we strive for – for the riders and the horses.
The Steel Advantage For Your Barn
That's why you want to choose steel for your building project. The material allows us to build barns and arenas which give our customers the best prices. Steel also means the buildings will last and provide reliable peace-of-mind and protection for everything inside. 
The horses we help house in the barns we build are prized possessions for our customers, trusted partners in the rodeo arena and, for some, like members of the family.
Our team at Lucas Buildings is dedicated to delivering the best result for our clients with building that will last for years. Our projects can be custom to every client and are built to last. That way your love of competition and your equine friends can continue for your family for years to come. Contact us for a free quote on your new horse barn or arena.