It's never too soon to be thinking about how you can protect your property from the winter. With so much crazy weather happening over the past few years, it's hard to predict what's next.
Winter can throw ice, snow and freezing temperatures at you. If you have equipment, animals or crops outside, they could all be harmed by extreme winters.
Lucas Metal Works has years of experience planning and constructing custom metal buildings for its customers. And Lucas builds with steel, the perfect material for buildings that need to withstand the winter.
What makes steel so effective?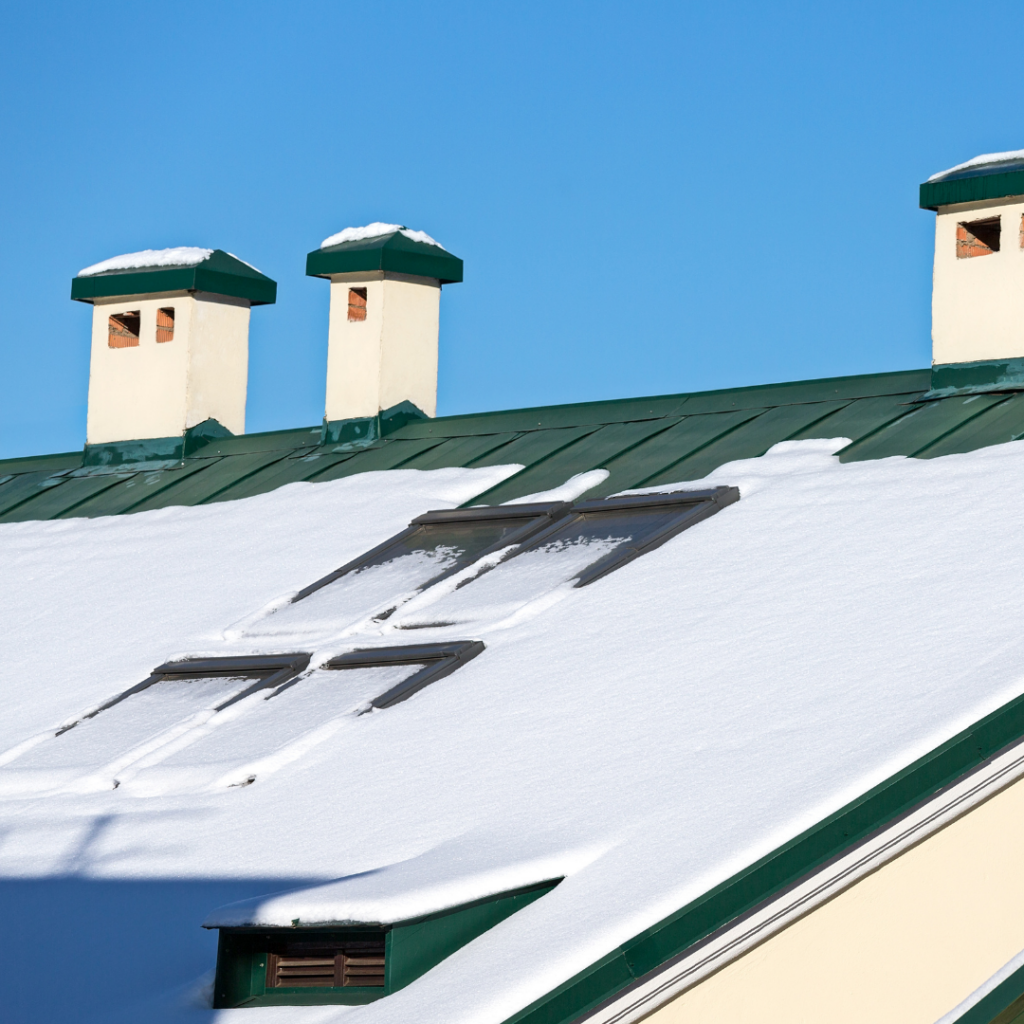 Steel just lasts longer. This high quality metal gives your building resilience. Lucas Metal Works' steel buildings are able to survive in harsh conditions on the outside. On the inside, steel buildings are more energy efficient. What sounds better on a cold winter day than the warmth inside of a building.
The all-weather protection inside and out will give you peace of mind when you are looking to store valuable equipment.  Too many people have lost their favorite recreational vehicles to bad weather or an unstable building. Don't let that be you.
"If you're looking for durability, steel has to be one of the best options. Steel can withstand extreme winds, heavy snow, and even hurricanes. You don't have to do any maintenance since steel is naturally rust resistant. Unlike wood, you don't have to worry about bugs, mildew or mold when you use steel," wrote one blogger. "Steel is also easy to work with. You don't have to worry about steel distorting, warping or splintering while you're on the job. At the same time, steel is also easy to cut or roll without changing its composition or durability.
We're Your Steel Building Experts
When you connect with the Lucas Metal Works team, you will be plugging into decades of experience with our builders and designers. Steel gives us the flexibility to customize your building to any of your design needs.
You will also notice that using steel makes your entire project more affordable and quicker to build. You probably heard the stories about the lumber shortage this year which put many projects behind and ballooned budgets.
Lucas Metal Buildings is here to partner with you and deliver quality in our design, price, materials and craftsmanship. Our experience is at your service. Reach out today to find out more.