You may have the impression that when it comes to metal buildings, you just have to take whatever you get. For some companies, that's true. For Lucas Metal Buildings, it isn't. 
When you begin your project with us, you may begin from scratch, bring us your existing plans, or you might begin with a pre-fab design. But whatever your starting point, you will be able to customize the building to your needs and tastes. And you won't be alone, we'll be here to help every step of the way!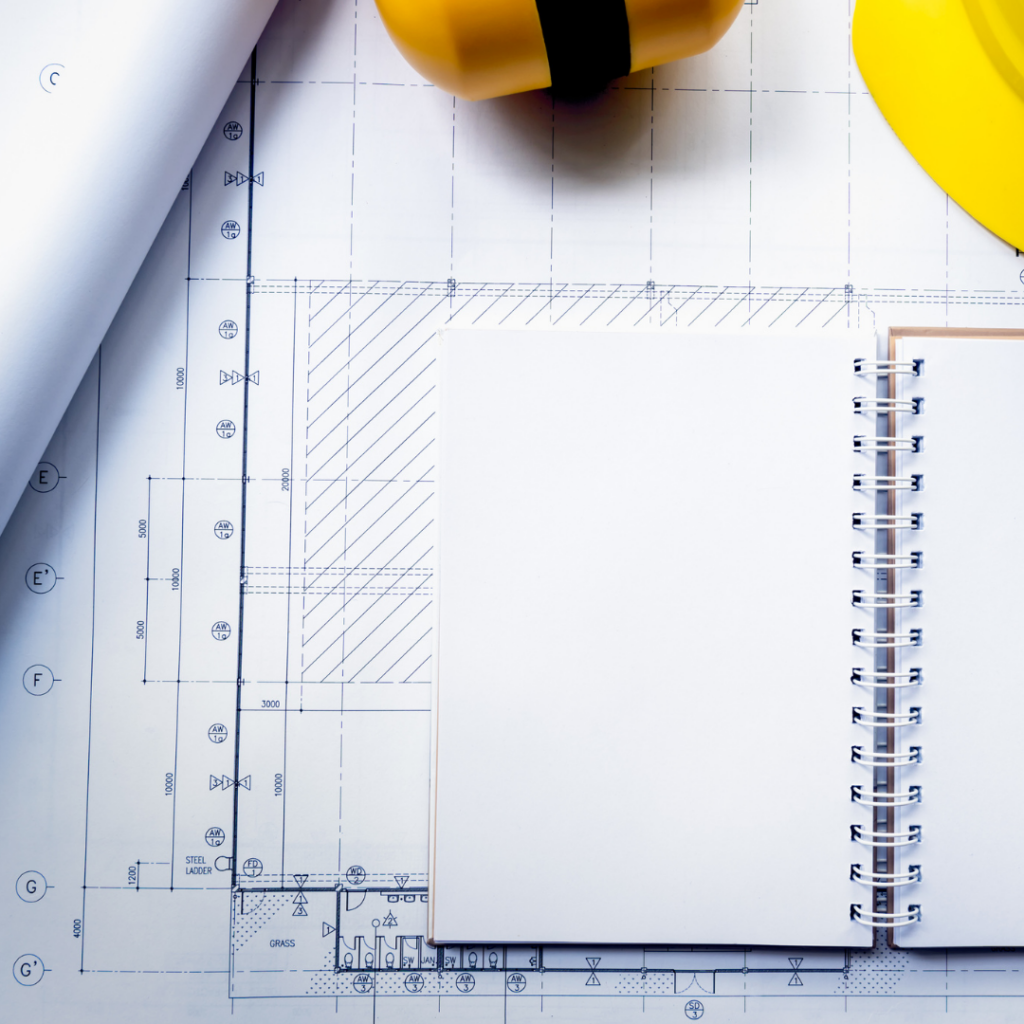 Put Our Design Experience To Work
We are fortunate to have a design team with hundreds of years of combined experience, so they know many of the great combinations which add up to unique and special buildings for our customers. They will work step-by-step with you as you discuss looks and functionality. We want to ensure you have exactly the building you need and also the look you want when working with Lucas. 
Our website offers a visualization and color selector too, so you are able to get a preview of what your final product will look like when it's sitting on your property. You can use one of our examples or upload your own building photos and customize the look, all free of charge.
Already a step ahead in the process? That's no problem. Our team can take the design plans you have and turn them into a plan of action. 
With You Every Step Of The Way
With our team's attention to detail, you will understand the process, the materials, the blueprint and the budget. Steel buildings are consistently more affordable than traditional buildings. And the savings don't stop after the building is up. Over time, steel buildings stand up to the elements, cutting down on the time and expense needed for maintenance.
Our metal building customization can also continue. We can offer future upgrades or expansions. The metal buildings our team is able to produce can come in all shapes, sizes and, as you'll find out with the customizer tool, colors.
Styling your outbuildings to match your home is a hot topic online, with forums on Houzz.com debating it and even legendary home expert Bob Vila weighing in on his website. A lot of the discussion comes down to color and customization.
Lucas Metal Buildings is ready to have that conversation with you. You'll be pleased with the results because we listen to our customers – and deliver on their vision. And we've been doing it for decades.