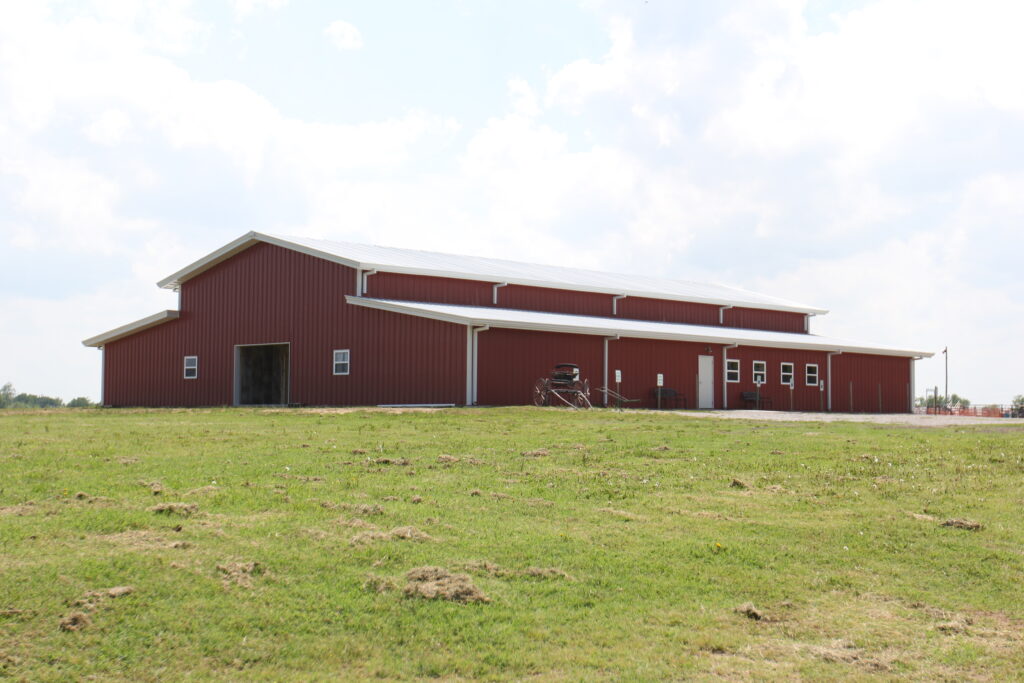 We Fabricate Everything For Your Building Project In-House And We Do Not Outsource
Outsourcing can be a huge gamble – you never know what kind of quality you're going to get, or how long it will take to receive your product. That's why Lucas Metal Works is the best choice for your next building project – we have total control over the entire fabrication process, so you can be sure that the result will be perfect.
Using Our Facilities And Personnel Saves You Money
One of the most common misconceptions about manufacturing is that outsourcing is always more cost-effective than in-house production. While it's true that in some cases, outsourcing can help to save money, in many cases, it ends up costing more.
One of the biggest reasons for this is that when companies outsource their manufacturing, they lose a certain amount of control over the process. They're at the mercy of their suppliers, who may not always be able to meet their deadlines or meet their quality standards. In addition, companies often have to pay tolls and tariffs when they ship goods internationally, which can add up quickly.
When it comes to product manufacturing, the old adage "time is money" has never been truer. The longer it takes to get a product from the initial design stage to the finished product, the more it will cost in terms of both time and money.
This is one of the main reasons why in-house manufacturing is often a more cost-effective avenue, especially for businesses that manufacture highly customized products or low product volumes. This is because there are simply fewer hands in the manufacturing chain between your wallet and the end product. When you outsource manufacturing, there are typically multiple middlemen involved, which can add significantly to the final cost of the product.
Logistics Of In-House Fabrication
In the business world, time is money. That's why logistics are so important: they ensure that products get from point A to point B as efficiently as possible. However, logistics can also be a major expense, particularly when products have to be shipped long distances. In some cases, the cost of shipping can even exceed the cost of manufacturing the product. That's why more and more businesses are choosing to do their manufacturing in-house. By keeping production close to the point of sale, businesses can save a significant amount of money on logistics.
One Main Contact: We Manage Your Project From Idea To Delivery
Direct Access: In-house manufacturing means you have a direct line to our production team, which can help to streamline communication and avoid misunderstandings. When you're not in direct contact with the production team, it can be difficult to stay on the same page and costly mistakes can happen.
No communication barriers: Keeping our manufacturing in-house makes communication faster and easier thanks to issues like language barriers and time-zone differences being eliminated. When companies work with overseas manufacturers, they often have to contend with language barriers and time-zone differences. This can make it difficult to get timely updates on the status of an order or to resolve problems in a timely manner. By contrast, because all of our manufacturing is kept in-house, you can easily communicate with our production team and get timely updates on orders.
The ability to have real-time conversations means that you can avoid any potential misunderstandings and get a more specific update about your product.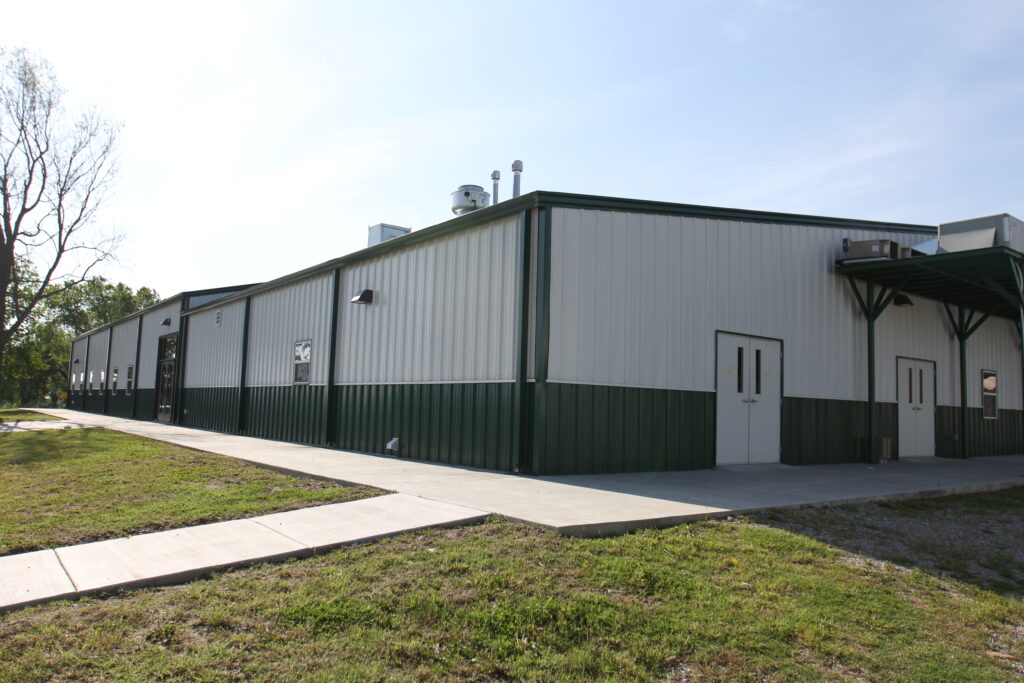 Quality Control, We Maintain High Standards For Your Complete Satisfaction
We can better control the quality of the product with in-house production. Quality is a major problem with outsourcing. When production is outsourced to another company, quality control can be more difficult to manage. There may be communication difficulties, or the company may not have the same standards as the manufacturer. As a result, the quality of your product may suffer.
By producing everything in-house, we have complete control over quality. This allows us to ensure that each project meets our high standards before it is delivered.
The manufacturing company you outsource to will have numerous clients producing multiple products. Unless you are ordering a large quantity, they will not give your order a lot of attention. Working in-house, our team can keep careful track of your product. We can follow stricter standards of quality control since we are producing only your product. As a result, your product has better quality control.
Our team of experts has years of experience in metal fabrication, so you can trust us to deliver a high-quality product on time and on budget. We take pride in our work and want nothing more than to see our customers satisfied with their final product.
Our Team Is A Family And We Expect You To Be Our Friend, Before During And After Your Project
Our team is a family and we expect you to be our friend, before during, and after your project. You're not just another number or job to us, you're an important part of our family.
With over 25 years of experience, Lucas Metal Works has the skills and knowledge to fabricate any custom metal project you can imagine. We use only the highest quality materials and have some of the most advanced equipment in the industry. So whatever your needs may be, we can handle it with ease.
The In-House Advantage
We choose to do our manufacturing in-house in order to save on costs and deliver superior products to our customers. By keeping production close to the point of sale, we can save a significant amount of money and pass all of those savings on to you. In addition, by maintaining control over the quality, communication, and delivery, we can ensure that we are producing a high-quality product that meets our customers' expectations every time. With our team of experts with years of experience in metal fabrication, Lucas Metal Works is perfectly positioned to help you create your dream building.
Contact us today for a free consultation on your next custom metal project!