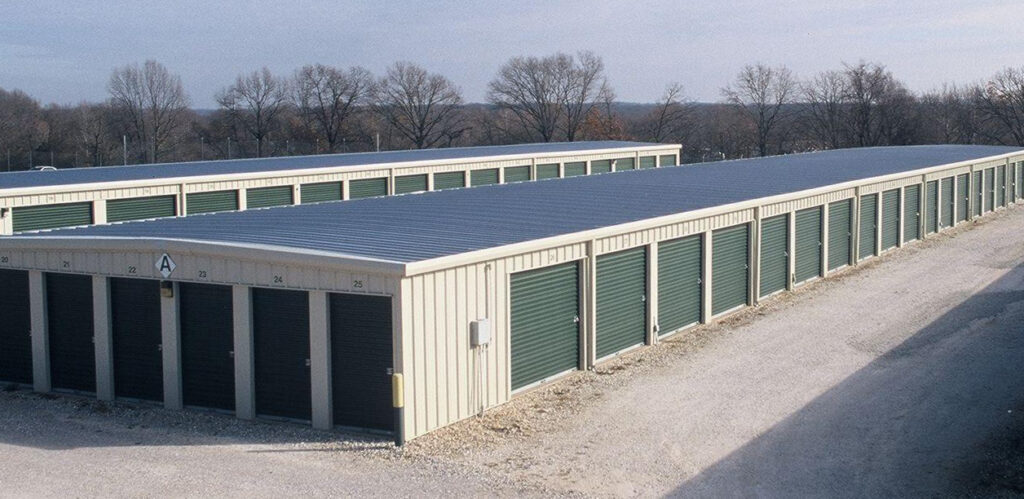 There's an old saying: "A goal without a plan is a wish." If you are looking on your property and visualizing a new metal building project, the only way you are going to make that goal come true is to make a solid plan. We've partnered with thousands of customers over the decades we have been in business, and we can help put together that plan best for you and guide you through the process from concept to execution.
Decisions Decisions
There are so many different options for metal building design, it can be overwhelming to think about and lead to "analysis paralysis". But we firmly believe that the initial research and decision-making process should be fun! We have design and fabrication experience for buildings of every use you can think of, from commercial and agriculture, to residential and recreation. Some of our customers have used Lucas Buildings to create a space for working on their dream cars, while others give themselves a place to hang out with friends, work on their favorite sport, learn a new hobby or anything else they put their mind to. You can explore dozens of sizes, shapes, colors and capabilities, depending on the purpose you have in mind for your new metal building. And we will be here to help you with your design process, every step of the way.
Building Takes Time
One thing to know for sure, it takes time to make these decisions, design, manufacture and finally erect a new building. Lucas Metal Works always offers a free design consultation with anyone taking on a new metal building project. That first step is critical to every plan and you want to make sure you have all the specifications on paper – and in your mind – before the first wall is raised. And a solid plan helps you better navigate the potential delays and price increases due to steel availability and how the market is acting right now. We will then implement your unique plans with the highest-level of professionalism, efficiency and customer service in the industry.
With Lucas Metal Works as a partner in your building project, you have someone managing all of these elements for you from start to finish. We're your one-stop shop, big enough to handle the large jobs, and small enough to call our customers, "friends"! Contact us today to get a free design consultation for your building project.