Choosing metal for your next building project offers numerous advantages over other materials. After deciding to build with metal, though, the next step in the process may not be such an easy decision. Selecting the color scheme of your new building can be difficult due to the huge variety of color combinations available and areas of your building that can be customized. To help, Lucas Metal Works is proud to introduce our new building visualizer and color selector tool. It is free to use and can really help narrow down your color choices and see how your specific building will look upon completion. Test out our visualizer to see all the available options for your building design.
Start With A Sample Building
 We have pre-loaded twenty-five building examples in a variety of styles to help get you started. Commercial buildings, metal homes, agricultural buildings and barns, storage buildings, shops and garages are all available for you to customize using all our available colors and components. Simply choose one of our buildings or a home that looks similar to yours and you will immediately be able to begin visualizing your new building. We encourage you to test out a number of different styles and color combinations until you find the right design for you. Choose one of our samples now.
Customize Your Own Building
 A sample is a good start, but if you are further along in your your process you want to see what your building will look like. If you have high-quality pictures of an existing building or the style you are going to build, you can upload them to our visualizer tool and customize them. Upload your photo and our visualizer will automatically recognize areas of your building so you can start designing in less than a minute! The tool's auto-recognition technology uses artificial intelligence to identify areas of the building so you don't have to. Customizing your specific building is just a few clicks away. Begin uploading here.
Complete Design & Measurement Services
 Custom services are available to order realistic visualizations and interactive 3D models with specific measurements for your existing building. Enter your property address and we'll use it to prepare your models and measurements for a personalized design experience. Learn more about ordering custom services here.
Thousands Of Color Combinations
Each part of your metal building can come in any of our colors. This includes the roof, exterior walls, exterior wainscot, and exterior trim of a metal building. All these choices add up to 104,976 possible color combinations! Our visualizer and color selector is designed to help you sort through all these options. Using our tool, you can test out as many component colors as you like. See how your favorites look next to various other colors and in different combinations. There's no limit, so get started visualizing your new metal building now!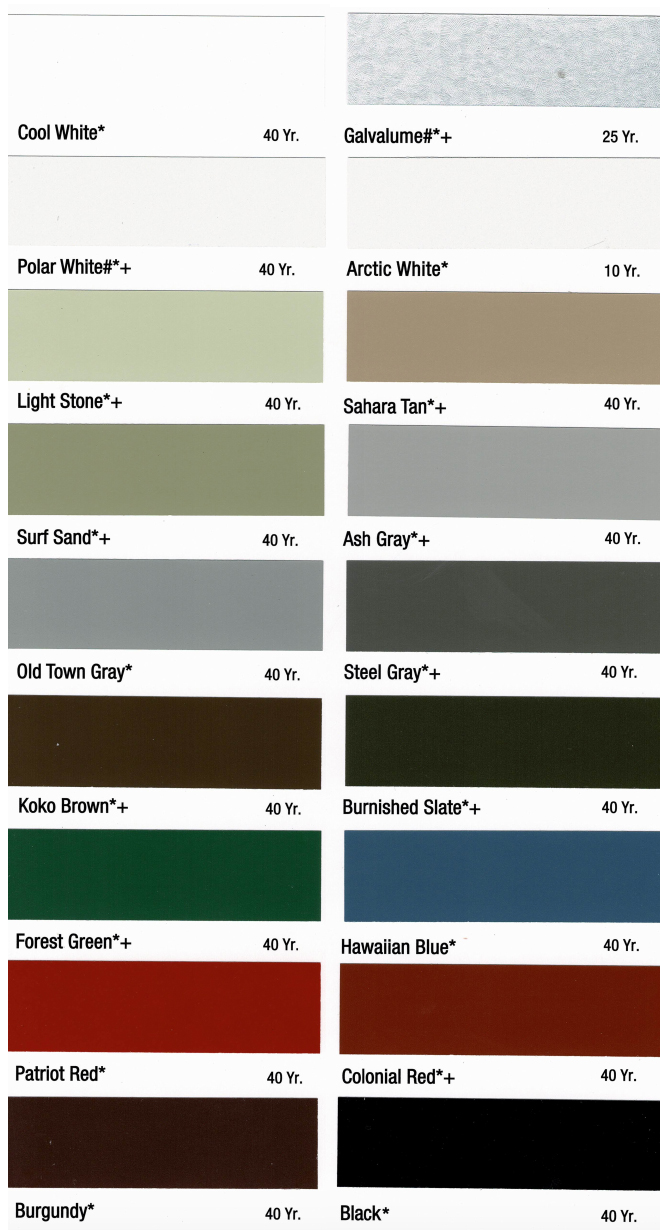 Lucas Buildings has over fifty years experience of satisfying our customers like you by fabricating quality metal buildings and components that are built to last! But our customer service is what really sets us apart. Our new visualizer and color selector tool is just another way we are going above and beyond to serve you. Please contact us with any questions or to get a free quote on your project.