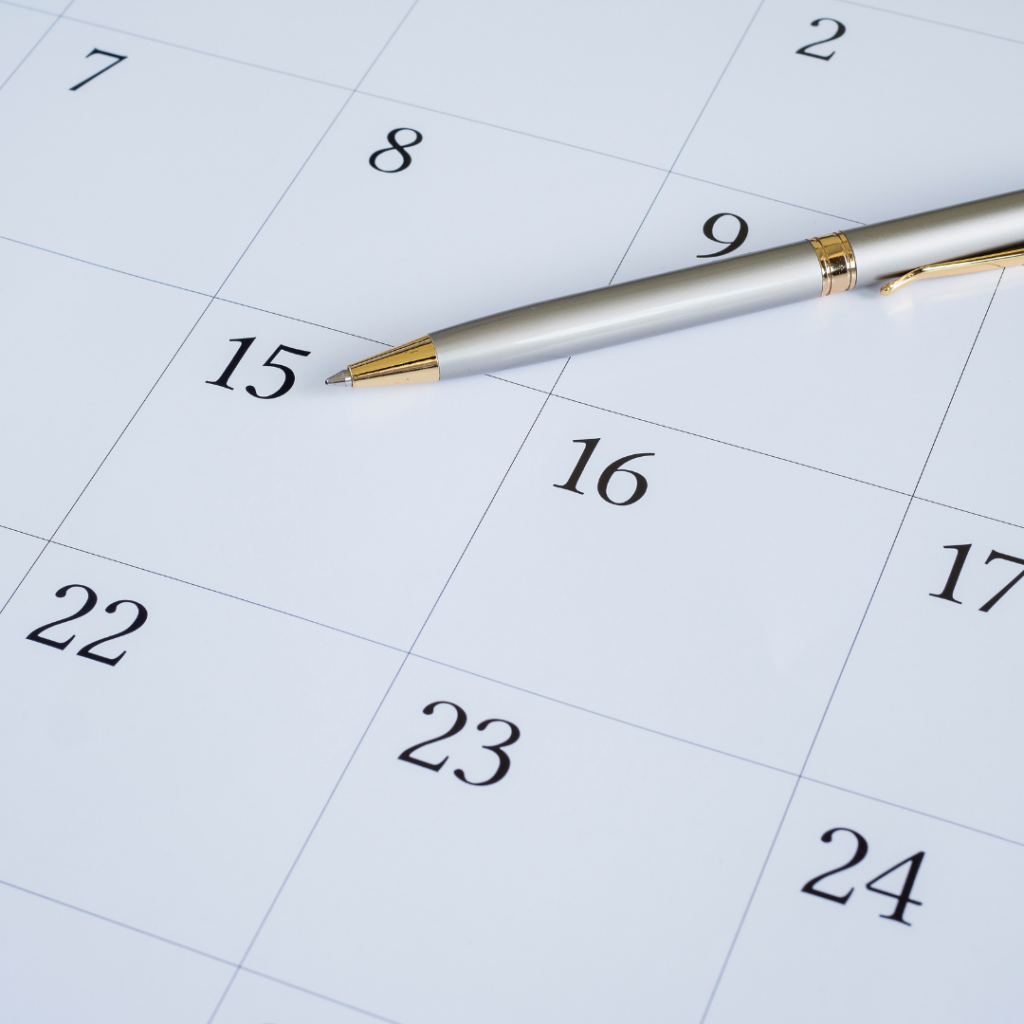 Instead of just wondering when you should start a new building project on your property, take Nike's advice and "just do it"! The time it takes to acquire building materials and their costs make planning ahead a huge advantage. Our team is here to help you get your new Built To Last building when you need it and as efficiently as possible.
A Timeline For Your Building Project
Planning is a big part of what we do at Lucas, and we appreciate someone with a firm grasp of what they want to accomplish. The first step for any successful project is putting a deadline date on your calendar of when you want to open the doors to your new structure.
Whether you already have your building plans or are in need of a custom design, we will work with you to figure out the logistics of making your building into a reality. This includes setting important milestones that take you from the planning and design phase, through construction, to move-in ready.
Complete Building Design Services
Many of our customers will get a jump on their planning by using our free online Visualizer tool. The tool allows you to see all of the different design choices that the Lucas team can execute, with over 100,000 color combinations. Use one of our included templates or upload pictures of your building to see the possibilities.
Lucas employs talented designers, fabricators and welders, who will all be excited to go to work for you. Once you pick your desired plans, our design team works with you every step of the way to ensure you get the building you desire.
Another thing you see when you partner with Lucas is our use of the very best materials available, made in the U.S.A. Steel construction will look good, stand the test of time and most importantly save time, energy and money.
Plan To Save And Finish On Your Schedule
Start the process now to get your building project on the calendar and your best price locked in and the earliest delivery date. You'll be thrilled to cross that final date off your calendar and look out at your new building. Join more than five decades of satisfied customers who have worked with Lucas Metal Works by contacting us today.