The Ground Hog Watering System was developed to help maintain the moisture in your arena's surface, control the amount of dust in the arena, and prevent injuries by finishing your arena's surface safely and flawlessly. The unit is now available to be mounted on 7′, 8′, 9′, 10′, & 12′ Ground Hog Arena Tool models. In addition, the unit is available in three colors, blue, green, and black.
Please note that when you add a Ground Hog Watering System to your 7′, 8′, 9′, 10′, or 12′ Ground Hog Arena Tool the Watering System will add 1,000 pounds to the total weight when the two 50 gallon tanks are filled to capacity with water.

For more information on The Ground Hog Watering System, a free quote, colors, horsepower requirements, and The Ground Hog Arena Tool:
Contact a Ground Hog Expert:
Toll-Free: 866-689-8904
Email: info@thinklucasequipment.com
Need Help with the Installation?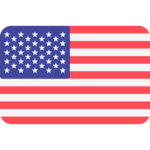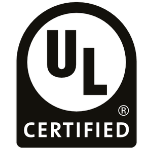 396281 W 3000 Rd, Ochelata, OK 74051